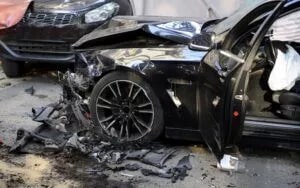 Trauma from a car accident can leave you confused about what steps you need to take to recover from the crash, especially if you suffered severe injuries. Keep reading to learn about what you can do to help improve your physical and mental recovery and regain control over your health.
It's also important to remember that you don't have to navigate your recovery alone. Following an accident, the skilled Shelby, North Carolina, personal injury lawyers at Teddy, Meekins & Talbert, P.L.L.C., can help you find the medical care you need and review your options for seeking compensation for your personal and financial losses.
Reach out to our law firm today to learn more.
How Long Does It Take for Your Body to Heal After an Accident?
The length of your recovery period after a car accident can vary greatly depending on factors such as the types of injuries you have suffered, the severity of your injuries, your overall health before the accident, and the course of treatment you undergo for your injuries.
If you suffered injuries that require some form of medical attention, it could take anywhere from a few weeks to a few years to reach maximum medical improvement or the point at which no further treatment is expected to improve your condition.
You should never rush through your recovery or resume activities before your body can handle them. By trying to short-circuit your recovery, you may end up extending your recovery period far longer than it otherwise would have been.
Tips for Recovering From Car Accident Injuries
To help ensure that you can make as complete a recovery as possible after suffering injuries in a car accident, consider the following tips:
Seek medical attention from a doctor as soon as possible to diagnose the injuries you suffered in the crash.
Follow all treatment instructions and recommendations from your health care providers.
Follow up with your treating providers regularly to report your progress, even if they do not reach out to you.
How to Feel Better After Your Car Accident
You can help yourself feel better and potentially improve your quality of life while recovering from injuries after a car crash by:
Making sure you get enough rest, as the body does a much better job of healing during sleep. If your injuries disrupt your sleep, your doctor can help by providing medical equipment or prescriptions for sleep-inducing medication.
Maintaining good hydration and a well-balanced diet gives your body the resources it needs to repair physical damage.
Regularly performing exercises prescribed by your treating medical providers to help alleviate pain and maintain or rebuild strength and range of motion in injured areas.
Tips for Driving Again After a North Carolina Accident
It can be challenging to get back behind the wheel after an accident. Many people develop some form of emotional distress after a severe car accident, such as anxiety, depression, PTSD, and motor-vehicle-related phobia.
If you find yourself experiencing mental or emotional issues relating to driving after a crash, you don't have to face these challenges alone. Consider speaking to a mental health professional about therapy options that can help you move forward.
Contact Our Experienced NC Car Accident Lawyers Today
Contact Teddy, Meekins & Talbert, P.L.L.C., today for a free, no-obligation case review. Learn more about how our experienced North Carolina car accident lawyers can assist you with pursuing a legal claim for compensation from the party at fault for the crash.
Call us or connect with us online.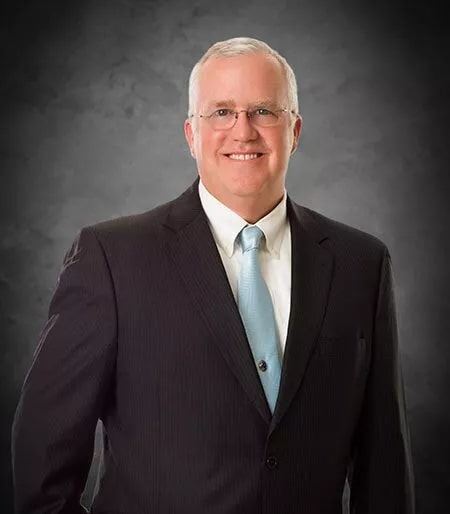 Ralph W. Meekins
A native North Carolinian and a fourth-generation lawyer, Ralph W. Meekins literally had the desire to help those who are not able to help themselves as well as to be a practical life adviser to people in his blood.