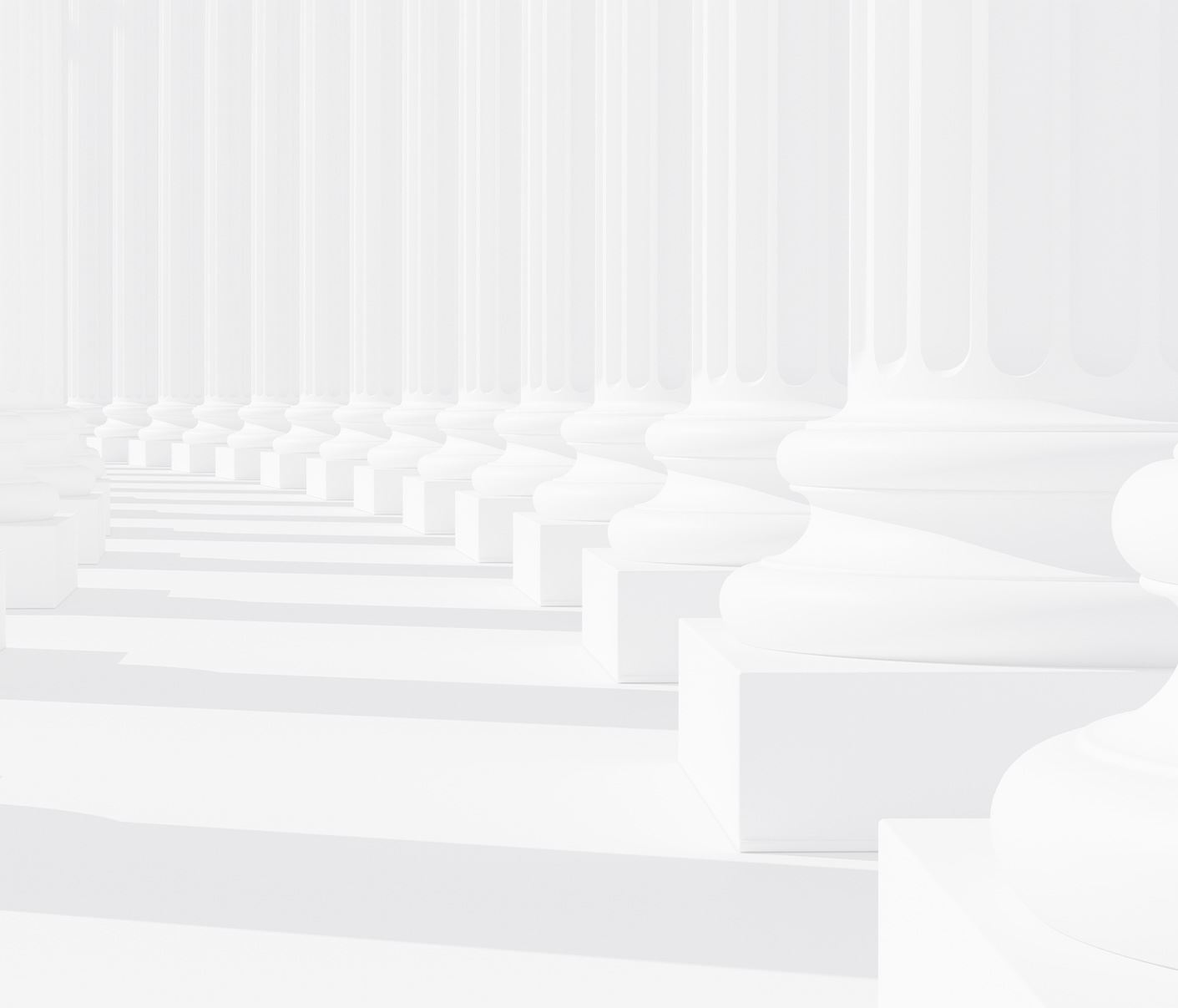 The Importance of a Third-Party Claim
The North Carolina workers' compensation system provides crucial benefits to injured workers without requiring them to prove that their employer did anything wrong. The program makes it relatively easy to get benefits, but the amount of compensation available is less than what a regular civil claim could provide. That is the workers' compensation trade-off.
A successful lawsuit against a non-employer third party (someone other than your employer or a co-worker) could open the door to additional money that is unavailable from workers' comp. For example, a third-party claim could provide more compensation for:
Pain and suffering – Workers' compensation benefits do not include money for the injured worker's pain, suffering, emotional trauma, and other non-economic losses. Because these damages are available in a third-party claim, it could deliver significantly more money than a workers' comp claim alone.
Lost income – The workers' comp system limits the amount of lost wages a claimant can recover. Claimants can receive only 2/3 of their lost wages, up to a cap. No such limit applies to third-party claims.
Medical expenses – North Carolina's workers' compensation system only covers related medical expenses from employer-approved providers. A third-party lawsuit does not have that limitation.
Punitive damages – The workers' comp system does not provide for additional damages intended to punish a wrongdoer. A claimant can pursue punitive damages from an exceptionally reckless third party.
Wrongful death – Workers' compensation provides limited death benefits to the surviving family of a worker killed on the job. A third-party wrongful death claim could provide money beyond what is available from workers' comp.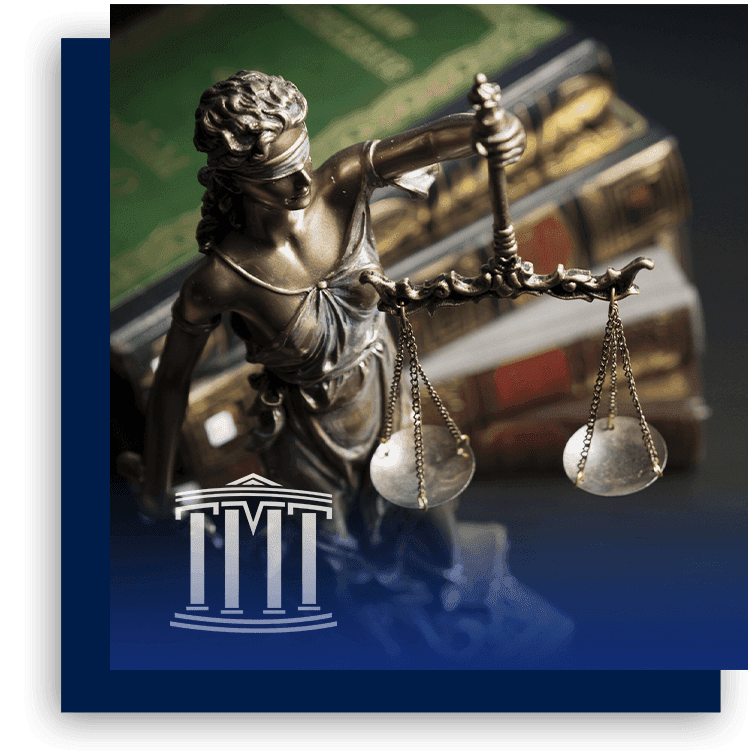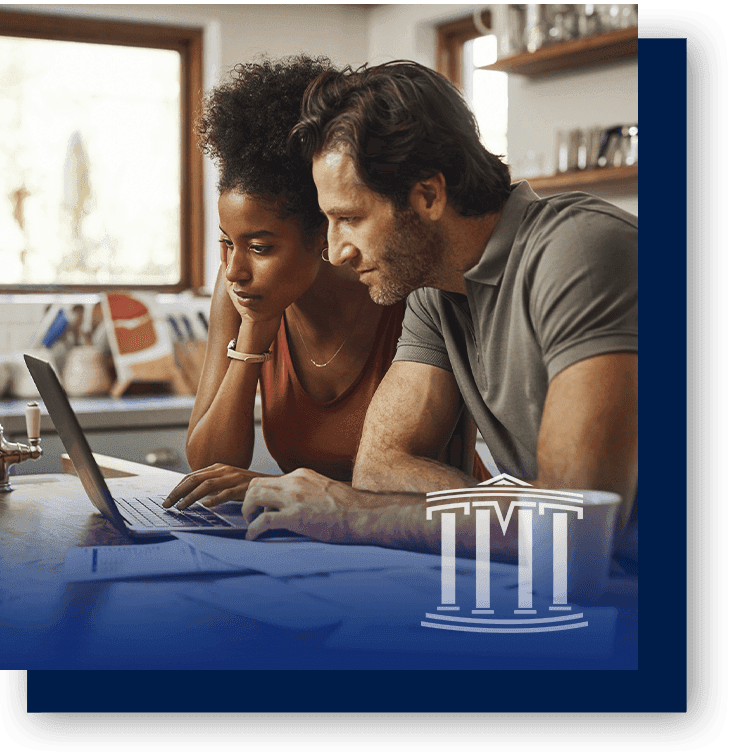 "Ralph is the epitome of what a lawyer should be." - Melinda R.

"David Teddy and his team are outstanding!!! WORTH EVERY PENNY!" - Nicholas D.

"David Teddy was more than worth the money... he actually took the time to listen." - Rosslyn S.

"Daniel Talbert is a top-notch attorney... he has a never-give-up approach even when things look bleak." - Roger T.
Types of Third-Party Workplace Injury Claims
Here are some common examples of situations where a third-party claim may be possible:
Car crashes – If a worker is hurt in a traffic collision while on the job, the at-fault party could be held responsible for related losses if it was someone other than the employer or a co-worker.
Defective equipment – The manufacturer of a defective tool or device could be held liable for the workplace injury it causes.
Premises liability – If someone other than the employer owns or controls the property where an at-work accident occurs, they could be held liable in a third-party premises liability case.
Construction accidents – Employees of many contractors and subcontractors are frequently on the same site. If an employee of another company causes a workplace accident, that person's employer could be responsible for the victim's losses.
Toxic exposure – A non-employer company responsible for exposing a worker to a toxic substance like asbestos could be required to pay compensation through a third-party claim.
Filing a Third-Party Claim for a Workplace Injury
A third-party claim for a workplace injury is a separate matter from a workers' compensation claim. Instead of filing a claim with a workers' compensation insurer, an injured worker brings a third-party claim as a lawsuit in court. A third-party claim is a type of civil action similar to other torts, such as a car crash claim or a slip-and-fall claim.
Injured workers may be able to file a third-party claim in addition to collecting workers' compensation benefits. These cases typically are not limited to "either/or." In other words, receiving workers' comp benefits does not prevent an injured worker from pursuing a third-party claim.
It is best to work with an experienced workplace injury lawyer like those at Teddy, Meekins & Talbert, P.L.L.C. We can review your situation and lay out a plan to pursue compensation from every potential source. Even if you are already receiving workers' comp benefits, you should contact us for a free claim review. We can advise you about any other options that may be open to you.
How Long Do You Have to Report a Workplace Injury?
To receive workers' compensation benefits, an injured worker should report an accident to a supervisor or HR as soon as possible. In any event, the injured worker must provide a written report to the employer within 30 days of the accident.
A third-party workplace injury claim follows a different timeline. North Carolina's statute of limitations on personal injury claims applies to third-party lawsuits. It sets the deadline for filing a third-party claim at three years from the date of the accident. Only very narrow and rare exceptions can extend the deadline.
Working with an experienced workplace injury lawyer is the best way to ensure a missed deadline does not bar your claim.
Contact Our Shelby At-Work Injury Lawyers Now