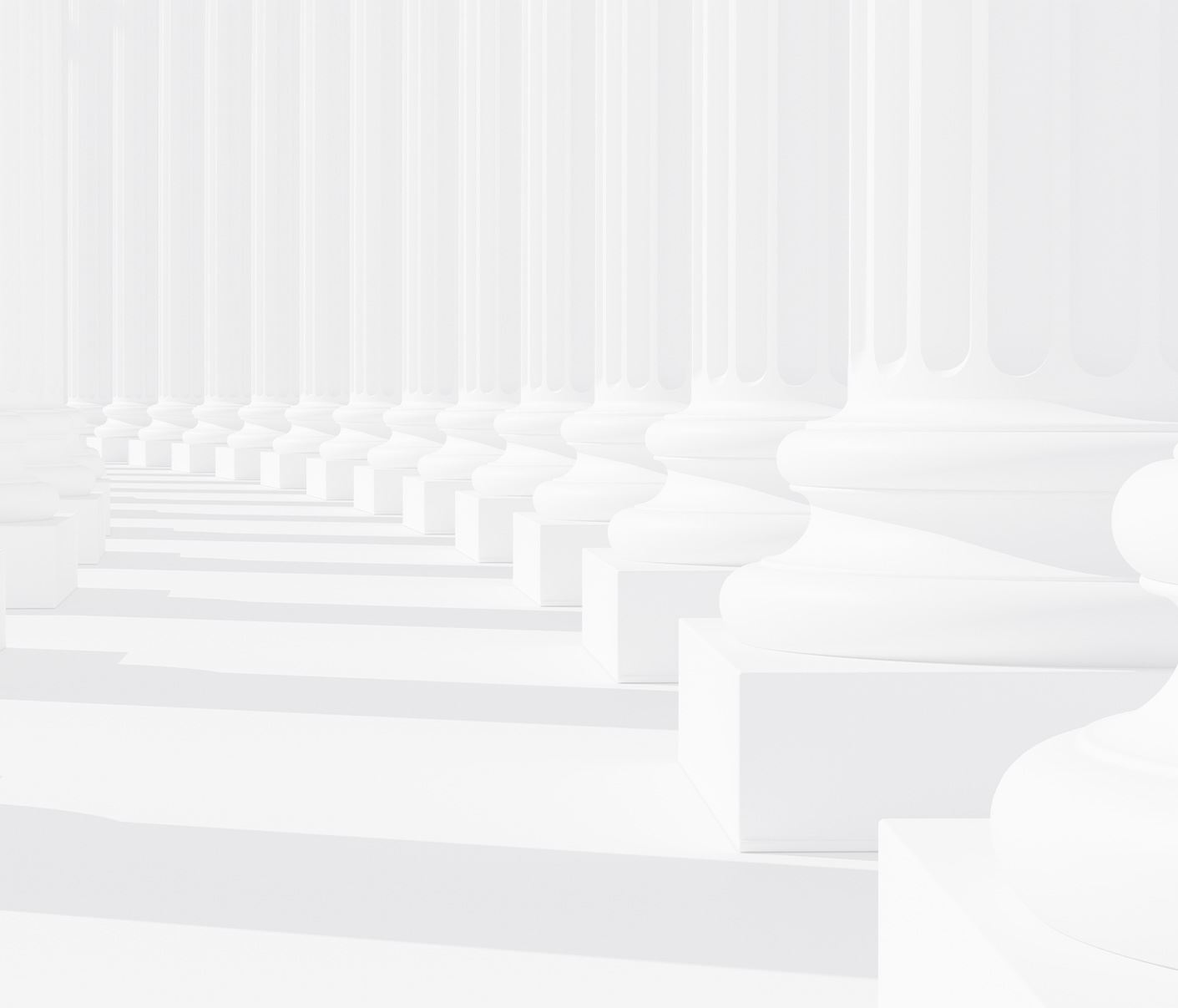 Workers' Compensation Benefits in NC: How We Help
When you get legal help from Teddy, Meekins & Talbert, P.L.L.C., after an on-the-job injury or occupational illness, you can rely on us to:
Fully investigate your workplace accident and your entitlement to workers' compensation benefits.
Consult with experts about the extent of your injuries, the duration of your disability, and other important factors about the case.
Pursue your claim for appropriate benefits through the workers' compensation system.
If necessary, file an appeal with the Industrial Commission if you are denied the benefits you deserve for your work-related injury or illness.
Negotiate for a settlement that provides you with full and fair compensation, if possible.
Argue your case in an Industrial Commission hearing if a negotiated settlement isn't possible.
Explore all other additional options for you, such as filing a third-party claim against a non-employer negligent party.
Throughout the life of your workers' compensation claim, you can count on Teddy, Meekins & Talbert, P.L.L.C., to keep you up-to-date about the progress. Feel free to talk to your attorney to get answers to all your questions. We believe our clients truly deserve that level of personal attention.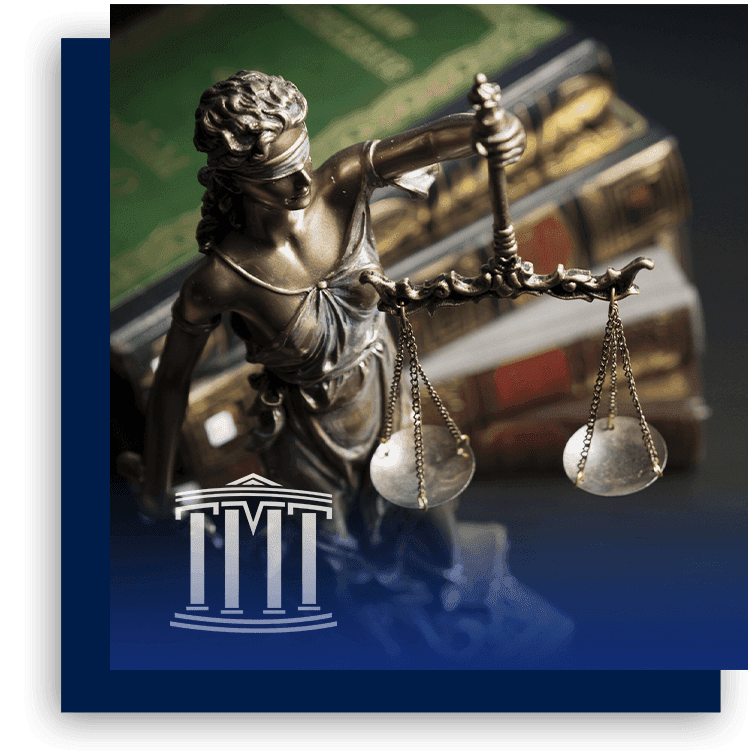 What are Workers' Compensation Benefits?
North Carolina workers' compensation provides different types of benefits depending on the type of injury and extent of the disability. An injured worker should give an employer written notice of an injury within 30 days of the accident.
The benefits available to injured employees in North Carolina include:
Medical Expenses — Injured workers are entitled to coverage for all reasonable medical treatment and expenses, including surgery, hospital bills, medicine, nursing, and rehabilitation services. Prescription medications and assistive devices (wheelchairs, crutches, braces, for example) are also covered.
Partial Wage Replacement — If you are temporarily unable to work, you should receive two-thirds of your average weekly wage up to the maximum amount of compensation allowed under North Carolina workers' compensation law. The worker's comp benefits begin after the first seven days of disability. In most situations, if your injury causes you to miss more than 21 days of work, you can receive benefits for the first seven days you missed work. These benefits are not taxed.
Temporary Partial Disability — If you go back to work after a work-related injury but are unable to work as many hours or earn the same income, you are entitled to receive temporary partial disability compensation. The benefit compensates injured workers for a portion of the difference in your pre-injury and post-injury wages. Temporary partial disability benefits are available for up to 300 weeks after a work-related injury.
Permanent Partial Disability — If you lose the use of a hand, foot, arm, leg, eye, ear, or back due to a work-related accident, you may receive a set amount of compensation that is computed based on the percentage of disability and the body part involved.
Death Benefits — Compensation is available to the family of workers who die from an occupational disease or as a result of fatal injuries incurred in an accident.
There are some forms of compensation that are not available through the North Carolina Workers' Compensation system, such as:
Full payment of lost wages
Pain and suffering
Emotional distress
Punitive damages
Loss of companionship
While these damages are not available from workers' compensation, you may be able to seek them through a third-party lawsuit against someone other than your employer or co-workers. For example, if you were hit by a careless driver or harmed by a defective product while working, you may be able to seek additional compensation through a third-party claim against the negligent parties.
At Teddy, Meekins & Talbert, P.L.L.C., our experienced workplace injury lawyers explore all options for seeking maximum benefits for victims of on-the-job accidents and occupational illnesses. We are ready to review and discuss your situation now during a consultation that is absolutely free and comes with no obligations on your part.
Workers' Compensation Benefits Lawyers in North Carolina
North Carolina law limits the time you have to file a claim for workers' compensation benefits or appeal a denied claim or a benefits award that is too low.
The sooner you get legal help after an on-the-job accident or illness, the better. At Teddy, Meekins & Talbert, P.L.L.C., our attorneys are ready to get started working on your workers' compensation case as soon as you call. Don't wait to take action. Protect your job now.
Schedule a consultation now. At Teddy, Meekins & Talbert, P.L.L.C., you will get the individual service of a small firm combined with the knowledge and legal skill of a law firm that takes on big cases.
About Teddy, Meekins & Talbert, P.L.L.C.
The law office of Teddy, Meekins & Talbert, P.L.L.C., is located in Shelby, N.C. approximately 40 miles west of Charlotte, N.C. Our mission is to provide aggressive, innovative, and passionate representation for people who are often in the midst of stress and anxiety associated with legal problems.