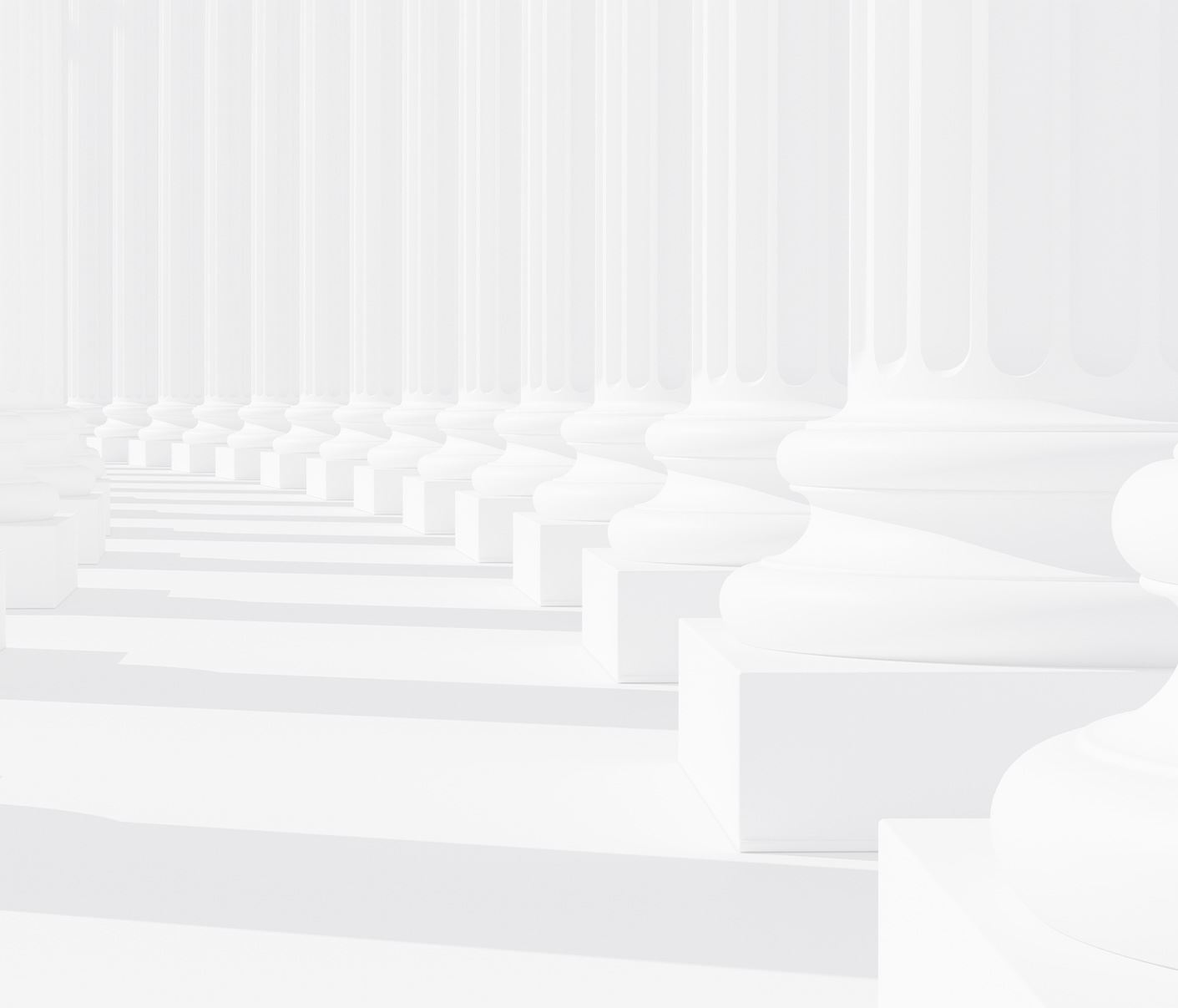 Injuries Covered by Workers' Compensation in NC
In North Carolina, the N.C. Department of Labor tells us that 2.6 percent of the state's full-time workers suffered a work-related injury or illness in one recent year, less than the national average of 3 percent. But, in a workforce of some 4 million men and women, that's 104,000 injured or ill workers in North Carolina during a single year.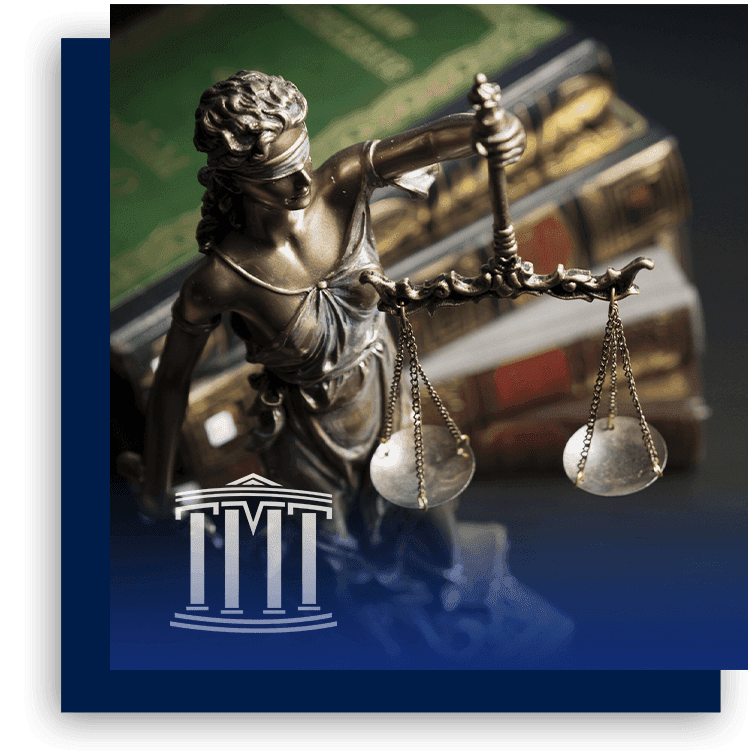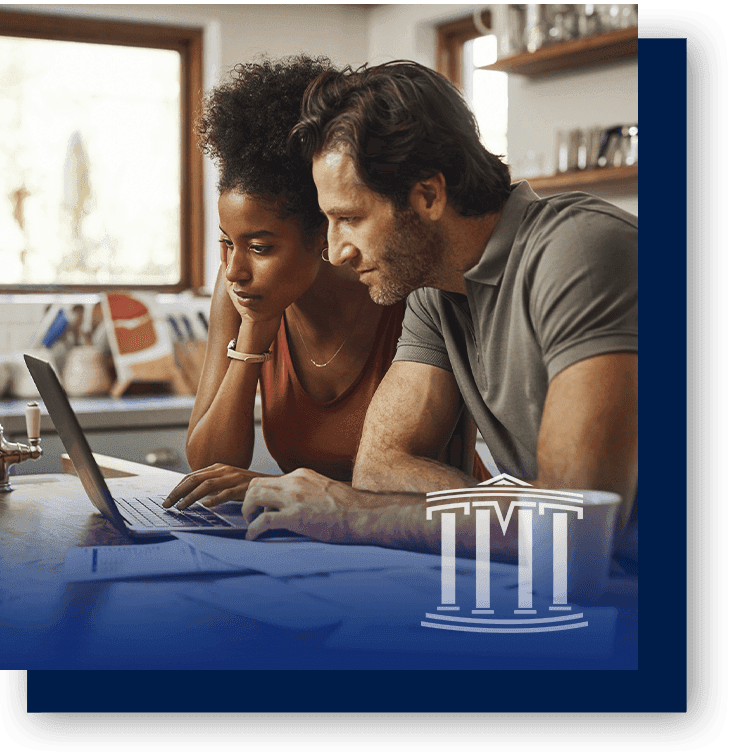 "David Teddy was more than worth the money... he actually took the time to listen." - Rosslyn S.

"Ralph is the epitome of what a lawyer should be." - Melinda R.

"Daniel Talbert is a top-notch attorney... he has a never-give-up approach even when things look bleak." - Roger T.

"David Teddy and his team are outstanding!!! WORTH EVERY PENNY!" - Nicholas D.
Workmans Comp Laws: North Carolina Workers' Compensation Act
Businesses in North Carolina covered by the N.C. Workers' Compensation Act are required by law to carry workers' comp insurance, which covers the total medical costs and a portion of lost wages for employees injured on the job. The law applies to all businesses having three or more employees on a regular basis, except agricultural operations with fewer than 10 regular employees and certain sawmill and logging operators.
Regardless of who or what caused the accident, an employee who is hurt in the course and scope of their employment is entitled to full coverage of necessary medical treatment for the injury and cannot be fired. If the injured worker is disabled for more than seven days due to an injury on the job, the individual is entitled to workers' compensation wage-replacement benefits under North Carolina's program. A worker may be entitled to additional compensation for disfigurement or damage to an important bodily organ in a workplace accident.
Workers are also entitled to benefits if they become disabled due to an occupational disease. The worker's employment must have been a significant factor in the disease's development or to have put the worker at greater risk than the general public of developing the disease.
What Injuries Are Covered by Workers' Compensation?
If while performing your job duties you suffered one or more of the injuries or illnesses listed below – or any other work-related injury or illness – you may be eligible for North Carolina workers' compensation benefits:
Back injury
Lower back pain caused by lifting and carrying is one of the most common complaints among American workers. In addition to cumulative injury, a sudden blow, jolt or awkward twisting of the back or spinal column can cause painful strains, sprains, herniated disks, or fractured vertebrae.
Traumatic brain injury (TBI)
A blow or significant jolt to the head, or a wound that breaks into brain tissue can cause traumatic brain injury (TBI). A concussion, or mild TBI, may heal with several weeks of rest. More significant TBIs can cause loss of physical, cognitive, and psychological function. Therapy may ease symptoms, but some level of loss may be permanent. These can be often caused by slip and fall injuries while on the job.
Paralysis (spinal cord injury)
Injury to the spinal cord in a blow to the back can cause paralysis or the loss of feeling and control of body parts. "Complete" or "incomplete" paralysis occurs from the point of injury on the spinal cord and below. In addition to losing movement in limbs, paralysis may also cause bowel and bladder dysfunction, sexual dysfunction, and inability to regulate blood pressure and respiration.
Fracture (broken bone)
Striking, violently twisting, or crushing parts of the body can break the underlying bones in an arm, leg, hand, foot, rib cage, chest, etc. A simple fracture will require several weeks of immobilization, such as in a cast. Compound fractures (bones that protrude through the skin), crushed bones, multiple fractures or severe fractures of large bones require surgery, several weeks of bed rest, and physical rehabilitation afterward.
Neck and shoulder injury
Workers required to bend or crane their necks for prolonged periods may be injured by the cumulative stress on neck muscles, tendons and ligaments. Workers who lift objects or raise their arms above their heads repeatedly may develop shoulder disorders, such as rotator cuff tendinitis. Repetitive use of hand tools can cause thoracic outlet syndrome, a painful condition caused by compression of nerves and blood vessels between the neck and shoulder.
Joint injury
Joint inflammation and pain can limit mobility and the ability to perform a variety of job functions, from lifting items to grasping small objects, such as nails or coins. An accident may damage the bones and cartilage that form joints or tear ligaments and tendons that support joints and surrounding muscle. A dislocated joint, such as the shoulder, hip, elbow or knee, must be manually repositioned and stabilized with a splint or sling for several weeks, and the injury victim must then undergo physical therapy. Severely injured knees and hips may require surgery to implant artificial knee or hip joints.
Amputation
When a body part in severed in an accident, it is known as a traumatic amputation. If damage to a limb or another body part in an accident is too extensive for repair, doctors may perform a surgical amputation. Tearing and crushing injuries, such as from getting caught in machinery or under a heavy object that has fallen, can lead to amputations.
Burn
Severe burns are considered the most painful injury a human can suffer. They may be caused by fire, chemicals, electricity, or radiation, including solar radiation. The loss of the epidermis (outer skin) in a widespread burn leaves the victim susceptible to infection, which can progress quickly and be fatal. Third-degree burns (damage to fatty tissue below the skin) may cause disfigurement that requires skin grafts and plastic surgery to repair. Burns from open flame may be accompanied by respiratory damage due to smoke inhalation, which can cause or contribute to the worker's death.
Electrocution and electrical shock
A person exposed to a lethal amount of electricity is said to have been electrocuted. Nonlethal electrical shock is a type of burn injury.
Ear injury (hearing loss)
Long-term exposure to loud noise in the workplace can cause hearing loss. A single blast of loud noises or the sonic impact of an explosion may damage the eardrum. Injuries to the eardrum may be repaired, but hearing loss caused by cumulative nerve damage is irreversible.
Eye injury (vision loss)
An accident that causes an object or small particles to strike and pierce or scrape the eye can cause vision loss that is temporary or permanent. Chemicals splashed into a worker's eyes or burns from UV radiation (welder's flash) can also damage vision. Actual loss of an eye is a disfigurement, which qualifies for a specific workers' compensation benefit.
Carpal tunnel syndrome (repetitive motion injury)
Repeated tasks that put continuous or long-term pressure on the median nerve of the wrists can cause carpal tunnel syndrome. Symptoms of carpal tunnel syndrome include numbness, tingling, weakness, pain and other problems in the victim's hands. Carpal tunnel is often related to office or clerical work, but any long-term repetitive motion of the hands and/or wrists can cause the injury. Cubital tunnel syndrome is caused by repetitive stress that puts pressure on the ulnar nerve at the elbow. Treatment options for repetitive motion injury include pain medication, rest, physical therapy and, in serious cases, surgery.
Chronic pain
Pain that never goes away is a common symptom of lower back strain, nerve damage, joint strain that has become arthritis, or an untreated or improperly treated injury. It is typically caused by years of hard labor (wear and tear), but may also result from a single serious injury. Chronic pain may be debilitating, and the victim's unceasing suffering may cause psychological problems, as well.
Occupational disease
There are typically multiple causes behind an occupational disease, such as carcinogens or other toxins in the workplace, ergonomic stress, noise, etc. Common occupational diseases include:
Chronic obstructive pulmonary disease (COPD), can be caused by exposure to excessive amounts of dust, smoke, gas fumes, etc.
Various cancers, such as melanoma (skin cancer) from long-term exposure to the sun; mesothelioma, which manifests decades after exposure to asbestos; or miscellaneous cell damage and mutation from faulty x-ray equipment or other radiation sources.
Skin diseases or systemic toxicity from topical exposure to toxic chemicals.
Communicable diseases, including HIV (AIDS) and hepatitis, are more likely among healthcare workers.
Work-Related Injury: Now What?
An employee should promptly report an on-the-job injury that requires medical attention to a supervisor and should follow up with a written notice within 30 days of the accident that caused it. If you are diagnosed with an illness you believe to be work-related, you should report it to your employer orally and in writing within 30 days.
You should also:
Initiate a workers' compensation claim by filing Form 18 with the North Carolina Industrial Commission. Form 18 notifies the IC and your employer that you are applying for workers' comp benefits.
Visit a doctor and tell him or her your injury occurred while on the job. Follow your doctor's orders for treatment, medication, therapy, etc. Failing to do so may indicate you do not really believe you are injured or ill, which can be used to deny your claim for benefits.
Once your claim is underway, your employer may assign a doctor whom you must see and whose treatment plan you must follow. You may still see your own doctor also, but it is important to go to your assigned doctor's appointments and follow his or her medical instructions.
Contact an experienced North Carolina workers' compensation attorney to discuss your case. A lawyer can help you properly document your accident and resulting injuries, and give you guidance on pursuing full and fair workers' compensation benefits. A lawyer can also help if you disagree with the assigned doctor's treatment of your injury or a declaration that you are ready to return to work.
Obtaining workers' compensation or showing that employment led to an occupational disease can be complicated. A solid claim requires documentation, which in some cases includes obtaining medical opinions from independent specialists. You may feel overwhelmed, particularly if you are under medical care for an injury or illness.
The workers' compensation lawyers at Teddy, Meekins & Talbert, P.L.L.C., in Shelby, N.C., have extensive experience representing injured workers like you. We can help you develop the strongest possible claim for the maximum workers' compensation benefits you deserve.
Work Injury Lawyer: Get Help Now
Let our experienced NC workers' compensation lawyers guide you. Contact us today by phone or by using our online contact form.
Additional Worker's Comp Information
About Teddy, Meekins & Talbert, P.L.L.C.
The law office of Teddy, Meekins & Talbert, P.L.L.C., is located in Shelby, N.C. approximately 40 miles west of Charlotte, N.C. Our mission is to provide aggressive, innovative, and passionate representation for people who are often in the midst of stress and anxiety associated with legal problems.