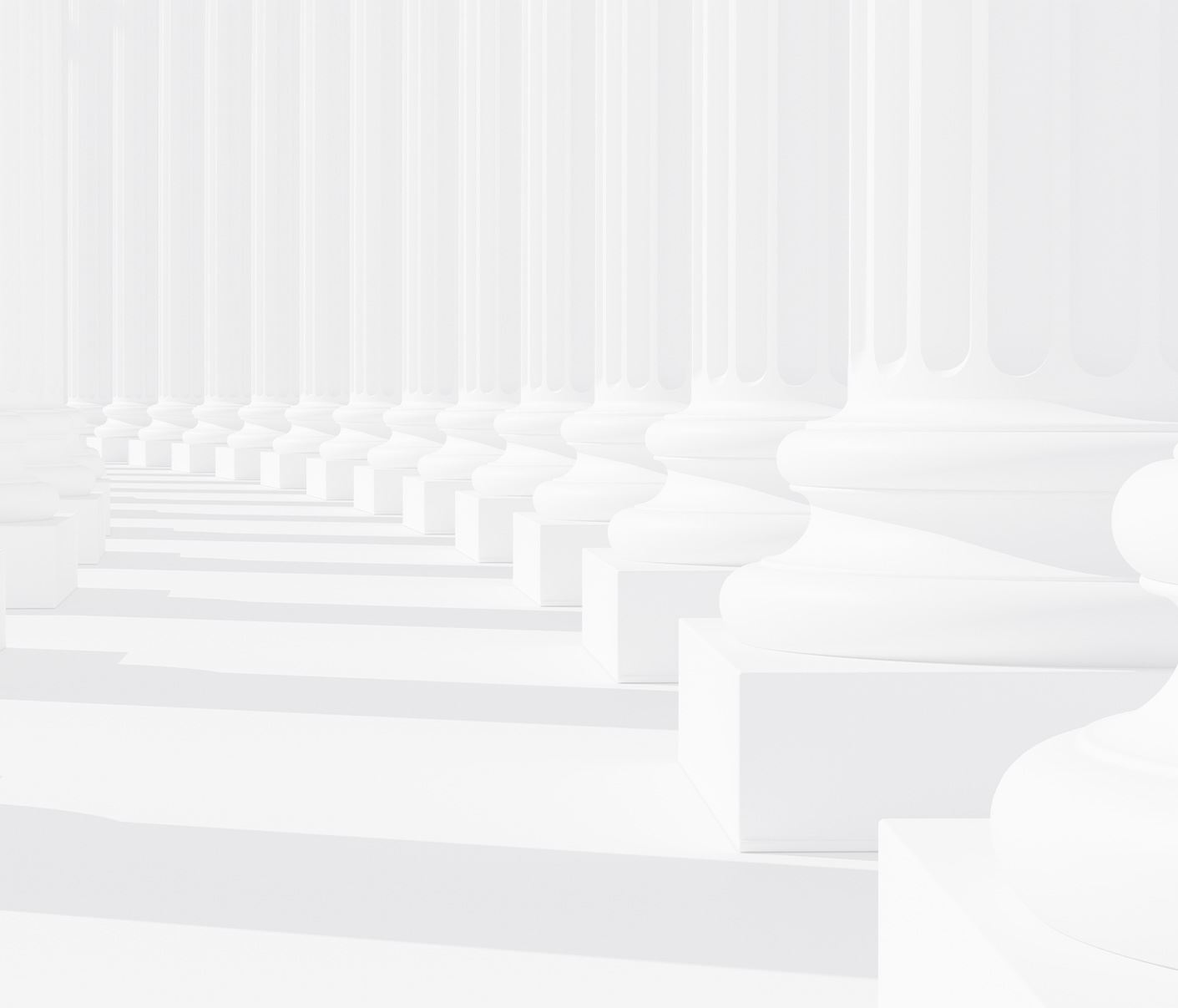 Contested Divorce Requirements in North Carolina
In North Carolina, several prerequisites must be satisfied for a divorce to be classified as contested. These criteria encompass:
Separation: In North Carolina, a mandatory one-year separation period is required before filing for divorce. This separation proves that the marriage is irretrievably broken and reconciliation is improbable.
Jurisdiction: To file for divorce in North Carolina, at least one spouse must have been a state resident for at least six months.
Grounds for Divorce: North Carolina operates as a no-fault divorce jurisdiction. This means neither party must prove fault or misconduct to secure a divorce; the sole requirement is to establish that the marriage is irretrievably broken, typically through the one-year separation.
Complaint and Answer: In a contested divorce, one spouse initiates the legal process by filing a "complaint" in court, outlining the divorce reasons and requesting relief. The other spouse is then required to respond with an "answer." Failure to respond can lead to a default judgment.
Issues in Dispute: A contested divorce emerges when the couple disagrees over crucial matters, such as property division, child custody, child support, and alimony. These disputes necessitate resolution through court proceedings.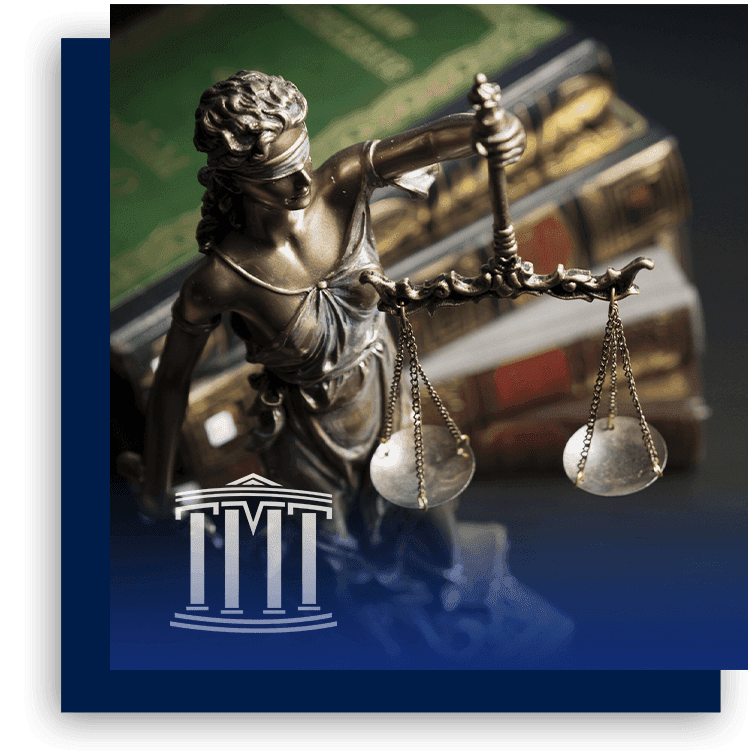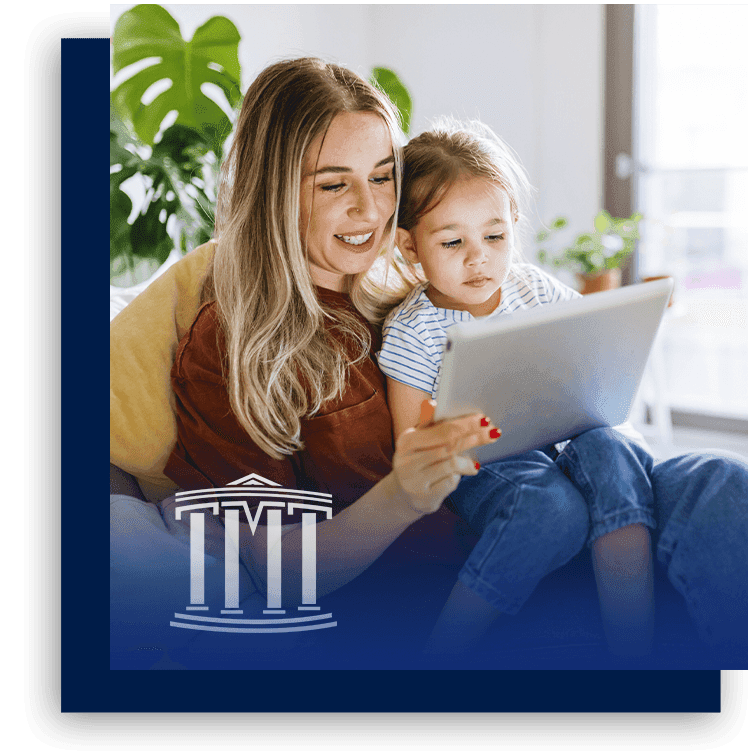 "Ralph is the epitome of what a lawyer should be." - Melinda R.

"David Teddy was more than worth the money... he actually took the time to listen." - Rosslyn S.

"David Teddy and his team are outstanding!!! WORTH EVERY PENNY!" - Nicholas D.

"Daniel Talbert is a top-notch attorney... he has a never-give-up approach even when things look bleak." - Roger T.
How Long Does a Contested Divorce Take?
The duration of a contested divorce in North Carolina can vary significantly depending on several factors. Some uncontrollable variables that can affect the timeline include court availability and caseload. Still, on average, a contested divorce can take several months to a year or more to resolve. It is essential to understand that the process can be lengthy and complex, and seeking experienced legal representation is crucial.
Filing and Response: The initial phase involves filing the divorce complaint and the response from the other party. The time it takes for the response can vary, but it is typically within 30 days.
Discovery: the phase during which both parties gather evidence and information about the case. This process can be time-consuming and may take several months to complete, depending on the complexity of the issues.
Negotiations and Mediation: Before heading to court, both parties may attempt to resolve their disputes through negotiation or mediation. This can add several months to the timeline, depending on the willingness of the parties to cooperate.
Court Proceedings: If negotiations fail, the case proceeds to court. Court hearings, trials, and proceedings can take a substantial amount of time to conclude, depending on the court's schedule and the case's complexity.
Final Judgment: Once the court has heard all arguments and reviewed the evidence, a final judgment is issued. This can take additional time, as the court may need to consider all aspects of the case carefully.
It is important to note that the more the parties can agree on outside of court, the faster the process will likely be. Our skilled attorneys at Teddy, Meekins & Talbert, PLLC, are well-versed in negotiating and mediating contested divorce cases, helping expedite the process while protecting your best interests.
Contact Our Shelby Contested Divorce Attorney Today
A contested divorce is undoubtedly a challenging and emotionally taxing process. When facing such a situation, having a dedicated legal team can make all the difference. At Teddy, Meekins & Talbert, PLLC, we are committed to providing exceptional legal services to our clients in Shelby, North Carolina, navigating the complexities of a contested divorce.
Our experienced attorneys understand the legal requirements and procedures involved in contested divorce cases in North Carolina. We are here to guide you through every step, from filing the initial complaint to representing your interests in court. Our goal is to help you achieve the best possible outcome while minimizing the stress and emotional toll of the process.
---
Contact Teddy, Meekins & Talbert, PLLC today to schedule a consultation with our contested divorce lawyer in Shelby!
---