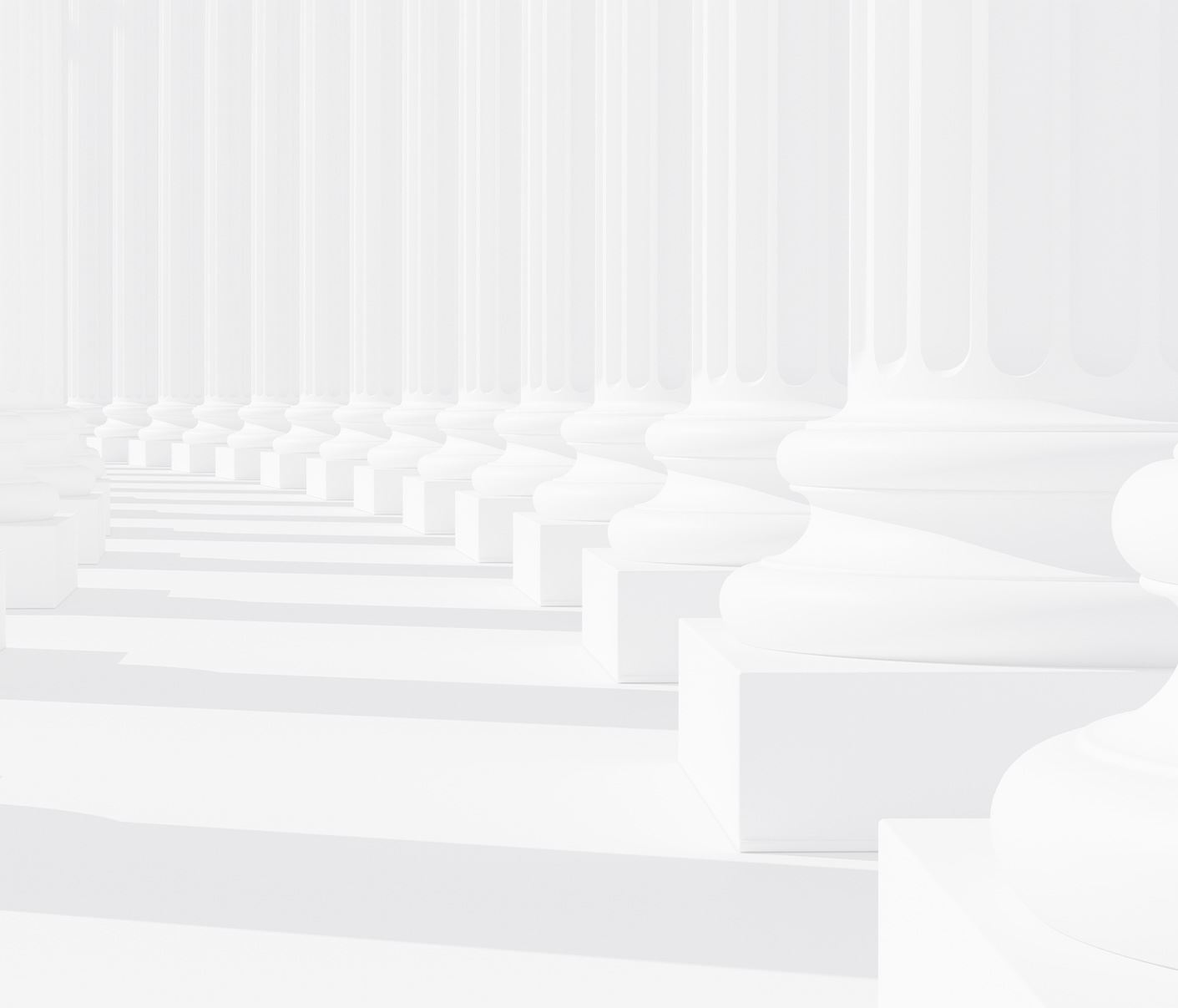 What Is Child Custody?
The term "child custody" refers to the rights and responsibilities of a parent or guardian concerning their child's physical health, education, spiritual upbringing, and overall well-being. You and your child's other parent are not required to obtain a formal custody order when you split up, but many North Carolina parents do so if they cannot reach agreements independently.
When no child custody order exists, each legal parent is presumed to share equal custody over a child. A legal parent is a mother or father listed on a child's official birth certificate, a court order, or an affidavit of parentage. Adoptive parents and non-parent caregivers sometimes need custody orders before schools, doctors, and other parties will recognize their authority to make decisions on a child's behalf.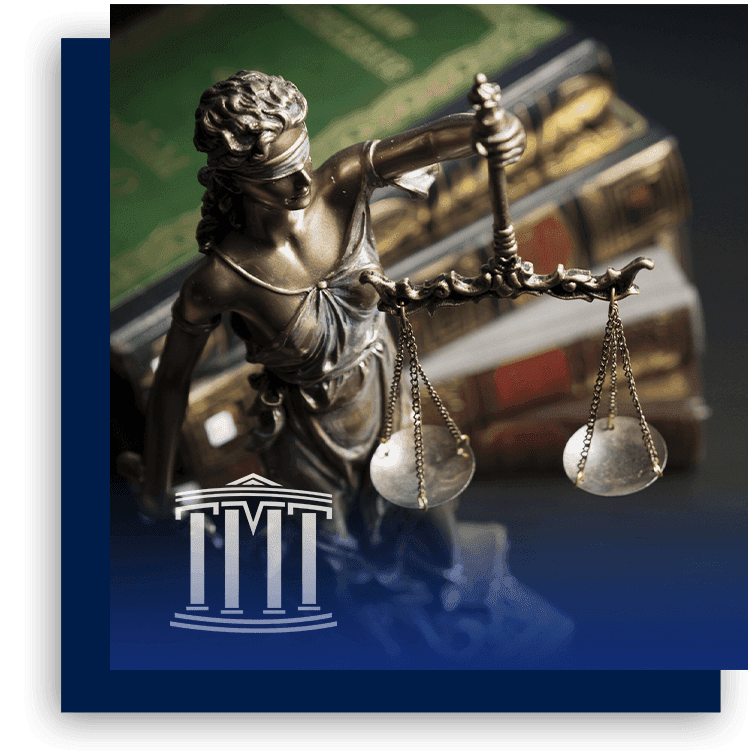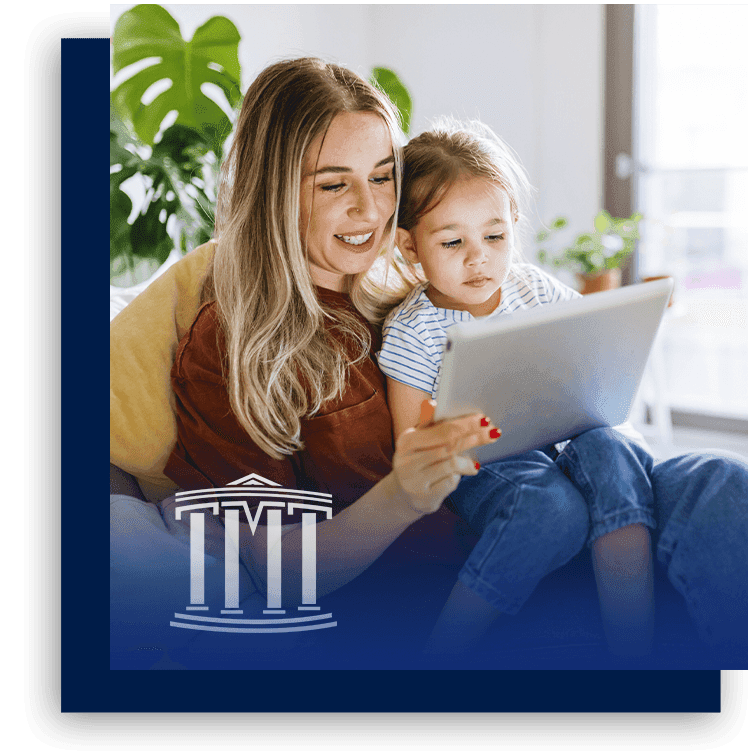 "Ralph is the epitome of what a lawyer should be." - Melinda R.

"David Teddy was more than worth the money... he actually took the time to listen." - Rosslyn S.

"Daniel Talbert is a top-notch attorney... he has a never-give-up approach even when things look bleak." - Roger T.

"David Teddy and his team are outstanding!!! WORTH EVERY PENNY!" - Nicholas D.
Child Custody Laws in North Carolina
For families in Shelby, North Carolina General Statutes § 50-13.2 specifies who is eligible for child custody and the factors (including the child's best interests) local judges must consider when making custody determinations. Under this law:
Any child's legal parent may seek custody, regardless of whether the parents are presently separated, legally divorced, or never married.
Third parties like the child's grandparents, relatives, and others who care for the child can seek custody when parents are unfit to do so themselves.
Grandparents can also seek visitation rights (rights that are more limited in scope and in time spent with the child than custody rights) in some cases when parents are involved in a custody dispute.
Non-relatives may seek custody only if they can prove they have a "substantial relationship" with the child.
If you wish to seek a custody order in court, you will need to file a complaint in the county of residence for you or your child. You can ask a knowledgeable lawyer to help you prepare a strong, error-free complaint with your unique goals in mind.
Once you file the complaint with your local court, you must serve your child's other parent with a copy of the complaint and a summons, which you can do by certified mail or the local sheriff's office. A judge will not hear your case until you serve the other parent, and you will likely need to attend Custody Mediation before your case goes to court, too.
If your child's other parent has filed for custody or visitation in court, you should review your case with a family law attorney immediately. You must file a response with the court by the North Carolina statutory deadline or risk losing your parental rights.
There are three main types of child custody in North Carolina: legal custody, physical custody, and emergency custody. Judges can award both legal custody and physical custody of a child either solely to one individual or jointly to multiple caregivers.
Legal custody refers to a parent's right to make important life decisions on behalf of their child, such as where the child will go to school or receive medical care. When a parent has sole legal custody, they can make such decisions without consulting the other parent. In joint legal custody scenarios, parents must consult each other and make significant decisions together. Parents who cannot agree on joint legal custody decisions sometimes require court intervention to resolve disputes.
Physical custody refers to a parent's right to have their child reside or visit with them, either all or some of the time.

In a sole physical custody arrangement, the child lives exclusively with one parent, and the other parent might or might not have the right to visitation.
In a joint physical custody arrangement, the child divides their time living with each parent. Some parents share joint physical custody equally. Other parents have arrangements where the parent with primary custody has the child most of the time, and the parent with secondary custody has scheduled visits with the child.

Emergency custody or ex parte orders are temporary custody orders that take effect immediately and last only for a short period. As the name suggests, an emergency custody order is reserved for an emergency situation in which a child is at risk of bodily injury, sexual abuse, or removal from the state. When a judge grants an emergency custody order, the parent who has emergency custody can seek help from law enforcement to recover their child from other parents or caregivers.
How Custody Is Determined in Shelby
When a judge makes a child custody determination, their primary concern is always the best interests of the child in question. To that end, family law judges in Shelby typically consider the following factors in custody hearings:
Each parent's financial circumstances and earning capacity
Each parent's availability and caretaking capabilities
Each parent's physical, emotional, and moral well-being
The type of home each parent can provide for the child
The child's relationships with siblings and other relatives
The child's preference, if they are of a certain maturity level
The safety of the child in each situation and whether there has been any domestic violence
It should also be noted that judges will consider each potential custodial caregiver's attendance at all scheduled hearings and mediations.
Child Custody Modifications in Shelby
Child custody orders are subject to modification when circumstances change. Custody orders from other states are valid in North Carolina. However, if you wish to request a child custody order modification, you must usually return to the same court system that issued the order. If all parties have moved to North Carolina, you can ask the state to take over your case.
Permanent custody orders in Shelby require a Motion to Modify be filed with the court, while in the case of a temporary (often at least five months, but it varies) custody order, you can simply file a motion for another hearing. Contact our experienced family law attorneys to learn more about modifying your custody arrangement.
How Our Compassionate Child Custody Lawyers Will Fight for You
Many child custody cases are complicated and emotional, so it's always a good idea to have an understanding, impartial professional in your corner. If you attempt to fight a child custody case on your own, the court will hold you to the same standards as a licensed and trained attorney, which means there is no room for error. In trying times like these, the Shelby child custody lawyers at Teddy, Meekins & Talbert, P.L.L.C., are here to help.
Contact Our Experienced Family and Child Attorneys in Shelby
Considering a fresh start for your family? Contact the Shelby child custody lawyers at Teddy, Meekins & Talbert, P.L.L.C., to discuss your situation.