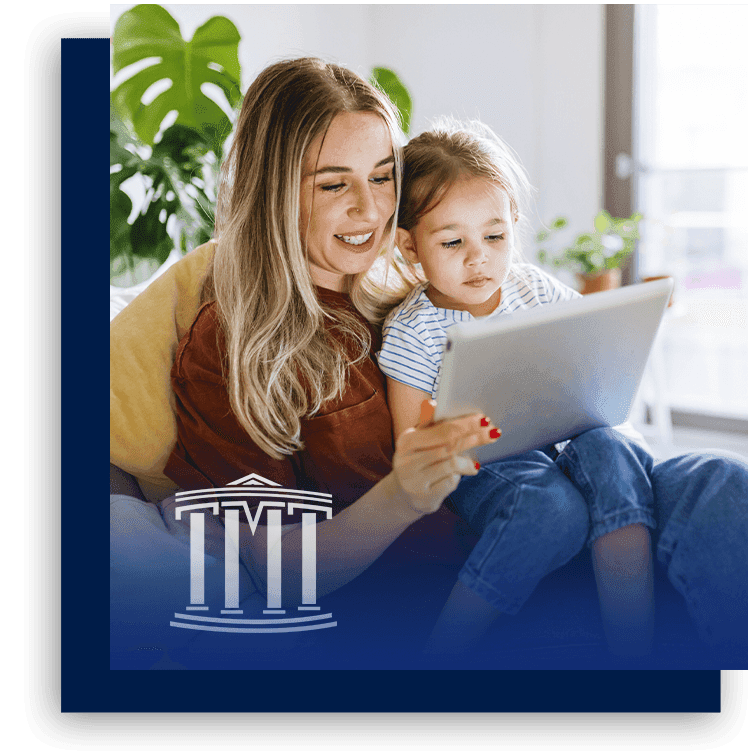 "David Teddy was more than worth the money... he actually took the time to listen." - Rosslyn S.

"David Teddy and his team are outstanding!!! WORTH EVERY PENNY!" - Nicholas D.

"Daniel Talbert is a top-notch attorney... he has a never-give-up approach even when things look bleak." - Roger T.

"Ralph is the epitome of what a lawyer should be." - Melinda R.
When a noncustodial parent has a history of violent or destructive behavior, especially toward the child, the court often requires that visitation between that parent and the child be supervised. This means that an adult (other than the custodial parent) must be present at all times during the visit.
Occasionally, the custodial parent will not comply with court-ordered visitation and refuse to allow the noncustodial parent to visit the child. This is not only detrimental to the child's best interests but is a willful violation of a court order and the violating parent can be held in contempt of court.
Contact Experienced Child Visitation Attorneys in Shelby
If you are in need of a family law attorney who knows the complicated aspects of a custody case and is willing to fight for you and what is in the best interests of the minor child(ren), contact an experienced Teddy, Meekins & Talbert, P.L.L.C., trial attorney today. Our attorneys are equipped with the legal expertise and knowledge to help you! We represent clients throughout the region, including Shelby, Lincolnton, and Rutherfordton, and in all communities in Cleveland County, Lincoln County, and Rutherford County.