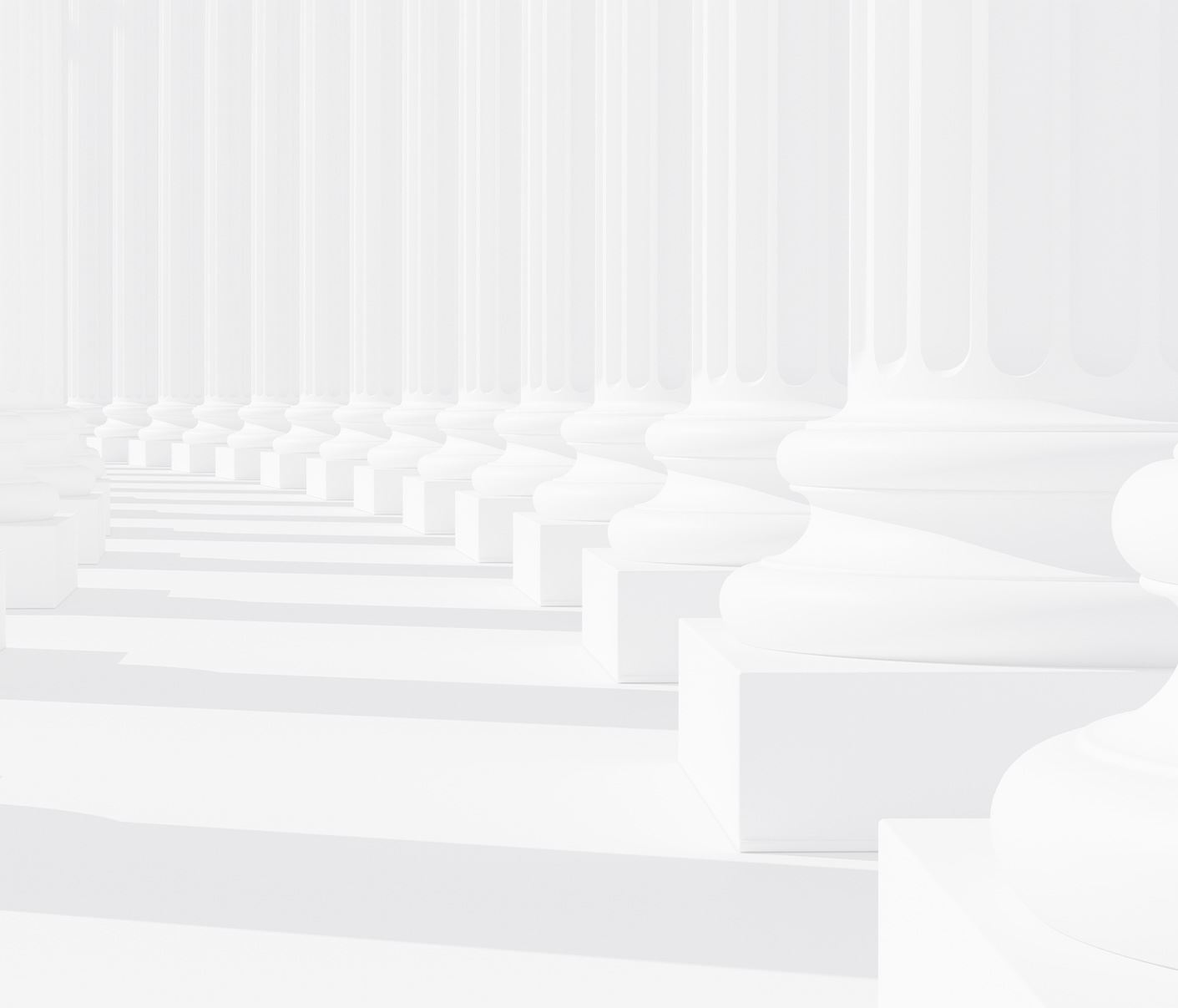 Who Is Responsible for Child Support in Shelby?
In North Carolina, child support payments are made from a parent who does not have primary physical custody of their children to the parent who does. Typically, they are made on either a weekly or a monthly basis. The courts may order child support payments after a divorce or in cases where the parents were never married.
The idea behind child support laws is that, regardless of the relationship between a child's parents, the child has the right to enjoy the standard of living to which they are accustomed. Support arrangements are implemented solely for the child's benefit, not to punish or reward the parents.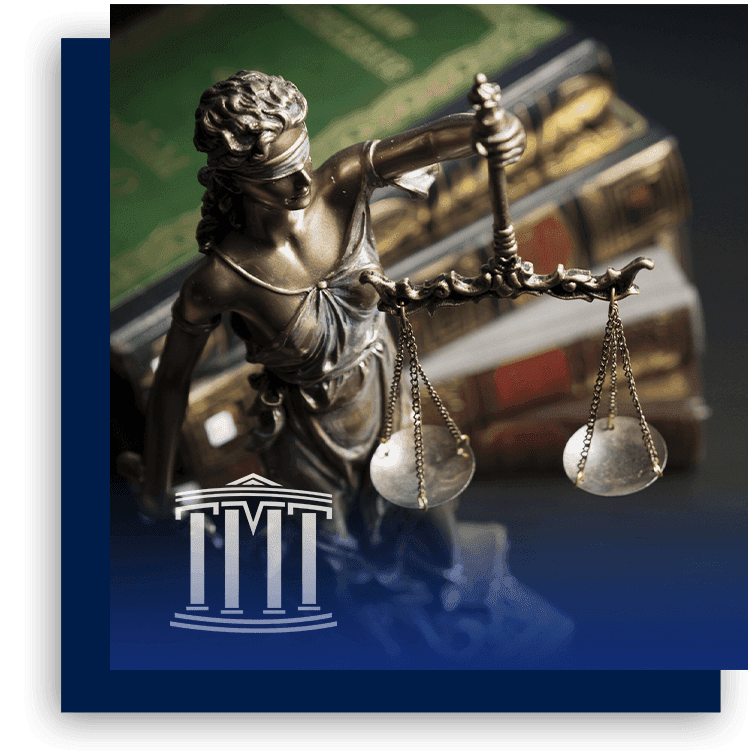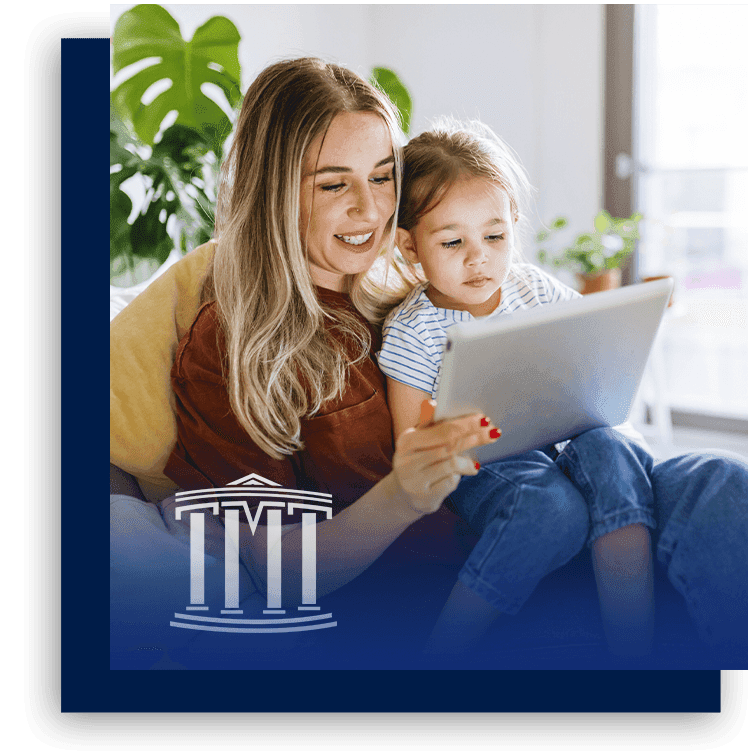 "Ralph is the epitome of what a lawyer should be." - Melinda R.

"Daniel Talbert is a top-notch attorney... he has a never-give-up approach even when things look bleak." - Roger T.

"David Teddy was more than worth the money... he actually took the time to listen." - Rosslyn S.

"David Teddy and his team are outstanding!!! WORTH EVERY PENNY!" - Nicholas D.
North Carolina Child Support Guidelines
The courts have specific guidelines they are supposed to follow when determining how much a parent will pay in child support. You can view the worksheets the courts use online to get an idea of how much you could be ordered to pay or receive in child support.
The courts use the following three worksheets depending on the custody arrangement between the child's parents:
Worksheet A – The courts use Worksheet A to determine child support payments when one parent has legal and physical custody of a child.
Worksheet B – The courts use Worksheet B to determine child support payments when both parents share legal custody, but one parent has physical custody of a child.
Worksheet C – The courts use Worksheet C to determine child support payments when one parent has custody of one child, and the other parent has custody of another child or children. This worksheet is the most complicated of the three because of the complex custody issues involved.
While the courts generally must abide by the guidelines the worksheets layout, judges have leeway to overrule them when the amount specified would exceed the child's reasonable needs or put an unfair burden on the parent making the payments.
How Our Child Support Lawyers Can Help You
Child support agreements can be contentious, with significant implications on the child's well-being and their parents' financial situations. You do not have to go through the process alone – nor should you. Our North Carolina child support lawyers can help by:
Filling out and filing the necessary paperwork to determine child support payments
Representing you at any meetings or hearings as necessary.
Making sure the child's other parent is being truthful with their financial information
Helping you make your case if you need additional financial support beyond what the state guidelines suggest
Fighting to modify an unfair or unreasonable child support order
How NC Courts Evaluate Child Support Financials
Generally speaking, the most important elements determining child support agreements are physical custody and income. The courts will consider several factors when deciding how much a parent will pay in child support, including the following:
Each parent's income and assets – If the parent with physical custody of a child has more financial resources than the noncustodial parent or has more assets available to them, they will likely receive less in child support than if the noncustodial parent is the one with more income.
The cost of providing daycare for the child – Childcare is a significant expense for parents who have custody of their children. If a child spends much more time with one parent than the other, and that parent cannot take care of the child during the day, the noncustodial parent will likely be asked to contribute to the cost of daycare.
The cost of health insurance and the child's medical expenses – The child's medical needs must be accounted for in a divorce regardless of whether the parents share custody. Generally, both parents are expected to contribute to the child's medical expenses.
The child's living arrangements and how much time they spend with each parent – In most cases, the parent with primary physical custody receives child support from the parent who does not.
Prior child support obligations – If one parent is already making child support payments, adding another payment could be a significant financial burden. However, a parent with prior child support payments should still contribute to the other child's financial needs as much as possible.
Factors Affecting the Duration of Child Support Payments
Child support payments usually stop when a child turns 18, graduates high school, or both. However, there are some circumstances where child support payments may continue past a child's 18th birthday, such as when:
The child has significant physical or mental disabilities
The custodial parent needs support so the child can attend college or pursue other higher learning opportunities
The child is 18 but has not graduated high school or been legally emancipated
Our child support lawyers can tell you more about whether they may apply to your situation.
Contact Our Knowledgeable Family Law Attorneys in Shelby, NC, Today
Child support is a complicated, emotionally fraught aspect of many divorces. The stakes are too high for you to try to navigate this complicated process alone. Our experienced family law attorneys can help you understand the situation, safeguard your child's future, and protect your legal rights.
Contact Teddy, Meekins & Talbert, P.L.L.C., today for an initial consultation with a Shelby child support attorney. We look forward to meeting you, learning more about your circumstances, and finding out how we can help.