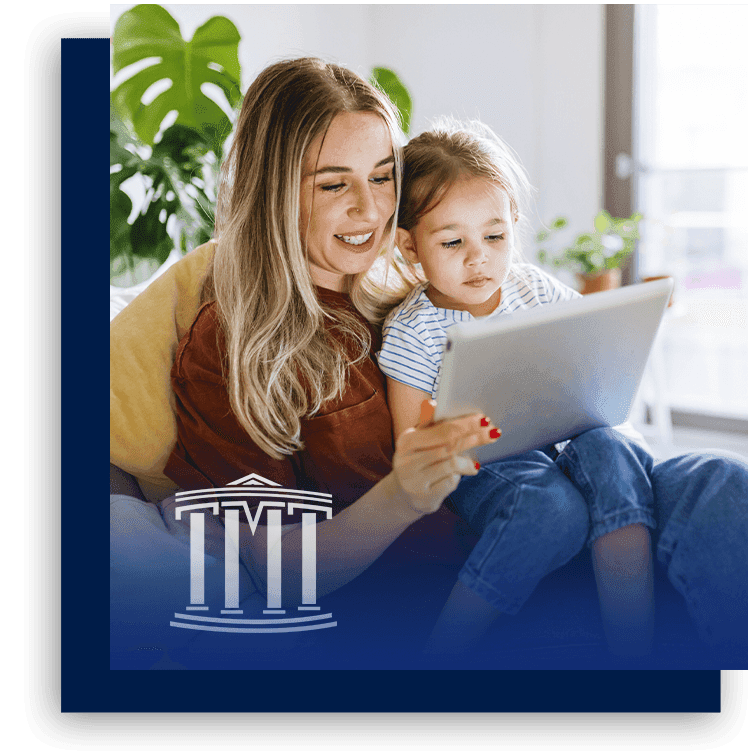 "Daniel Talbert is a top-notch attorney... he has a never-give-up approach even when things look bleak." - Roger T.

"David Teddy was more than worth the money... he actually took the time to listen." - Rosslyn S.

"Ralph is the epitome of what a lawyer should be." - Melinda R.

"David Teddy and his team are outstanding!!! WORTH EVERY PENNY!" - Nicholas D.
Board Certified Mediators
Attorneys Ralph W. Meekins and Loann Smith Meekins are both Board Certified Mediators and are committed to the practice of alternative dispute resolution. Both Ralph Meekins and Loann Meekins have hands-on experience in resolving conflicts including contract disputes, commercial/business disputes, workers compensation, social security, medical malpractice, personal injury, product liability, premise liability, professional negligence, and torts. Ralph Meekins was an original member of the ADR Committee of the State Judicial Council appointed by Chief Justice Frye and is an original member of the N.C. Academy of Superior Court Mediators, a group organized to attempt to recognize the most respected ADR mediators.
If you need the services of a family law attorney in Shelby, Rutherfordton, Lincolnton, or Gastonia, contact the law office of Teddy, Meekins & Talbert, P.L.L.C., to learn how we can assist you. If mediation sounds like an option for you, contact an experienced mediator today by calling (704) 396-5155 or by using our online contact form.