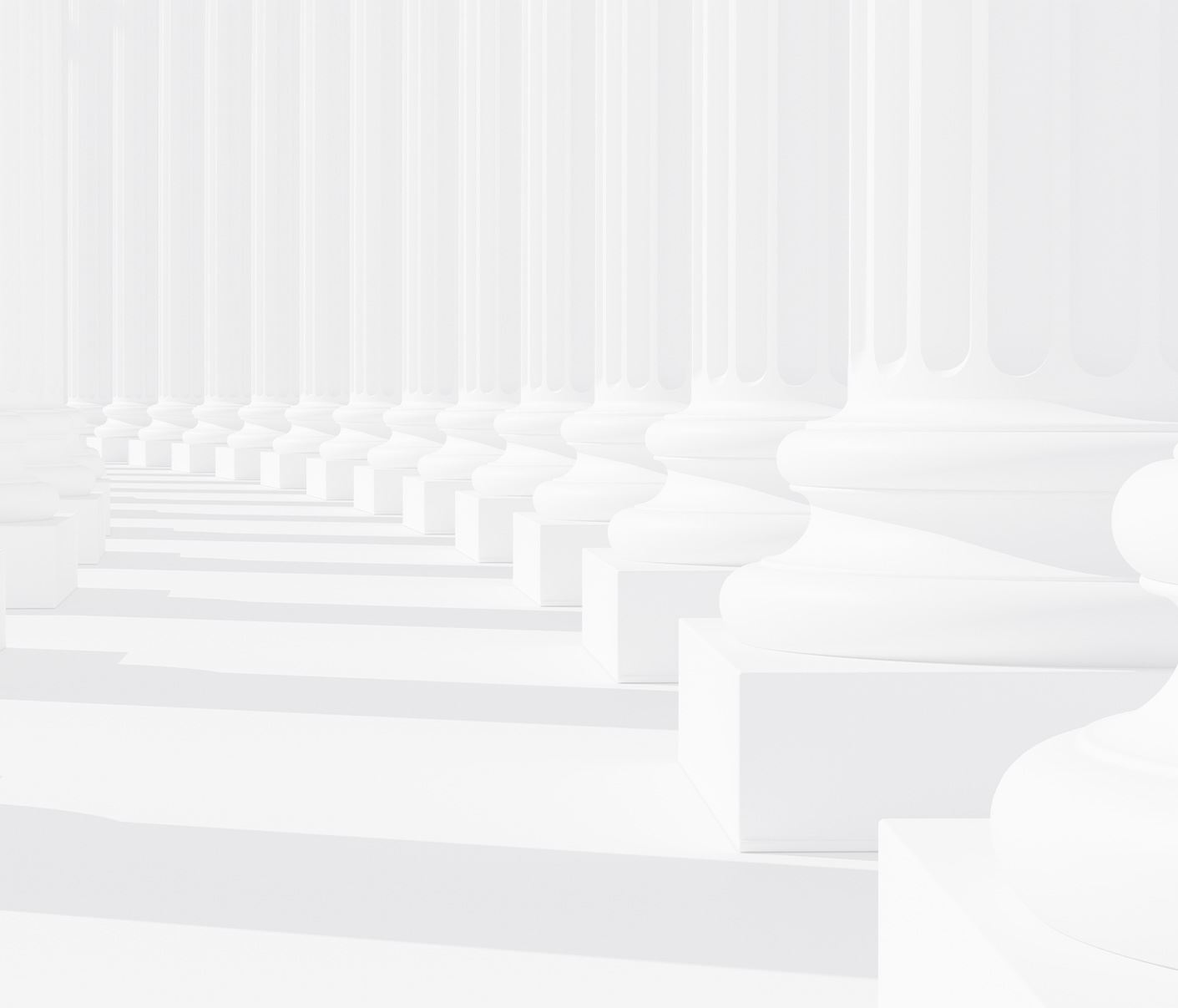 Divorce Lawyers in Shelby, North Carolina: Types of Divorce
Preparing for a divorce is never easy. But having an experienced, knowledgeable, and compassionate lawyer to guide you through the process can help you weigh your legal options and avoid missteps. There is more than one way to obtain a divorce in North Carolina, making it a "hybrid" state for divorce. A knowledgeable divorce lawyer can advise you on what steps to take, based on your circumstances.
No-fault divorce: In North Carolina, either party can apply for a divorce without proving the other party's conduct is to blame for the dissolution of the marriage. To obtain a no-fault divorce, you must be a resident of the state for at least six months. Secondly, you and your spouse must live apart for one year with the intent of not living together again. After one year of separation, you are eligible to file for a divorce.
Divorce from bed and board: Under North Carolina law, this type of divorce can be sought if one party abandons his or her family, maliciously turns the other out, abuses or endangers the life of the other, use alcohol, or drugs excessively, or commits adultery.
Incurable insanity: In these unfortunate circumstances, a person may seek a divorce if the couple has lived separately for three consecutive years due to one spouse's mental illness.
Annulment: Unlike what most people think of when they hear this term, annulment in North Carolina is only allowed if:
Spouses are closer than first cousins or between double first cousins
One of the spouses is impotent
Either spouse is younger than 16
One of the spouses is already married
One of the spouses is mentally incapable of agreeing to the marriage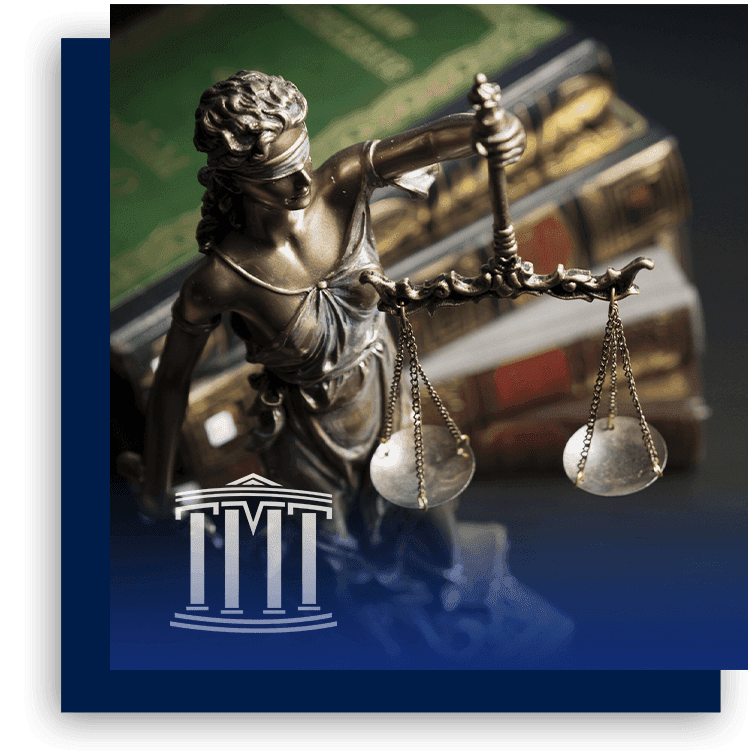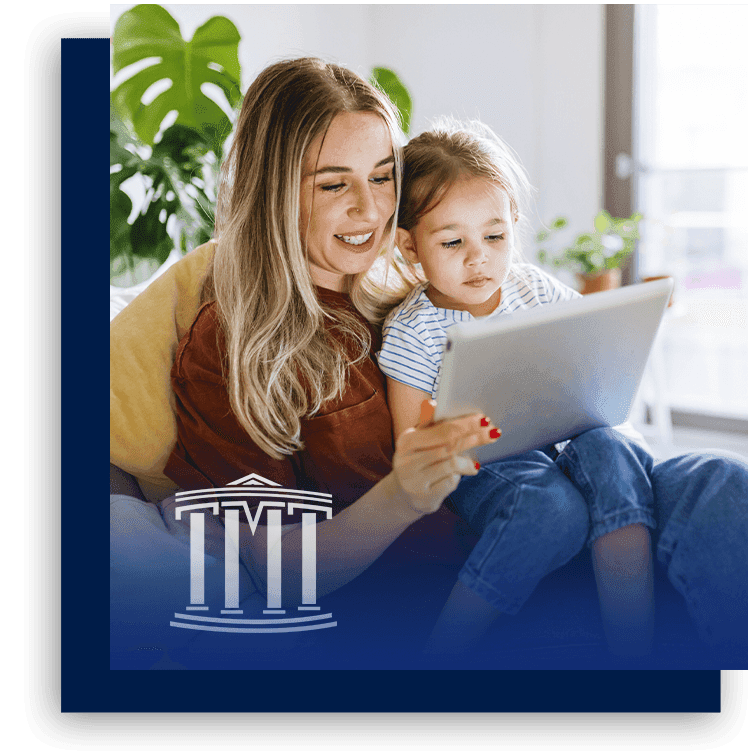 "David Teddy and his team are outstanding!!! WORTH EVERY PENNY!" - Nicholas D.

"Daniel Talbert is a top-notch attorney... he has a never-give-up approach even when things look bleak." - Roger T.

"Ralph is the epitome of what a lawyer should be." - Melinda R.

"David Teddy was more than worth the money... he actually took the time to listen." - Rosslyn S.
NC Divorce Attorney: Divorce and Property Division
When initially moving apart, you may wish to consider a separation agreement spelling out each side's obligations. Among the things that a separation agreement may address are:
Payment of debts and obligations
Post-separation support such as alimony
A separation agreement is a voluntary agreement signed by you and your spouse. You should have your lawyer review the agreement before signing it. You are not free to remarry when separated.
Steps for Getting a Divorce in North Carolina
In an ideal world, divorce would be a quick and painless process where both sides agree on what's best for everyone. However, we know that is rarely the case. Divorces are often contested, and the process can be drawn out as both sides hash out the details of the agreement.
Legal Aid of North Carolina explains the divorce process in three simplified steps:
Tell the Court: This step includes filing your complaint with the clerk of court, as well as filing a civil summons.
Tell Your Spouse: You are not the one who actually tells your spouse anything, but in this step, your spouse is "served" with the divorce papers by a third party, such as the sheriff. Your spouse can either sign the papers as-is, making it an uncontested divorce, or file his or her own papers to contest your version of things as outlined in the complaint. In a contested divorce, you may have to go through mediation to resolve disputed issues.
Tell the World: This is the step where you and your separation attorney go to court and the judge hears the details of your case, including your testimony and — if needed — arguments from both sides. After reviewing all the evidence, including the separation agreement, if you have one, the judge will make a decision and sign your Judgement for Absolute Divorce. Once you have obtained an absolute divorce, you are free to remarry. However, an absolute divorce can be granted without other agreements — such as for child support or division of assets — in place.
Even this simplified version of the steps to getting a divorce can seem complicated, especially when you're overwhelmed with the emotions that come with such a huge life change and are just trying to adjust to your "new normal." The compassionate attorneys at Teddy, Meekins & Talbert can take some of the pressure off you by handling the details of your case and preparing you for what to expect in each step of the process.
North Carolina Divorce Attorneys: Get Help Now
We know that divorce takes a toll on the mind, body, and soul. Emotions run high, especially when children, pets, or your family's home is involved.
Let our North Carolina divorce lawyers at Teddy, Meekins & Talbert, P.L.L.C., guide you through the emotionally charged issues of divorce, child support, and alimony. We offer personalized attention, a broad perspective, and years of experience on family law issues.
We will meet with you and develop a plan that protects your interests and rights if you are ready to end your marriage, and our trial lawyers are ready to fight for you and your rights in court if necessary.
So whether you're in Shelby, Gastonia, Lincolnton, Rutherfordton, or another nearby county, contact us today by calling (704) 396-5155 or using our online contact form.