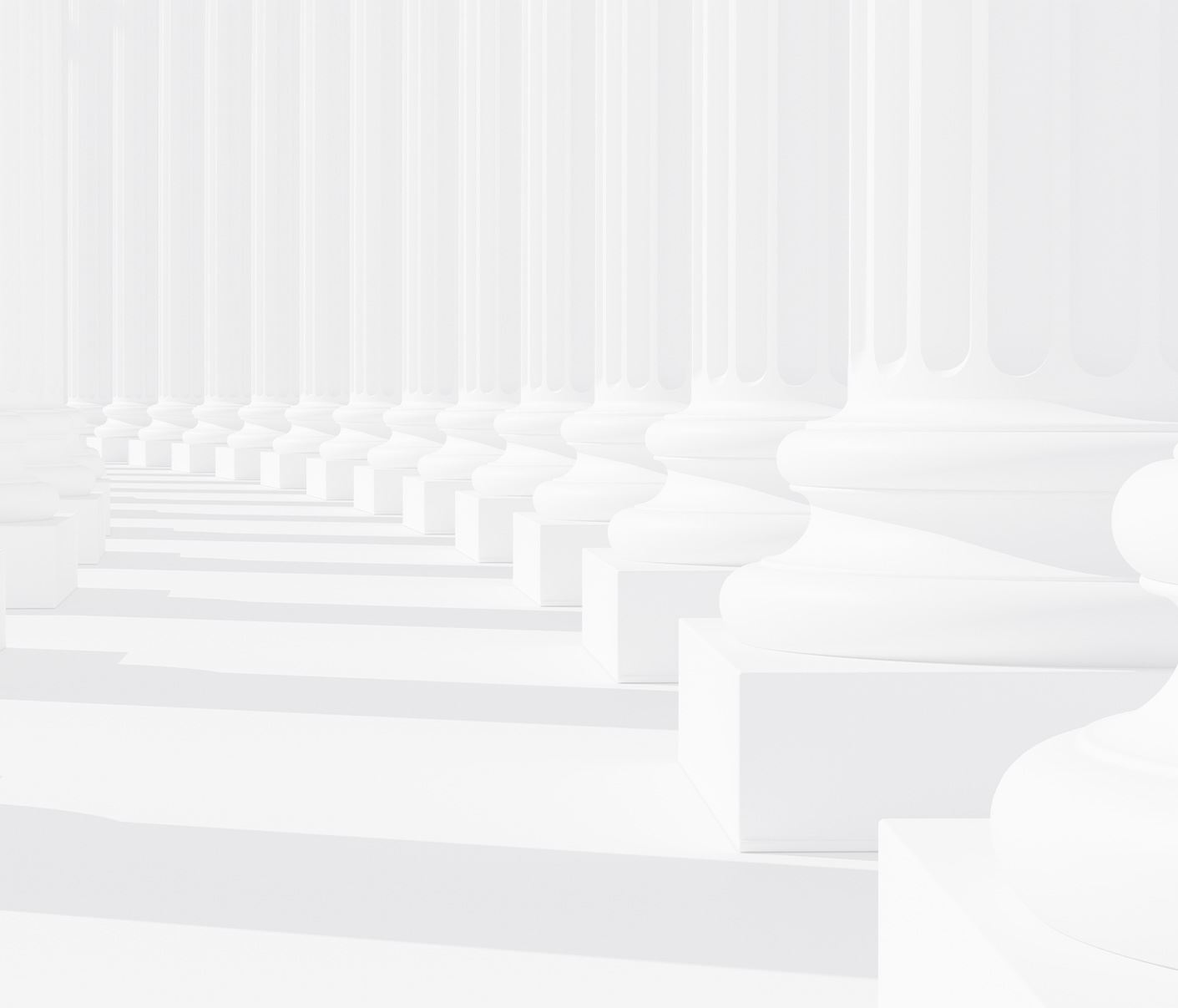 What Is a Guardianship?
Chances are you have heard the term "guardian" before, but you may not know what it entails. A guardian is someone appointed to make decisions on behalf of another individual. While this typically pertains to an elderly person or a minor child, a guardian can be appointed for anyone who is unable to care for themselves.
There are a number of reasons why someone becomes unable to take care of themselves, such as someone developing mental health problems like dementia or Alzheimer's, which causes them to become incapacitated. The elderly are especially susceptible to financial scams. A guardian can protect their financial assets. While it can be hard for seniors to give up control over their financial concerns, a lawyer will help families navigate this tricky situation.
Another example of where a guardian is needed would be a minor child who is under the care of someone not fit to care for them or whose parents have died. These circumstances are often extremely difficult to deal with and have a lot of complicated factors. This is why it is so critical that you hire an experienced North Carolina guardianship attorney to make sure that the entire process goes as smoothly as possible and reaches the proper result.
During the estate planning process, guardianship is a significant consideration to make. Should a tragic accident happen where you become incapacitated, you will want to have the right individual designated to care for you or your children. Unfortunately, many people put off estate planning and do not have a guardian designation in place. This leaves their family – and ultimately the courts – to pick up the pieces and try to find the best person to care for them. It is also difficult to make a determination of the individual who is best suited to care for someone when they have not been officially designated.
In North Carolina, a guardianship may be appropriate for individuals in a number of situations, including:
A minor child who has received a large inheritance
A minor child whose parents are both dead, or whose parental rights have both been terminated
An incompetent minor child who has been emancipated (freed from the care and control of their parents)
An incompetent minor child who is at least 17.5 years of age
An incompetent adult
Having an experienced lawyer can be very helpful in establishing guardianship. The attorneys at Teddy, Meekins & Talbert understand which forms are necessary and how to complete and file them properly. Our lawyers also understand what evidence to bring to the court hearing in order to ensure that the entire process goes well.
Without a lawyer in your corner, you risk making critical errors that can prevent a guardian from being appointed, leaving a vulnerable child or adult without help.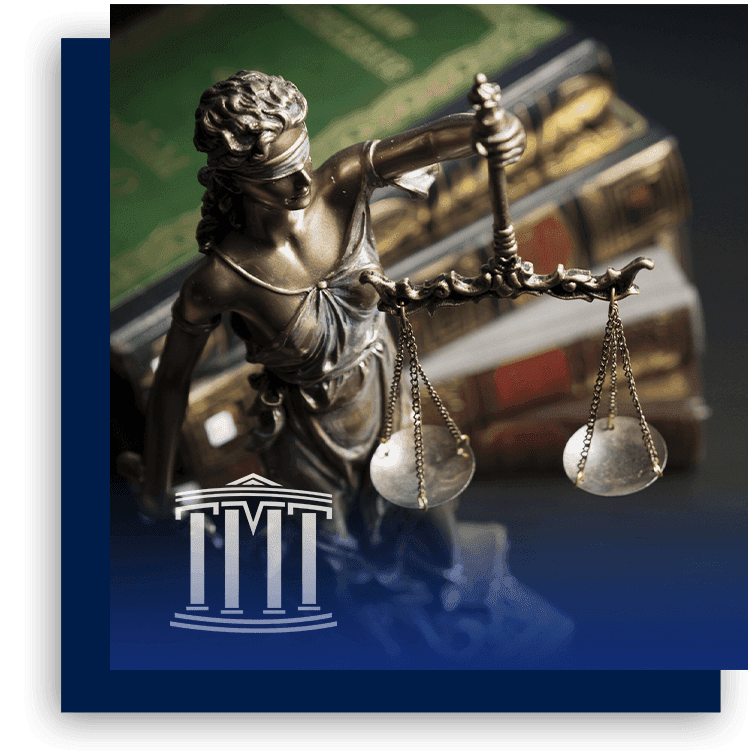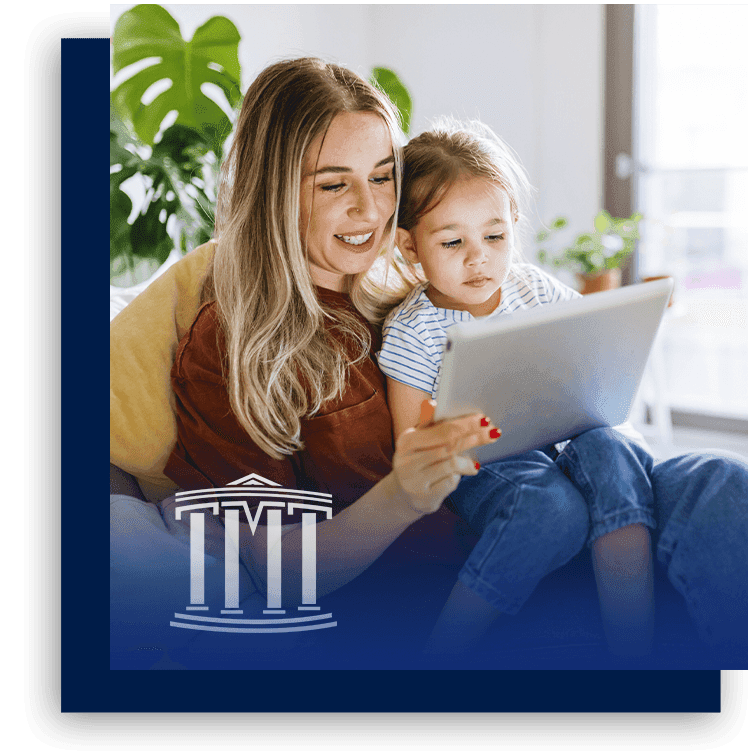 "Ralph is the epitome of what a lawyer should be." - Melinda R.

"Daniel Talbert is a top-notch attorney... he has a never-give-up approach even when things look bleak." - Roger T.

"David Teddy was more than worth the money... he actually took the time to listen." - Rosslyn S.

"David Teddy and his team are outstanding!!! WORTH EVERY PENNY!" - Nicholas D.
Different Types of Guardianships
A guardianship is a court-approved arrangement that is beneficial in situations where someone becomes incapacitated or incompetent and is unable to handle their own affairs. In some cases, it may be in someone's best interest to have someone else become their guardian.
Close relatives or trusted friends often serve as a guardian. They are responsible for guarding the best interests of the person they are appointed to.
In North Carolina, there are three main types of guardianships:
Guardian of the estate – This type is appointed by a court to help manage a person's financial affairs. The guardian of the estate may take reasonable actions to manage a person's estate, including paying debts and taking necessary actions to properly manage someone's finances.
Guardian of the person – This type manages the care and custody of a person. Tasks may include making decisions about medical treatment, managing housing, and handling issues such as employment and education. It's important to note that a guardian of the person is not permitted to manage the person's finances.
General guardian – This type has the powers of both a guardian of the person and a guardian of the estate. They may make medical decisions and handle their finances. If necessary, the powers of a general guardian may be limited by the court.
The guardianship process in North Carolina usually follows the steps below:
Petition – Anyone interested in the person's well-being can start a guardianship proceeding. The person starting the process is called the "petitioner," and the proposed ward (person to be protected) is called the "respondent." The individual who seeks to be a guardian has to first apply to the Clerk of Court. The application will contain information about the applicant, the situation, and an inventory of the assets involved. The petition should include facts showing that the respondent is incompetent and a list of the respondent's next of kin.
Oath – Guardians are required to take an oath to fulfill their duties in accordance with the law.
Bond – The guardian must post a bond. The amount will hinge upon the nature of the guardianship and the facts and circumstances of the situation.
Orders – The clerk will authorize the guardianship orders and produce documentation.
Letters – The clerk will provide letters of guardianship to the guardian, which act as legal proof of guardianship. The letters allow the guardian to begin activities for the benefit of the ward.
Why Hire a Guardianship Attorney?
At Teddy, Meekins & Talbert, our experienced Shelby guardianship attorneys provide knowledgeable legal counsel on North Carolina guardianship law and procedures. Our lawyers have an in-depth understanding of guardianship law.
Depending on your specific needs, we can help:
Apply for the guardianship of children, special needs individuals, and elderly adults suffering from dementia and other types of incapacitation
Provide legal representation in conflicts between family members in regard to guardianships
Provide legal representation for the guardian of the estate or general guardian regarding the management of the ward's assets
The guardianship process can be an extremely complex and emotional matter. This process requires an experienced Shelby guardianship attorney. Without knowing the intricacies of North Carolina guardianship law, you could cost yourself unnecessary time and money in trying to deal with this challenging process.
Get Help from Our Shelby Guardianship Lawyers Now
Guardianship is critical for vulnerable individuals who are unable to care for themselves, either due to their age or incapacity related to a disability or illness. You may also name a guardian for your minor children as part of an estate plan if a tragic accident were to occur.
At Teddy, Meekins & Talbert, our Shelby guardianship lawyers are prepared to assist you through this complicated process. We will give you the peace of mind that comes with knowing that those most important to you will be properly looked after.
Allow Teddy, Meekins & Talbert to help you protect your loved ones and make sure all their best interests are looked after. If you are unsure whether a guardianship attorney can help your family, contact us. We will be able to thoroughly analyze your situation and let you know whether it is appropriate to petition for a guardian for your loved one.
Contact us online or call Teddy, Meekins & Talbert by calling us or contacting us online to set up a confidential initial consultation.