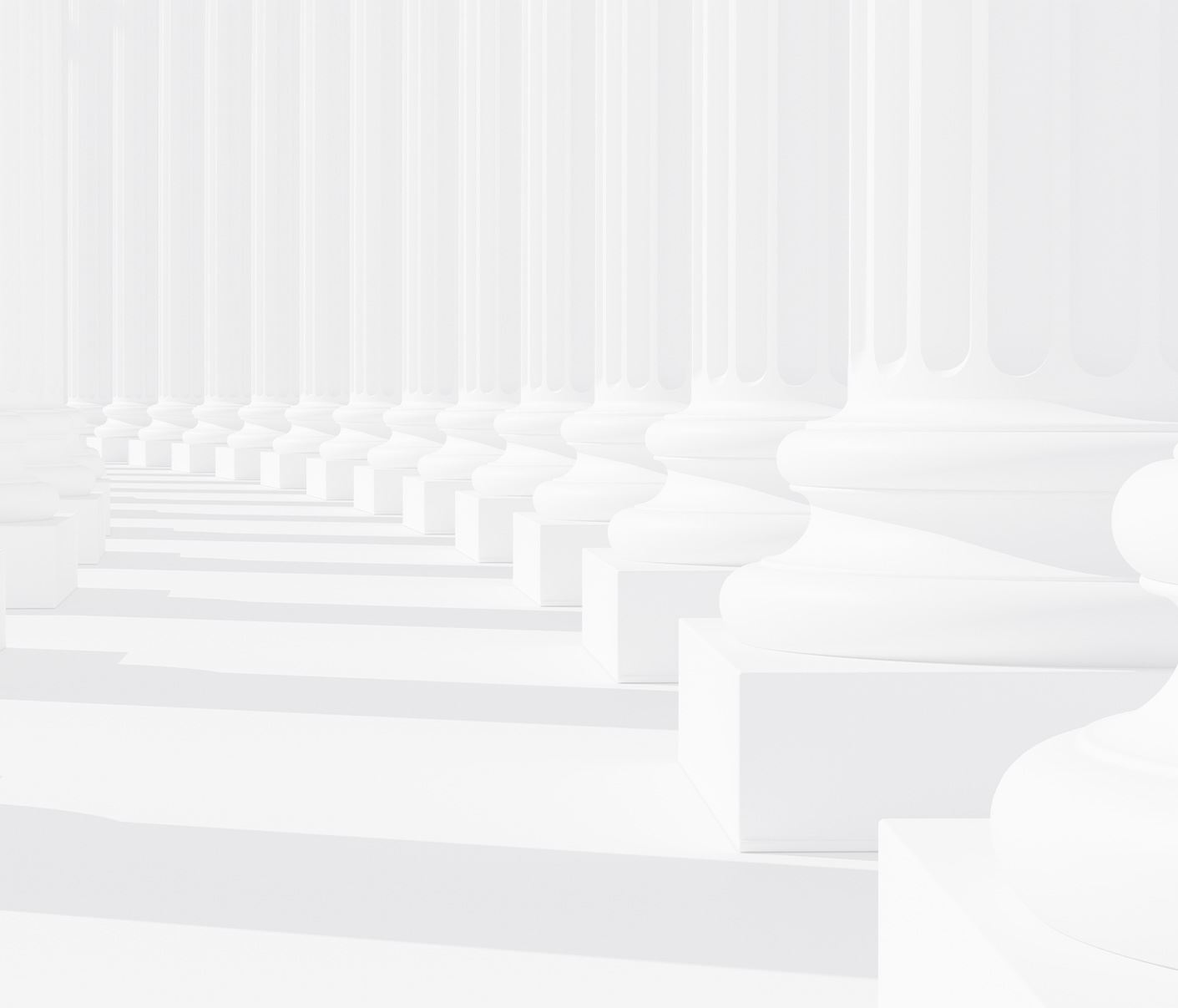 What are the Requirements for an Annulment?
To pursue an annulment, specific criteria must be met. It's essential to consult with a skilled Shelby annulment lawyer to determine if your situation qualifies for an annulment. The key requirements for obtaining an annulment in North Carolina include:
Proof of Grounds: As mentioned earlier, you must establish valid grounds for an annulment, such as fraud, impotence, incest, bigamy, or lack of consent. Providing clear evidence to support your case is crucial.
Timely Filing: An annulment must be sought within a reasonable timeframe after discovering the grounds for annulment. It's essential to act promptly and consult with an attorney to ensure your case is not dismissed due to a delay in filing.
North Carolina Residency: At least one spouse must be a North Carolina resident for at least six months before filing for an annulment.
No Cohabitation: If the parties have lived together after discovering the grounds for annulment, it may affect the eligibility for an annulment. A Shelby annulment lawyer can help you navigate this aspect of the process.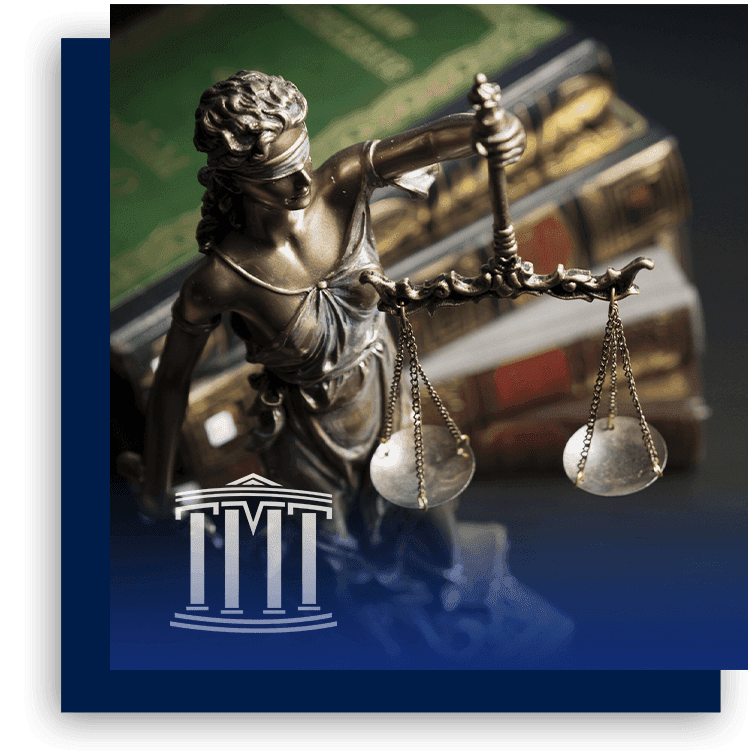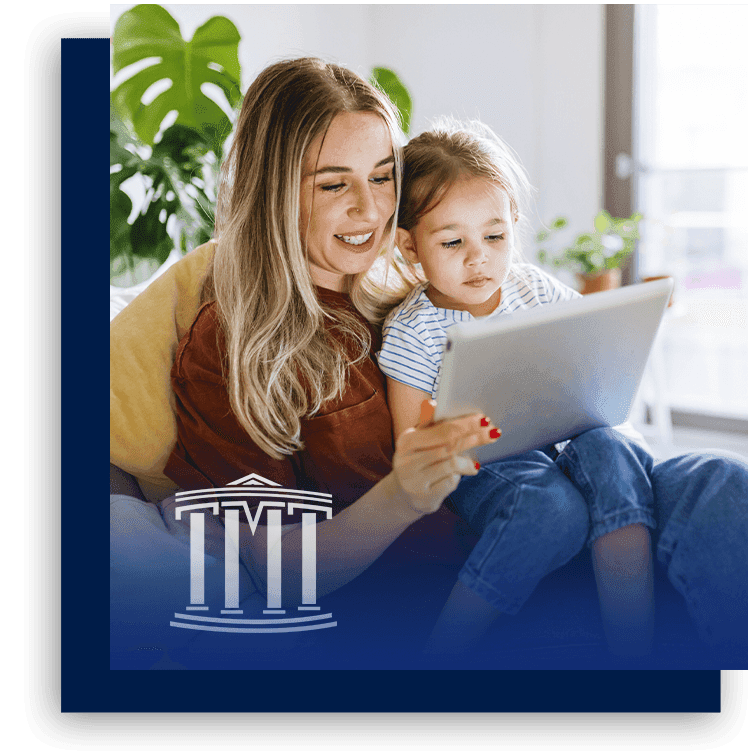 "David Teddy was more than worth the money... he actually took the time to listen." - Rosslyn S.

"Ralph is the epitome of what a lawyer should be." - Melinda R.

"Daniel Talbert is a top-notch attorney... he has a never-give-up approach even when things look bleak." - Roger T.

"David Teddy and his team are outstanding!!! WORTH EVERY PENNY!" - Nicholas D.
How Long Does an Annulment Take?
The duration of the annulment process can vary depending on the case's complexity and court availability. In general, annulments tend to be quicker than divorces because they do not involve the division of marital property or other issues often associated with divorce. However, the following factors can impact the timeline:
Case Complexity: If the case involves disputed facts or the need to gather substantial evidence, it may take longer to resolve.
Court Scheduling: The availability of the court and its docket can also influence how quickly your annulment is finalized.
Cooperation: The willingness of both parties to work together and agree on the terms of the annulment can expedite the process.
Your experienced Shelby annulment lawyer from Teddy, Meekins & Talbert, PLLC, will work diligently to ensure your case progresses as smoothly and swiftly as possible. We understand the importance of resolving legal matters efficiently while protecting your rights and interests.
Contact Our Shelby Annulment Attorney Today
When you're facing the challenging and often emotional process of seeking an annulment, it's crucial to have a knowledgeable legal team by your side. Teddy, Meekins & Talbert, PLLC is here to provide the expertise, guidance, and support you need.
Our experienced Shelby annulment lawyers will help you navigate the complexities of annulment law, ensuring that your case is handled with the utmost care and professionalism. We are committed to achieving the best possible outcome for your unique situation.
---
Contact Teddy, Meekins & Talbert, PLLC today to schedule a consultation with our annulment lawyer in Shelby!
---