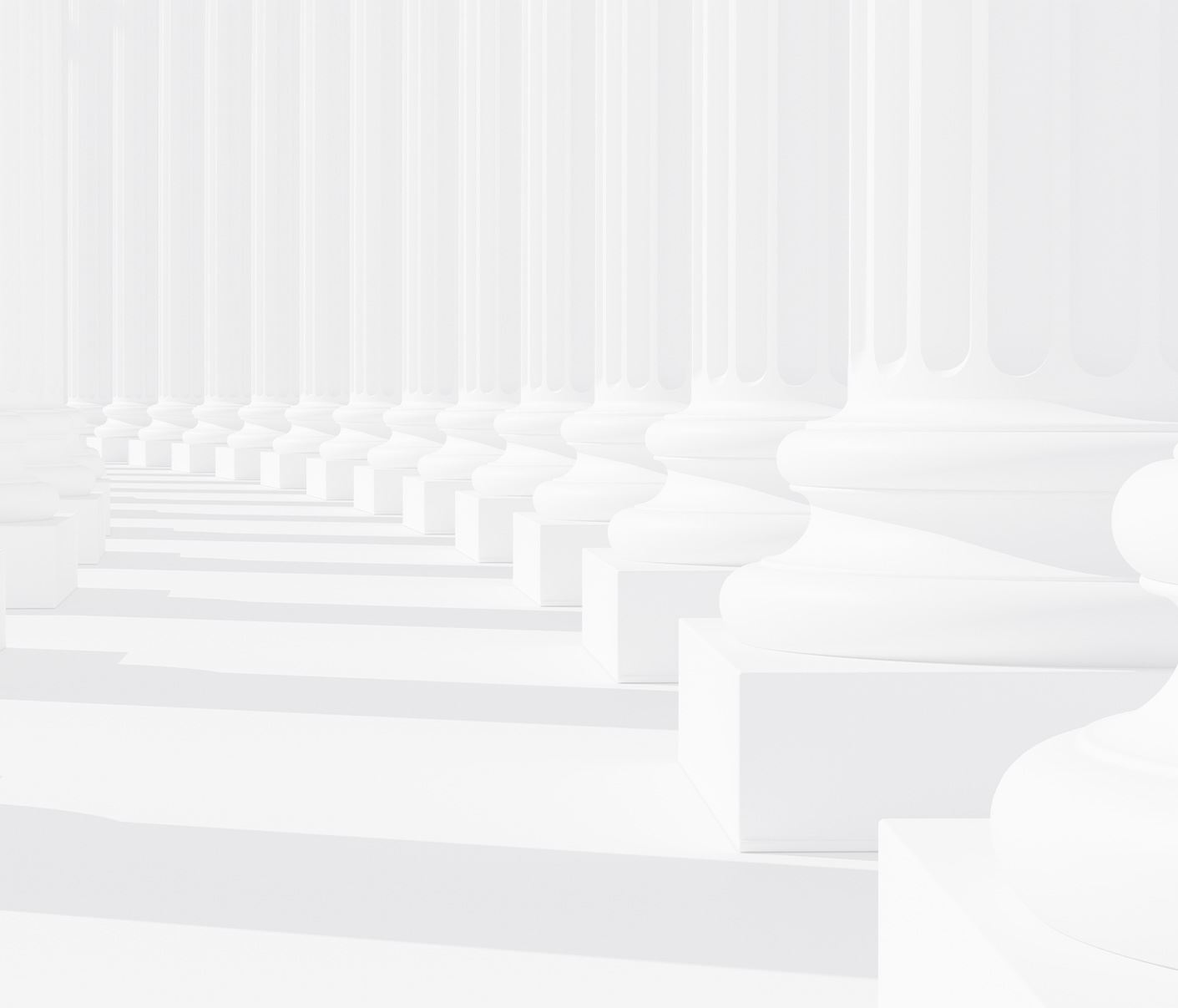 What are the Penalties for Sex Crimes in North Carolina?
Sex crime penalties in North Carolina are severe and can have a significant impact on your life. Depending on the specific offense and circumstances, these penalties may include:
Prison Time: Conviction of a sex crime can lead to lengthy prison sentences, with the duration depending on the nature of the offense and whether aggravating factors are present.
Probation: In some cases, probation may be offered as an alternative to prison time. Our attorneys can advocate for favorable probation terms.
Sex Offender Registration: Many sex crime convictions require mandatory registration as a sex offender, which will have lasting consequences on your personal and professional life.
Fines: You may be required to pay fines, which can be substantial, in addition to other penalties.
Restraining Orders: A court may issue restraining orders, preventing you from contacting the victim.
Criminal Record: A permanent criminal record will affect your future employment, housing, and reputation.
Loss of Rights: Some sex crime convictions can result in the loss of certain rights, such as possession of firearms.
It is essential to have a skilled attorney by your side to navigate these potential consequences and work towards the best possible outcome for your case.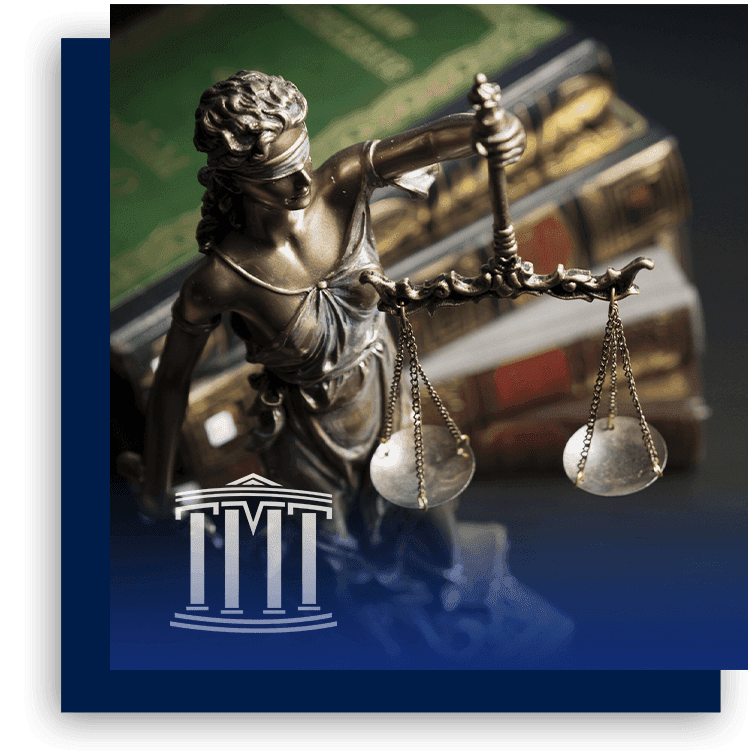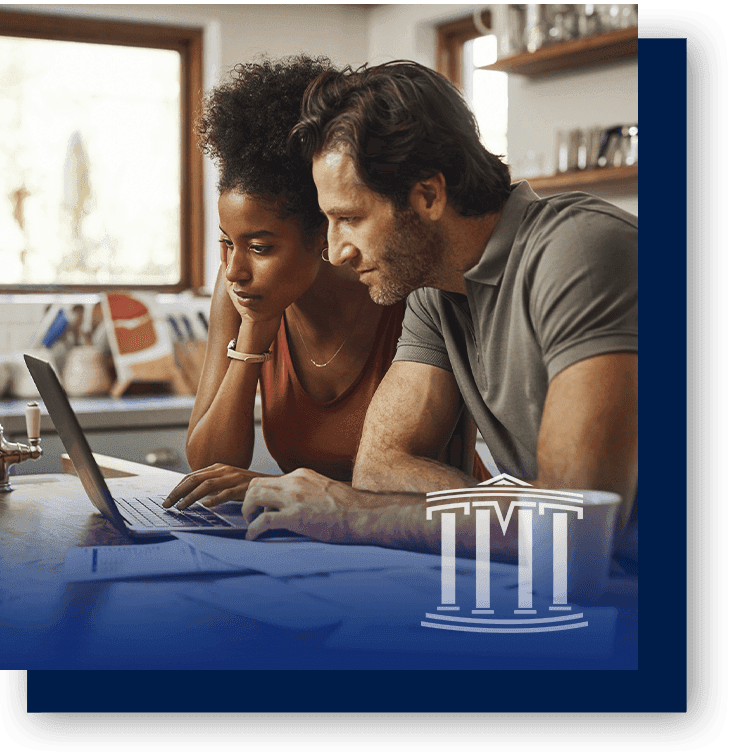 "Daniel Talbert is a top-notch attorney... he has a never-give-up approach even when things look bleak." - Roger T.

"David Teddy and his team are outstanding!!! WORTH EVERY PENNY!" - Nicholas D.

"Ralph is the epitome of what a lawyer should be." - Melinda R.

"David Teddy was more than worth the money... he actually took the time to listen." - Rosslyn S.
Defenses Against Sex Crime Charges
Facing sex crime charges can be daunting, but our experienced legal team will explore various defenses to protect your rights and interests. Common defenses may include:
Consent: If the alleged sexual activity was consensual, we will work to prove that consent was given.
Mistaken Identity: The wrong person may be accused, and we can present evidence to show that you are not the perpetrator.
Lack of Evidence: We will carefully assess the prosecution's evidence and challenge any weaknesses in their case.
Alibi: If you can establish an alibi for the time of the alleged offense, we will present evidence to support your innocence.
Police Misconduct: If law enforcement violated your rights during the investigation or arrest, we will challenge the admissibility of evidence obtained through such misconduct.
Procedural Errors: Our attorneys will scrutinize the legal procedures to ensure that your rights were upheld throughout the legal process.
Contact Our Shelby Sex Crimes Attorney Today
Facing sex crime charges can be overwhelming, but you don't have to go through it alone. At Teddy, Meekins & Talbert, PLLC, we are dedicated to providing you with the legal support and representation you need during this challenging time. Our experienced Shelby sex crimes lawyers will fight tirelessly to protect your rights, build a strong defense, and guide you through the legal process. Contact us today and take the first step toward securing your future. Your future is worth fighting for, and we are here to help you every step of the way.
---
Contact Teddy, Meekins & Talbert, PLLC, today to schedule a consultation with our sex crimes lawyer in Shelby!
---