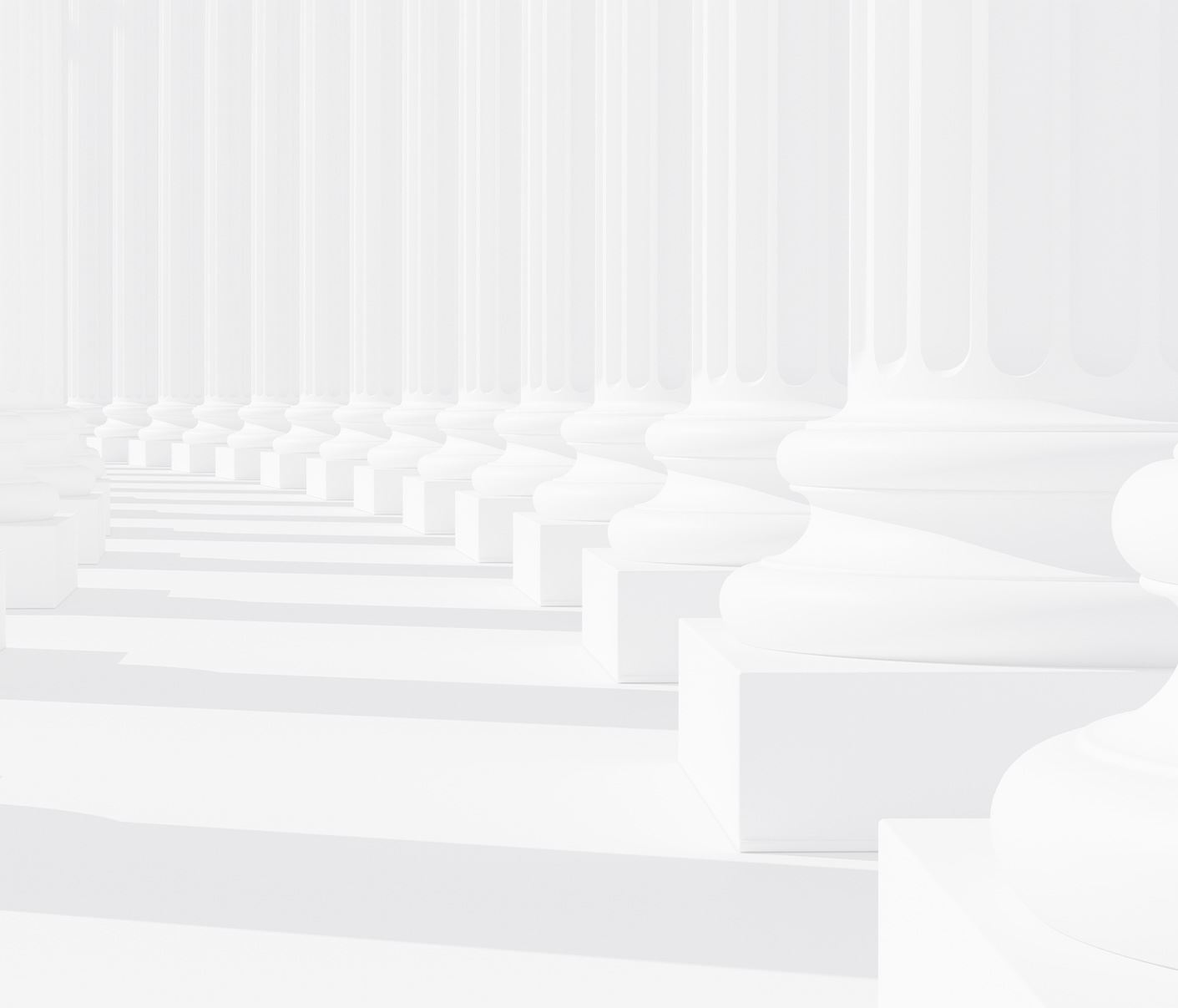 North Carolina Expungement Overview
A criminal record can seriously hamper your future in many ways. From applying for jobs to qualifying for professional licenses and other career opportunities, housing, and more, a criminal record can be the factor that allows employers, landlords, and others to turn you down. Once your record is expunged, however, you do not have to list the arrest or charge on applications or discuss it with anyone. Expungement can make the difference between a bright future that advances careers and provides better educational opportunities and financial prospects.
North Carolina has many expungement laws that are specific to different types of cases. These laws can range from those applicable to misdemeanors, gang offenses, drug crimes, nonviolent felonies for those under 18, nonviolent adult felonies, prostitution offenses, identity theft, and more. Each has its own requirements and application process.
In some cases, you may seek an expungement for multiple charges or convictions while in other cases, this is not permitted. In other cases, you may be able to expunge one charge in a case involving multiple charges while unable to expunge the other charge(s). Because of the complex nature of the laws and rules regarding expungements, you will need advice regarding your eligibility and the best way to move forward.
To secure an expungement, you generally must meet the following requirements:
Fulfill the required waiting period before you can file your expungement petition
Pay all court costs with proof that they were paid
Have completed any probation or are not on parole
Have not been named in a warrant for arrest or a criminal summons
Have not committed any new crimes
Have no pending charges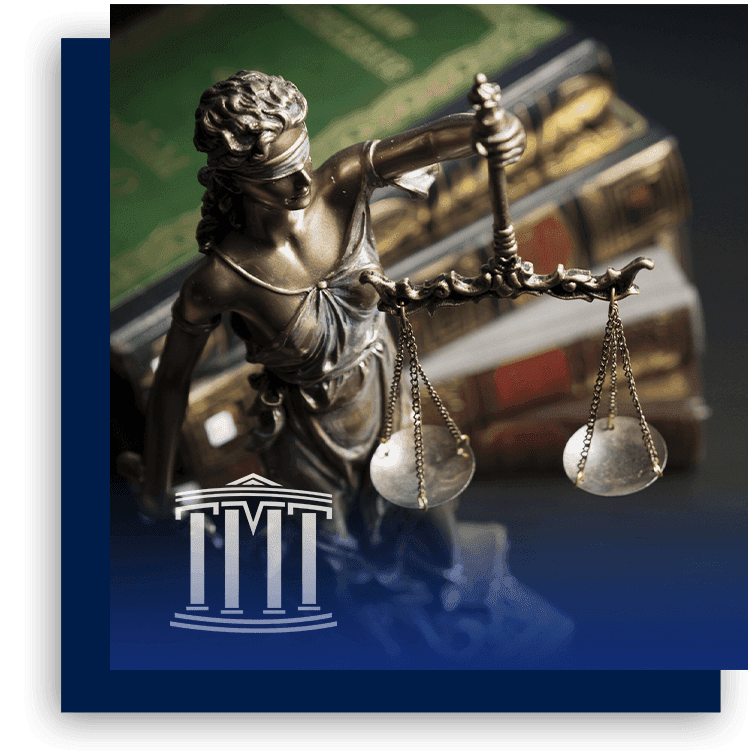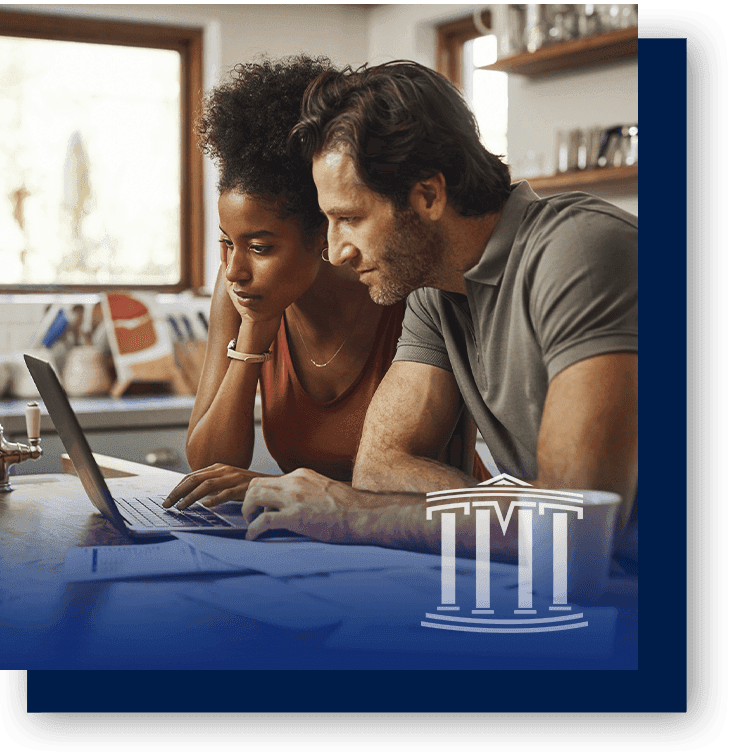 "David Teddy was more than worth the money... he actually took the time to listen." - Rosslyn S.

"Daniel Talbert is a top-notch attorney... he has a never-give-up approach even when things look bleak." - Roger T.

"Ralph is the epitome of what a lawyer should be." - Melinda R.

"David Teddy and his team are outstanding!!! WORTH EVERY PENNY!" - Nicholas D.
Read what other North Carolinians have said about the representation they received from our firm.
Partner with a Respected & Proven Criminal Law Firm
Once your arrest or charges have been expunged, they will not be available to the public on background checks. However, all other records, such as dismissals, pending charges, or non-guilty verdicts that have not been expunged will still be available.
Because of the many variations and complications involved in expungement, including filing under the applicable statute, we strongly recommend that you turn to Teddy, Meekins & Talbert, P.L.L.C. for competent and dedicated legal help.
Discuss Your Case in a Free Initial Consultation Today
Contact us to schedule your consultation regarding expungement. Our criminal law team includes a Board-Certified Criminal Law Specialist, who has the expertise needed in pursuing favorable results in expungement proceedings.