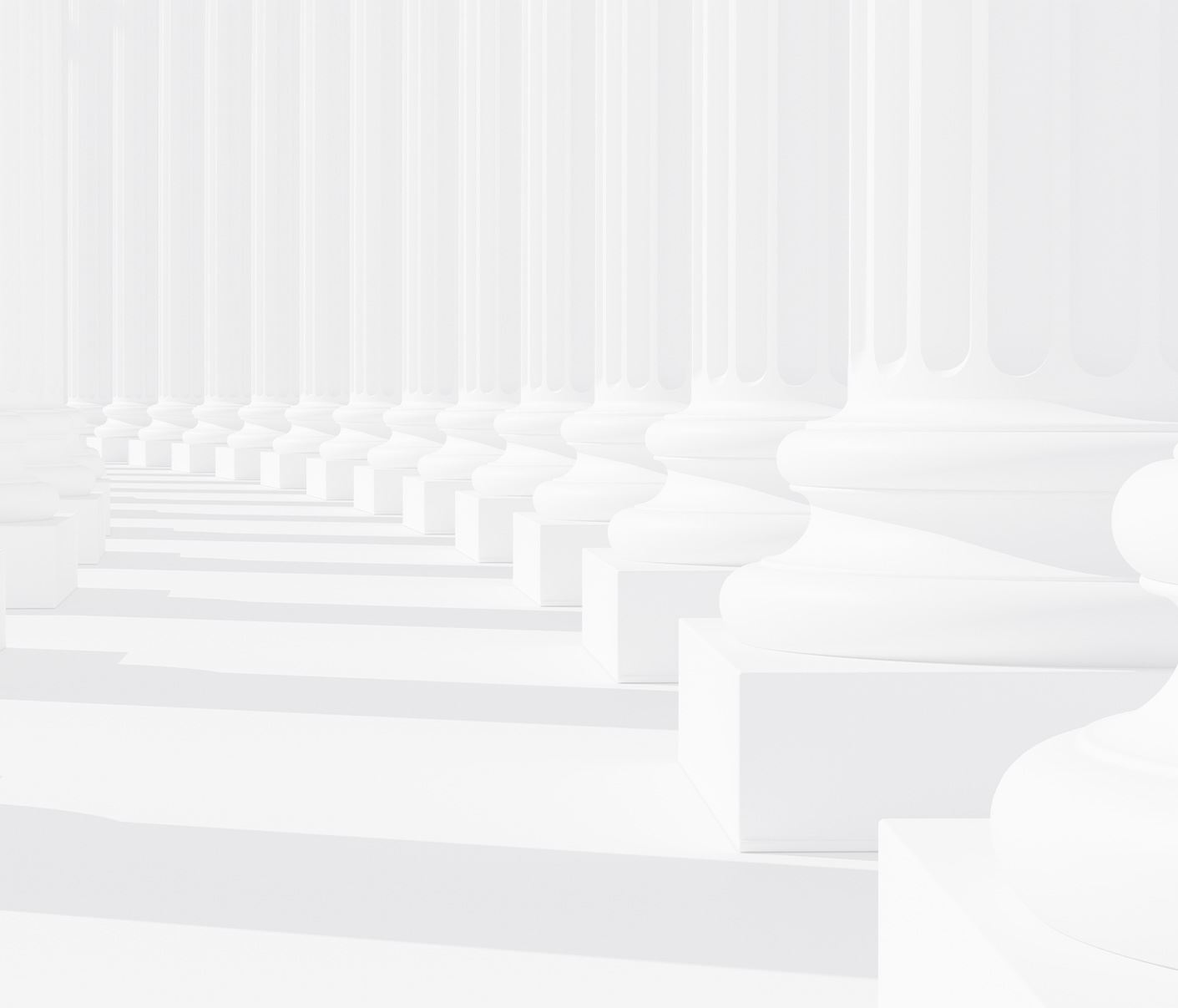 Embezzlement Charges in North Carolina
Embezzlement occurs when a person is put in charge of taking care of assets but then misappropriates the property for their own personal use. This type of misconduct can occur in a wide variety of different forms, including in both personal and business relationships.
Under North Carolina law, a person convicted of an embezzlement charge could face very harsh penalties. Indeed, a North Carolina embezzlement conviction can result in jail time of up to 6 months for crimes involving less than $100,000, and 73 months for crimes involving more than $100,000.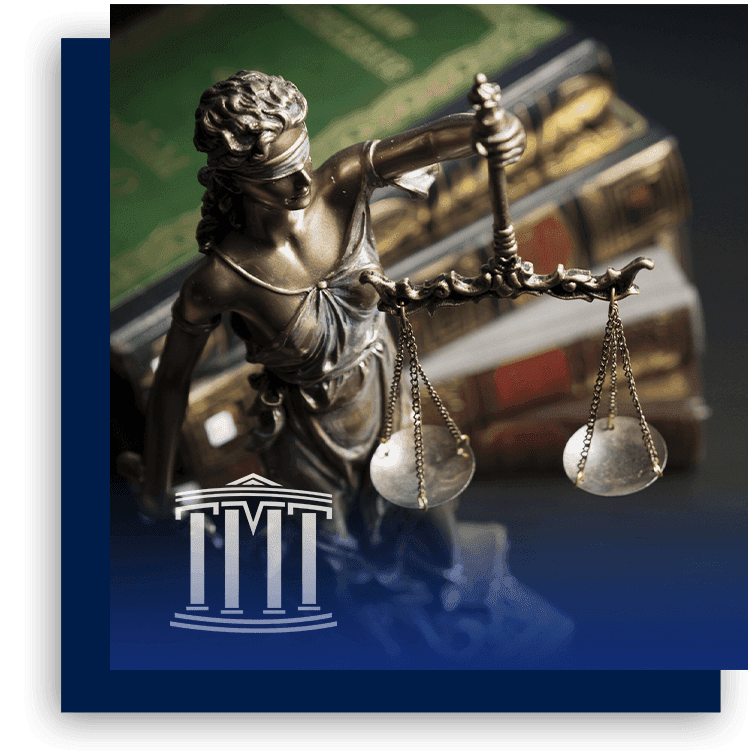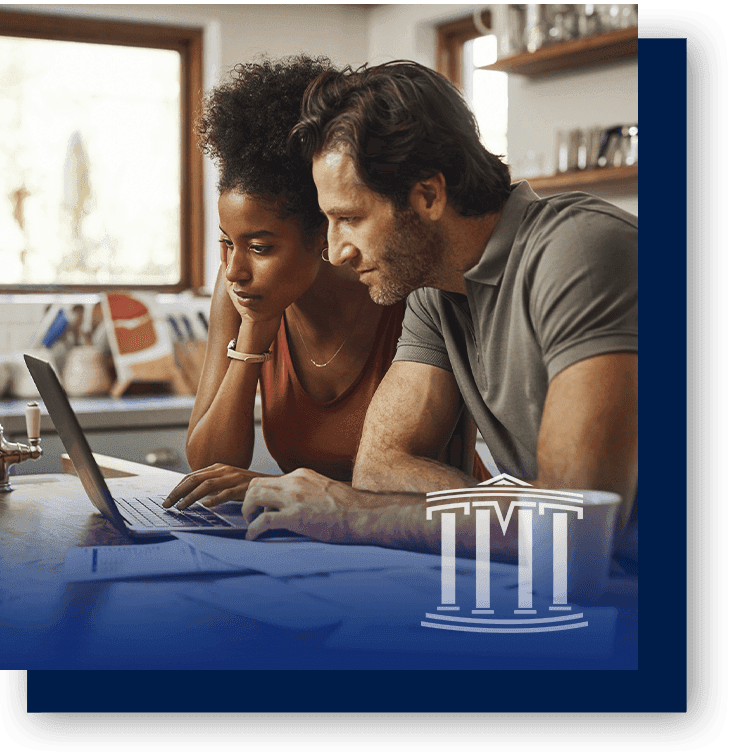 "Daniel Talbert is a top-notch attorney... he has a never-give-up approach even when things look bleak." - Roger T.

"Ralph is the epitome of what a lawyer should be." - Melinda R.

"David Teddy and his team are outstanding!!! WORTH EVERY PENNY!" - Nicholas D.

"David Teddy was more than worth the money... he actually took the time to listen." - Rosslyn S.
Larceny Charges in North Carolina
In some cases, embezzlement charges come with larceny charges as well. Under North Carolina's larceny statute, larceny can be charged as a felony.
If the value of the theft was in excess of $1,000 or if a weapon or the threat of physical force was used during the theft, the larceny may be charged as a felony. A felony conviction could result in a defendant being sentenced to more than one year in jail.
Smaller-dollar larceny offenses may be charged as misdemeanors. While non-felony larceny is a less severe charge, a misdemeanor larceny first offense could still potentially result in serious penalties. As with embezzlement charges, North Carolina prosecutors take larceny charges very seriously.
Understanding the Difference Between Embezzlement and Larceny
Embezzlement allegations are often confusing, as the charges often overlap with larceny. The most important difference to understand is that embezzlement is a crime of misappropriation. It involves taking or depriving a party of the assets that are rightfully theirs, but that was at some point put in your control. For example, if an employee at a Shelby car dealership was given control of a company purchasing account, and then diverted some of the funds to their own bank account, they could be charged with embezzlement.
This is distinct from a larceny charge, as larceny occurs when a person takes money or property without ever being allowed access to it. The two similar crimes can become intertwined in cases involving allegations of felony larceny by an employee, where the employee is alleged to have taken property that they were never given access to or authority to use.
How Our Experienced Criminal Defense Attorneys Can Help
At Teddy, Meekins & Talbert, P.L.L.C., our North Carolina criminal defense attorneys have extensive experience handling embezzlement and larceny charges. We have a deep understanding of the relevant criminal statutes and criminal law process. Our team has the skill and experience needed to craft the best available defense strategy on your behalf.
To set up your fully confidential legal consultation, please contact us today. From our office in Shelby, we represent clients throughout the region, including in Lincolnton and Rutherfordton and in all communities in Cleveland County, Lincoln County, and Rutherford County.