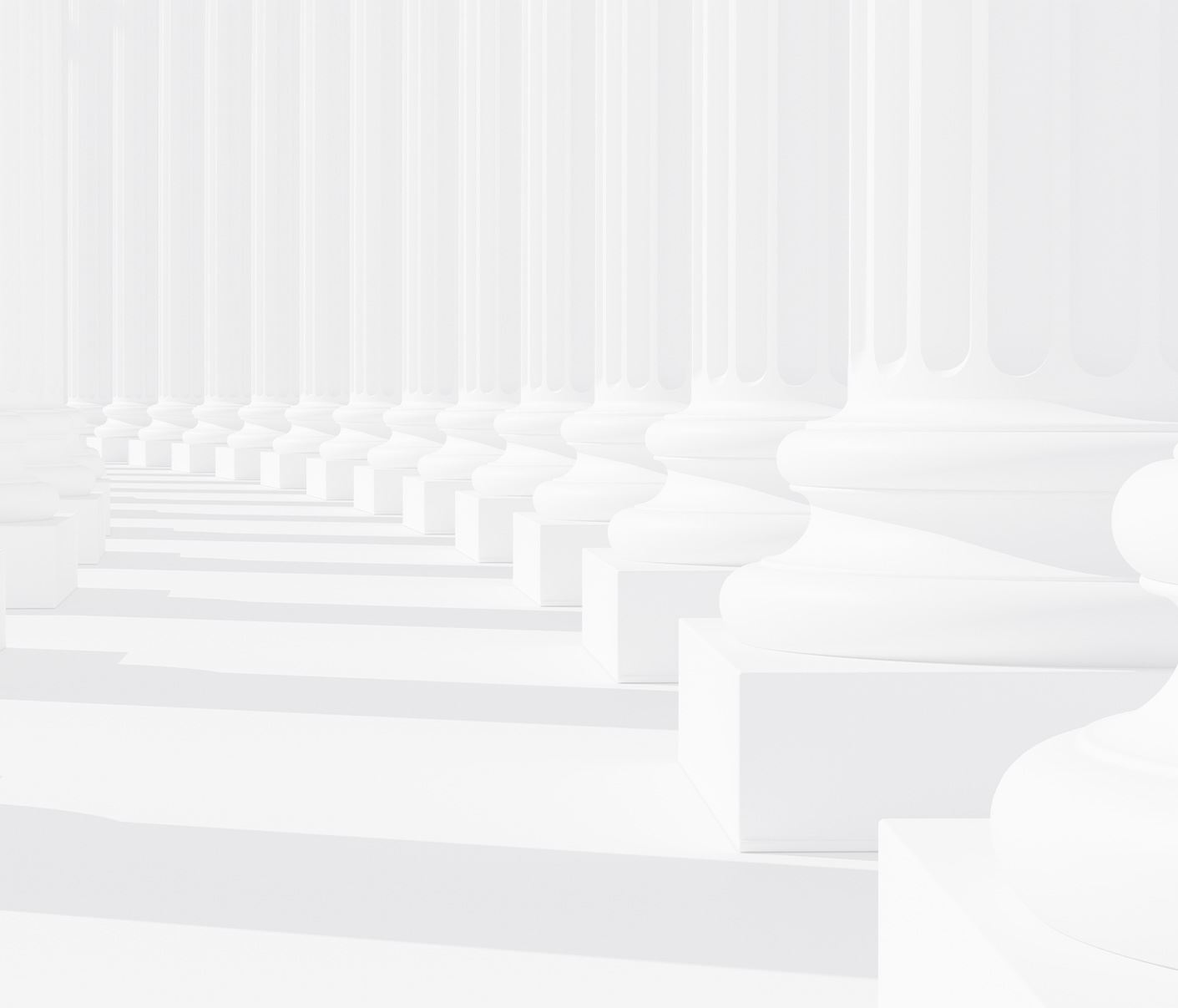 Bond Hearings in North Carolina
Bail is the amount of money you will need to post to gain your release from jail. Bail acts as collateral to ensure that you will show up for future court hearings and your trial. It acts as a guarantee; if you fail to present yourself in future court hearings, the amount will be forfeited. If you act in good faith by showing up, the amount will be returned to you once your trial is over. Once bail has been set by the presiding judge, it can be posted as a surety bond, typically through a bail bond company.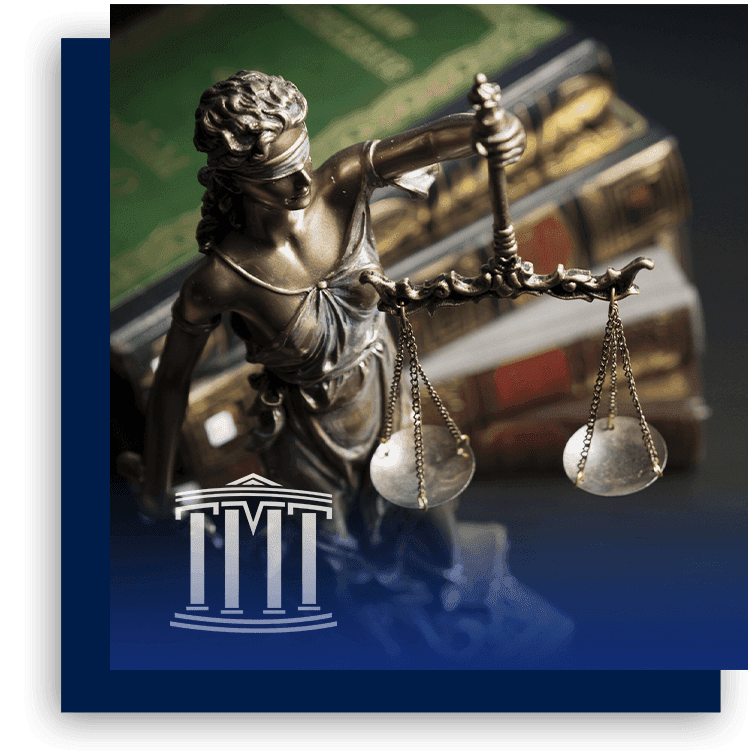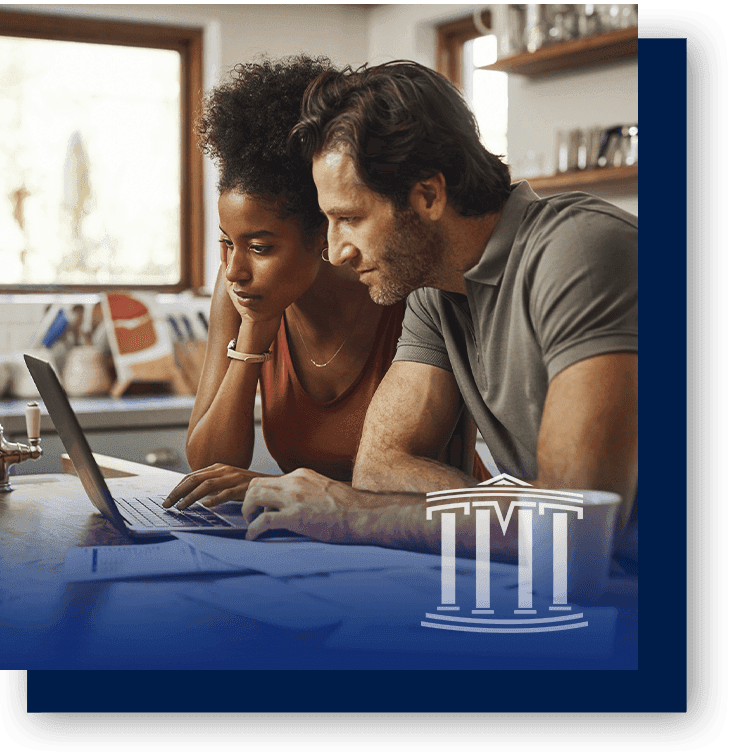 "Daniel Talbert is a top-notch attorney... he has a never-give-up approach even when things look bleak." - Roger T.

"Ralph is the epitome of what a lawyer should be." - Melinda R.

"David Teddy and his team are outstanding!!! WORTH EVERY PENNY!" - Nicholas D.

"David Teddy was more than worth the money... he actually took the time to listen." - Rosslyn S.
Read what other North Carolinians have experienced when represented by our legal team.
Bond Hearing Proceedings & Factors
In bail hearings, the presiding judicial official's job is not to discuss guilt or innocence but review the circumstances of your case to decide if you should be released. During the proceeding, you must be present along with your attorney. The proceeding does not involve a jury. Only the judge will decide.
Judges will look at various factors to determine the outcome. Their main purpose is to decide if you are a flight risk or present a danger to the community or yourself.
In deciding, judges may review:
The type of crime you are accused of committing
Your past criminal convictions if any
Your family ties and connections to the community
Your employment history and/or financial resources
Your character
In these hearings, the local prosecutor may argue against your release. You will need a strong presentation by your attorney to counteract this. By showing the judge a history of positive accomplishments, our team can reassure the judge that you are not a risk to others or someone who will flee to avoid a trial.
In bail/bond hearings, our Shelby lawyer will present a well-prepared case to the court. It is important to remember that this proceeding is based on a presumption of innocence and thus you have certain protections that those who have been found guilty do not.
Contact Teddy, Meekins & Talbert, P.L.L.C. for Bond Hearings
We will do everything possible to convince the court that you are not likely to flee, commit further crimes, or that you pose a danger to others. Our team of highly-experienced lawyers includes a Board-Certified Criminal Law Specialist, who has the expertise needed in pursuing favorable results in these proceedings.