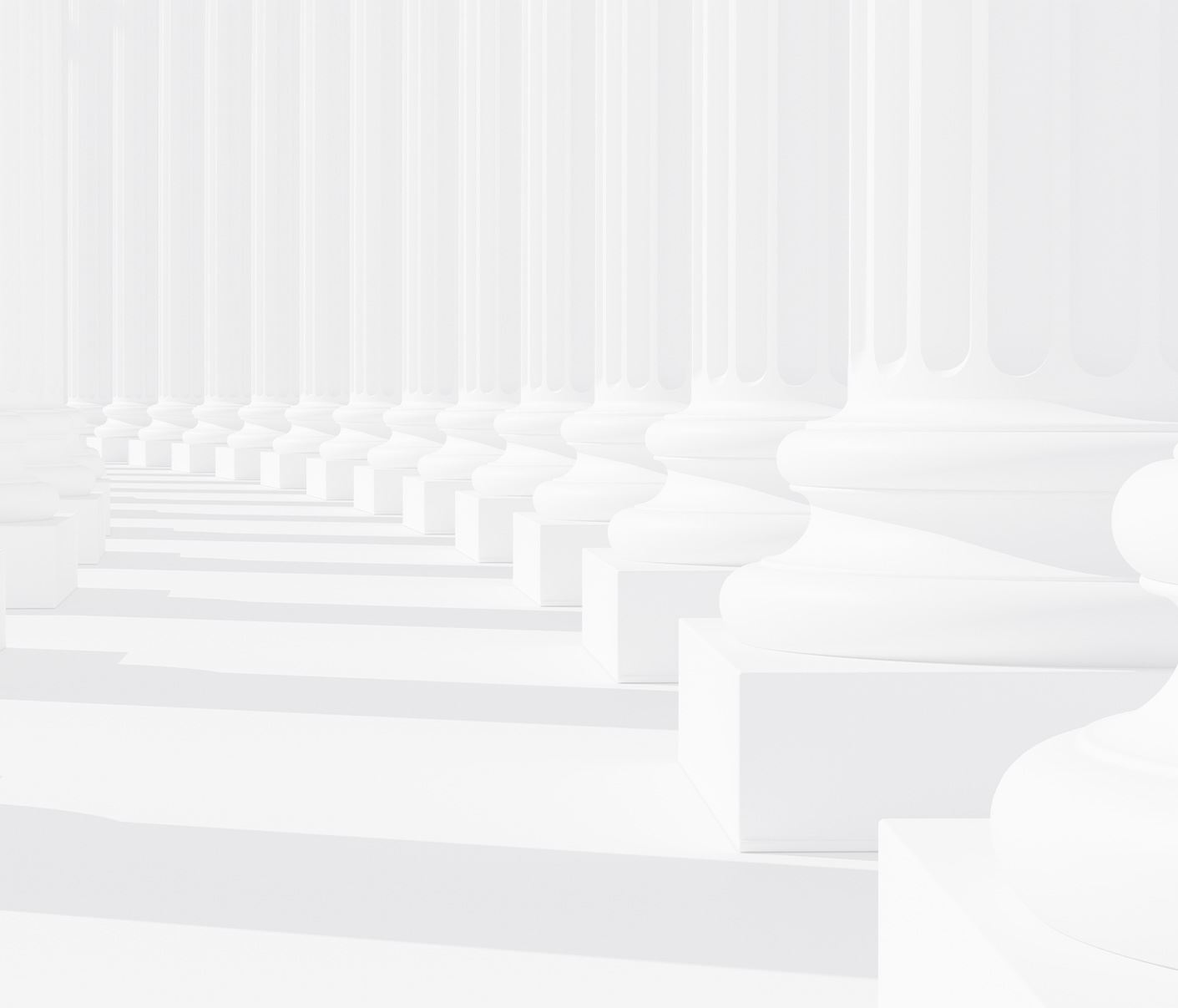 What is Assault in North Carolina?
Under the NC Criminal Laws are different types and levels of assault in North Carolina.
A lot depends on the fact pattern and the individual nature and circumstances of the allegations.
Assault is either the intent to commit a battery on another person or the arousal of fear of bodily harm in another person.
Assault requires something other than the use of words.
About Shelby Lawyer David Teddy
Threatening to cause harm, assault, or commit battery may be a separate, distinct criminal charge.
Defense lawyers commonly refer to that as Communicating Threats.
Assault charges, whether it be a felony allegation involving serious bodily harm or a misdemeanor AWDW – Assault with a Deadly Weapon, often include other related charges.
"We regularly see DV (domestic violence) charges where there are two or three related charges such as Assault, Communicating Threats, and Injury to Personal Property" – David Teddy, Cleveland County Criminal Defense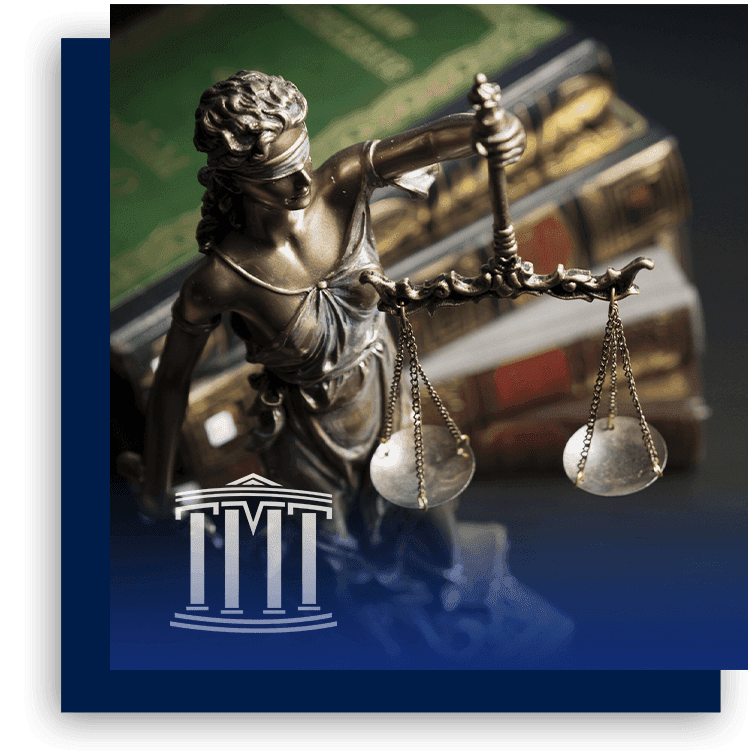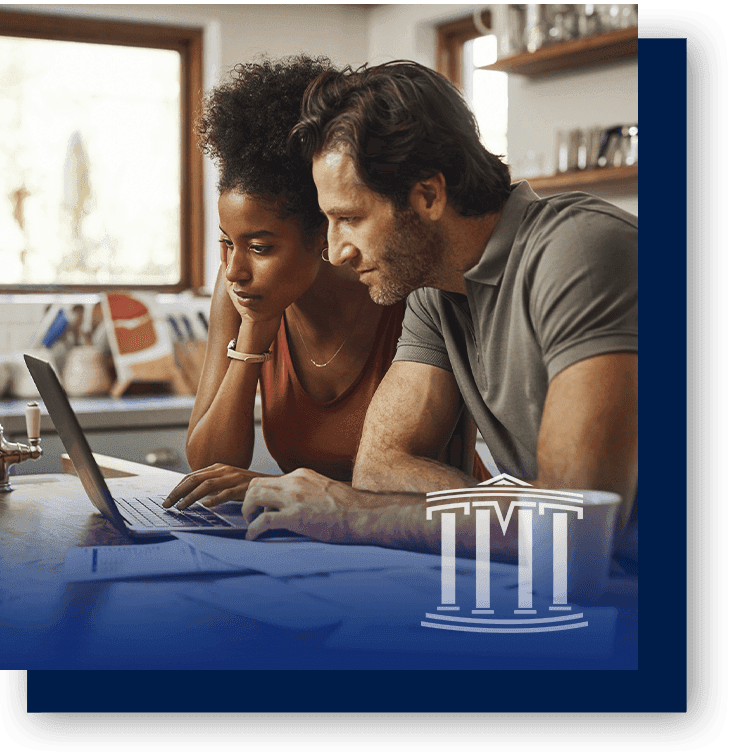 "David Teddy and his team are outstanding!!! WORTH EVERY PENNY!" - Nicholas D.

"Daniel Talbert is a top-notch attorney... he has a never-give-up approach even when things look bleak." - Roger T.

"Ralph is the epitome of what a lawyer should be." - Melinda R.

"David Teddy was more than worth the money... he actually took the time to listen." - Rosslyn S.
Your Criminal Defense Firm
Other charges take into consideration who is the victim and their possible susceptibility to harm and serious injuries.
Aggravated assault can include, among other things, Assault with a Deadly Weapon ("deadly weapons" may include things like guns, knives, and other objects intended to cause physical harm), Assault with Intent to Rape, Maim, or Murder, and Felony Assault by Strangulation.
Aggravated assaults are considered more serious than simple assaults and therefore punished more severely.
Assaults ending in serious bodily injury or harm may in appropriate circumstances be prosecuted as a felony.
Battery is the act of using force against another person, which results in either bodily injury or offensive touching.
It does not need to be intentional; force applied with criminal negligence is sufficient to be considered battery.
In addition, the force does not have to be directly applied to the victim. For example, directing a dog to attack someone is considered battery.
If the person committing the crime has physically touched the victim, then the battery has occurred. If the victim has not been touched, but only threatened with physical force, then the crime may be considered assault.
As a practical matter, defense lawyers may use the terms assault or assault and battery to describe what took place during the dispute.
"Whatever you may call it, we think it's important you understand your legal rights and options. Before doing anything or providing a statement, consult an experienced criminal lawyer" – Daniel Talbert, Rutherford County Criminal Defense Attorney
Shelby Criminal Defense: Assault and Battery Lawyers
If you have been accused of assault or battery in North Carolina, call our criminal defense attorney in Cleveland County NC to schedule your confidential consultation.
"We think getting counsel involved early-on, even before the formal institution of charges, can be very helpful to an effective defense" – David Teddy, Criminal Defense Lawyer
Contact Teddy, Meekins & Talbert, P.L.L.C., today.
If you Googled Lawyers Near Me we have two convenient locations in Cleveland County.
"Our goal is to provide timely, effective legal advice. We want to make the process of retaining legal services easy" – David Teddy, Shelby Criminal Defense Lawyer
We can provide an immediate, confidential consultation about your case at our office in Shelby or at a location in Rutherfordton, Lincolnton, Gastonia, or a nearby area that is most convenient for you.
We can get started on your criminal defense case right away.