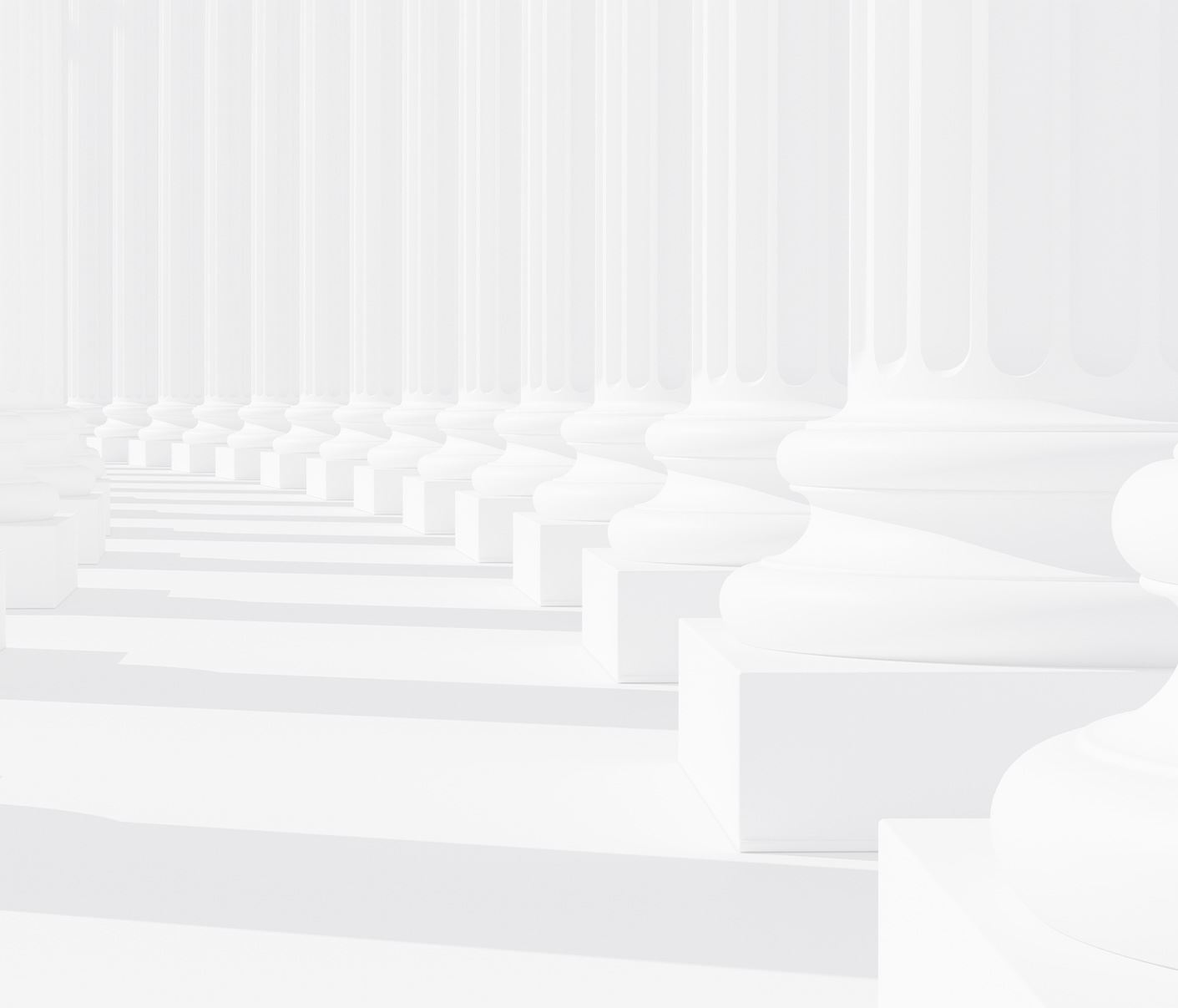 We Protect Your Legal Rights After an Arrest
If you have been charged with a felony or misdemeanor in North Carolina, it's important to hire a criminal defense lawyer promptly. Key evidence that may help prove your innocence may get lost if there is a long delay. That's why our legal team will immediately begin investigating your case. In some cases, we begin working for you before charges are filed if you have been told you are the target of an investigation.
Whatever the charge, we hold firmly to the principle that our clients are presumed innocent until proven otherwise. Our goal is to protect your rights and freedom. Attorney David Teddy, a founding partner of this law firm, was recently chosen by lawyers across the state as President of the North Carolina Advocates for Justice, a statewide association of attorneys dedicated to protecting the rights of North Carolinians in civil and criminal cases. Mr. Teddy is a Board Certified Specialist in criminal law.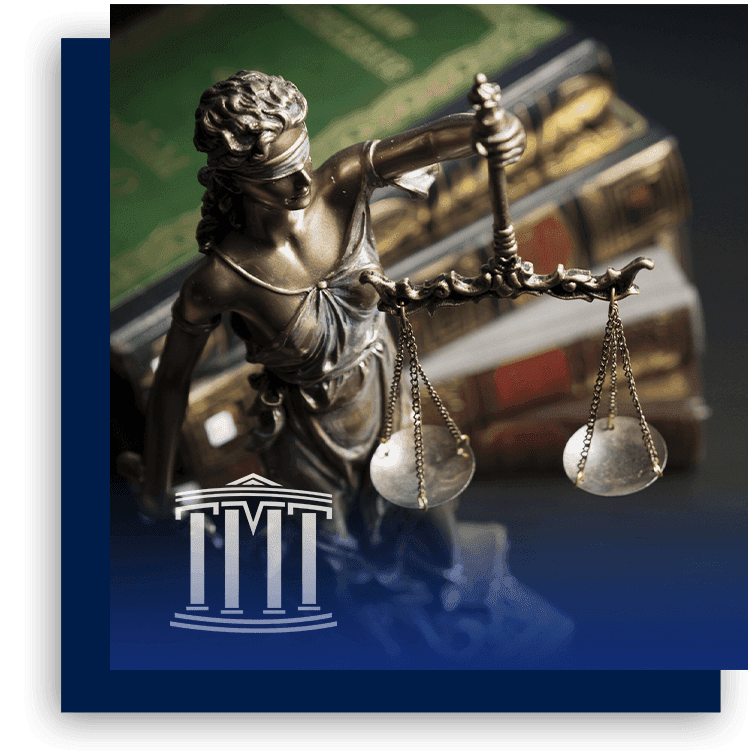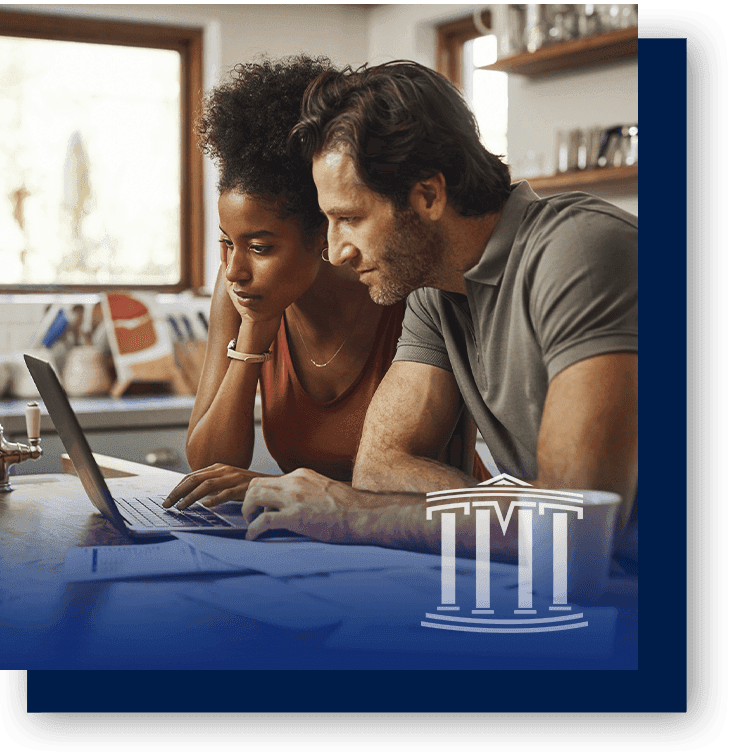 "Daniel Talbert is a top-notch attorney... he has a never-give-up approach even when things look bleak." - Roger T.

"David Teddy and his team are outstanding!!! WORTH EVERY PENNY!" - Nicholas D.

"Ralph is the epitome of what a lawyer should be." - Melinda R.

"David Teddy was more than worth the money... he actually took the time to listen." - Rosslyn S.
Types of Felonies and Misdemeanors
Among the types of felony and misdemeanor charges that we handle are:
Assault, assault and battery, assault with a deadly weapon
Embezzlement, forgery, kiting checks, credit card fraud, insurance fraud
Rape, sexual assault, indecent liberties
Murder, manslaughter
Criminal Attorney Shelby, NC
We have experience representing clients charged with criminal misdemeanors in Cleveland County, Gaston County, Rutherford County, and Lincoln County. If you have been charged with any felony or misdemeanor, contact us online or call a criminal defense attorney at Teddy, Meekins & Talbert, P.L.L.C., today.