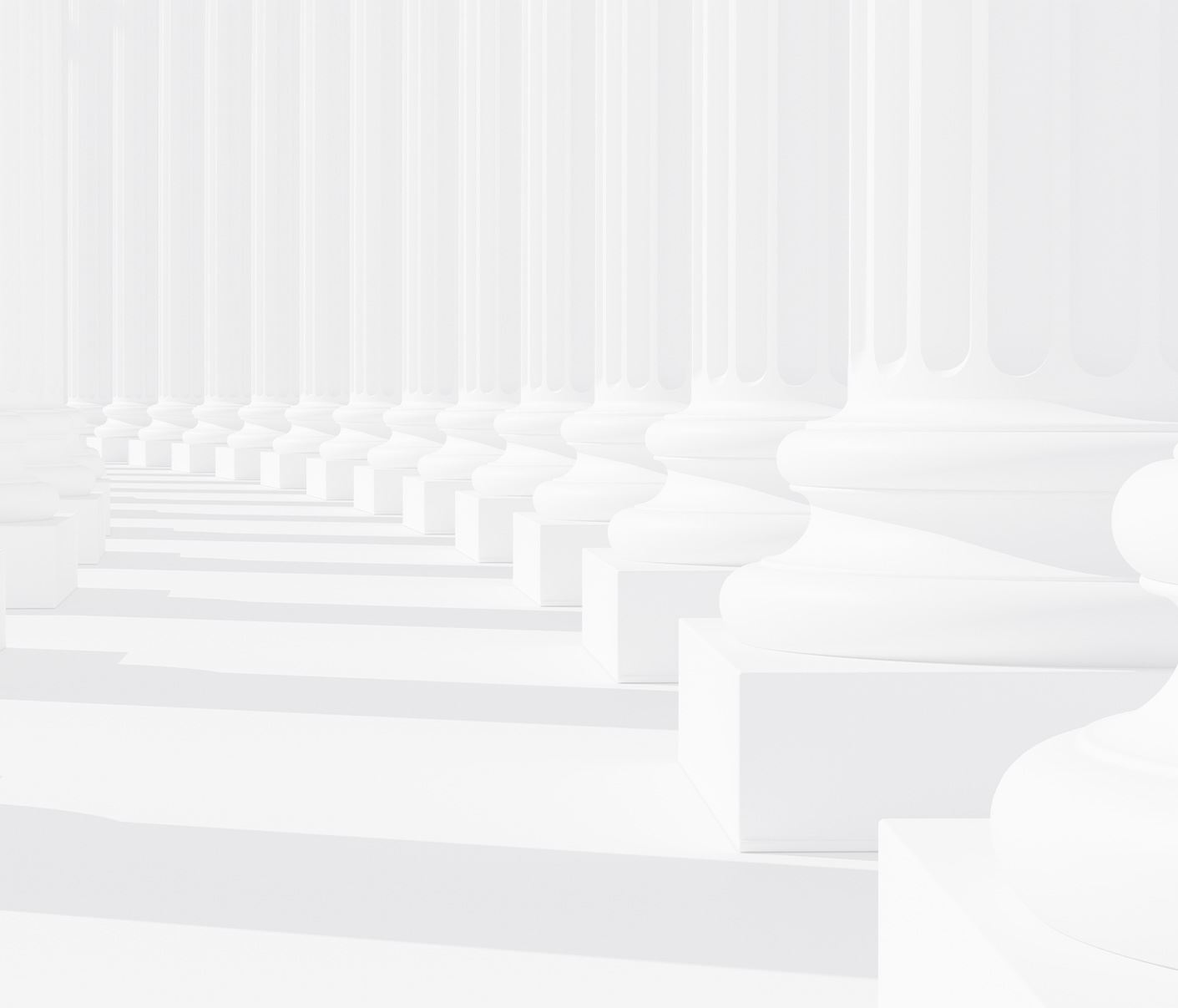 How Can an Elder Law Attorney Help Me?
Elder law attorneys can help with a wide variety of legal matters, including:
Estate planning, drafting wills, and creating trusts
Establishing a durable power of attorney
Establishing financial and medical power of attorney
Healthcare and long-term care planning
Drafting advance directives
Financial, housing, and gift planning
Selecting and appointing legal guardians
Researching long-term care or assisted-living facilities
Explaining elder and nursing home resident rights
Filing claims against nursing homes and assisted-living facilities in cases involving abuse or neglect
Care Plans for Elders

A care plan addresses a person's medical, financial, and support needs and outlines how those needs will be met. As people get older and plan for retirement, they must decide how they will cover costs of living, healthcare, and other expenses going forward.
One of the most important considerations is the cost of long-term care. Many people don't believe they will ever need it. But according to the American Association of Retired Persons (AARP), roughly 70 percent of Americans over the age of 65 require long-term care at some point. On average, people need this type of care for about three years at a cost of approximately $90,000 per year.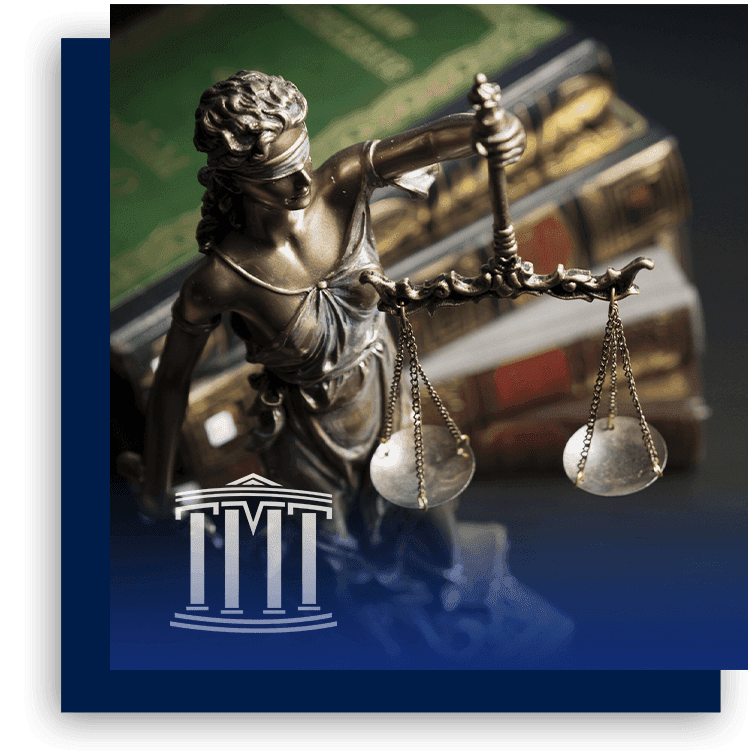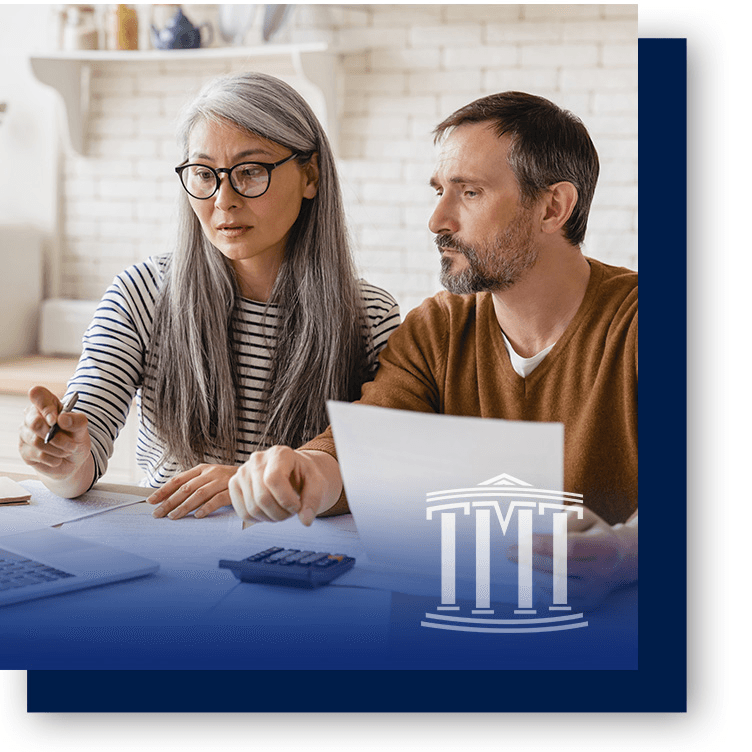 "David Teddy and his team are outstanding!!! WORTH EVERY PENNY!" - Nicholas D.

"Ralph is the epitome of what a lawyer should be." - Melinda R.

"David Teddy was more than worth the money... he actually took the time to listen." - Rosslyn S.

"Daniel Talbert is a top-notch attorney... he has a never-give-up approach even when things look bleak." - Roger T.
Elder and Special Needs Law
When people have special needs, they may not be able to care for themselves or make important life decisions as they age. Long-term care planning for those with special needs is essential.
Loved ones can ensure relatives with special needs receive appropriate care and avoid potential complications by creating and preserving important documents, such as:
Asset and trust documents that benefit the person with special needs
The person's medical records, birth certificate, and guardianship records
Clearly worded letters of intent and healthcare directives
Durable, medical, financial, and other powers of attorney documents
Elder Medicaid, Medicare, and Social Security Planning
Many seniors receive benefits from Medicare, Medicaid, and Social Security. However, each of these programs has different qualification criteria that you should understand when creating a long-term elder care plan.
Medicare is available to nearly all adults age 65 or older. Medicaid benefits are generally limited to those with lower income and fewer assets. Since Medicaid can provide substantial assistance with the costs of chronic conditions and long-term care, qualifying for benefits can be an important part of eldercare planning. An attorney can help you plan ahead to reduce your income and transfer assets to help you qualify for needed Medicaid compensation.
Similarly, the value of the benefits you could receive from Social Security can vary based on your work history, retirement age, and other factors. A lawyer can help you decide the best time to file so you can maximize your long-term benefits.
Long-Term Care Plans
One way older adults can plan for long-term care needs is by purchasing long-term care (LTC) insurance. This type of insurance can provide coverage for at-home care, nursing home care, and elder daycare. According to the American Association for Long-Term Care Insurance, nearly 2 million people currently receive care in nursing homes, and more than 7 million receive needed care at home.
LTC insurance can be expensive and isn't the best option for everyone. However, there are unique advantages to this type of insurance, such as personalized coverage options and the ability to retain your assets.
Elder Daycare Plans
Adult daycare centers provide medical care and social activities in a structured setting for older adults who need assistance during the day. This can allow caregivers to keep their loved ones at home while they work or manage other daytime responsibilities.
Medicare coverage alone usually will not pay for adult day care programs. However, Medicaid and certain combinations of Medicare and Medicaid often do. Additionally, several veteran's programs and state assistance programs can help pay for adult daycare.
What to Consider When Making a Long-Term Care Plan
Long-term care involves more than just medical concerns. When establishing a person's long-term care plan, you should consider factors such as:
How likely they are to require care
How much the care will likely cost
The state of their assets and resources
Creating a long-term care fund
Long-term care insurance options
Medicare, Medicaid, and other government resources
Get Help from a Shelby Elder Care Attorney
Eldercare planning may seem daunting. But establishing a long-term care plan is the best way to reduce potential future costs and avoid placing unnecessary burdens on loved ones. The Shelby elder law attorneys of Teddy, Meekins & Talbert, P.L.L.C., can help.
If you are in the process of creating a long-term care plan for yourself or a loved one, contact us today to discuss the details of your situation in a free case review.