"David Teddy was more than worth the money... he actually took the time to listen."

- Rosslyn S.

"Daniel Talbert is a top-notch attorney... he has a never-give-up approach even when things look bleak."

- Roger T.

"David Teddy and his team are outstanding!!! WORTH EVERY PENNY!"

- Nicholas D.

"Ralph is the epitome of what a lawyer should be."

- Melinda R.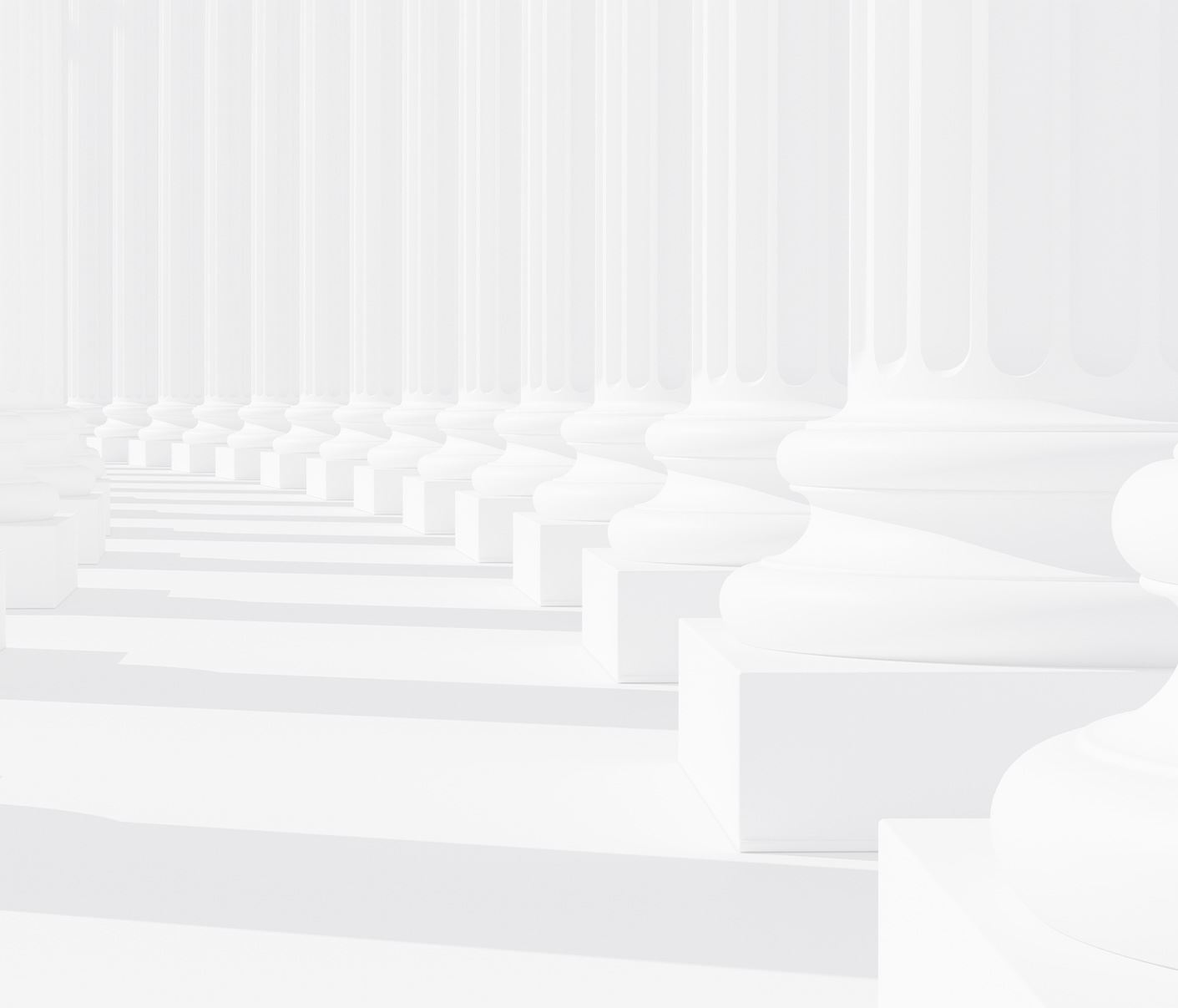 Lincolnton Criminal Defense Lawyers You Can Count On
We have always been passionate about criminal defense at Teddy, Meekins & Talbert, P.L.L.C. Two of our lawyers, David Teddy and Daniel Talbert are certified by the North Carolina State Bar as Criminal Law Specialists. Achieving this status means that they have:
Passed an examination
Worked substantially in criminal law practice
Attended ongoing training and legal education seminars in criminal defense law
Received a favorable evaluation from their peers.
The attorneys have, in fact, dedicated their entire legal careers to protecting the rights of the accused and have earned wide recognition in the North Carolina legal community. Mr. Teddy, a former President of the North Carolina Advocates for Justice, and Mr. Talbert are often asked to lead criminal defense seminars and share their knowledge and insights with other lawyers.
We believe that our experience can make a difference for you. We can bring our strong grasp of North Carolina criminal law and criminal procedure to your case as well as our skills as investigators, negotiators, and trial lawyers.
Above all, our experience has taught us the importance of open and honest communication with our clients. You can trust us to fully explain your situation, answer your questions, address your concerns, and make sure that you always know what is happening at every stage in your case.
Please see our Client Testimonials to learn more about our approach to serving clients.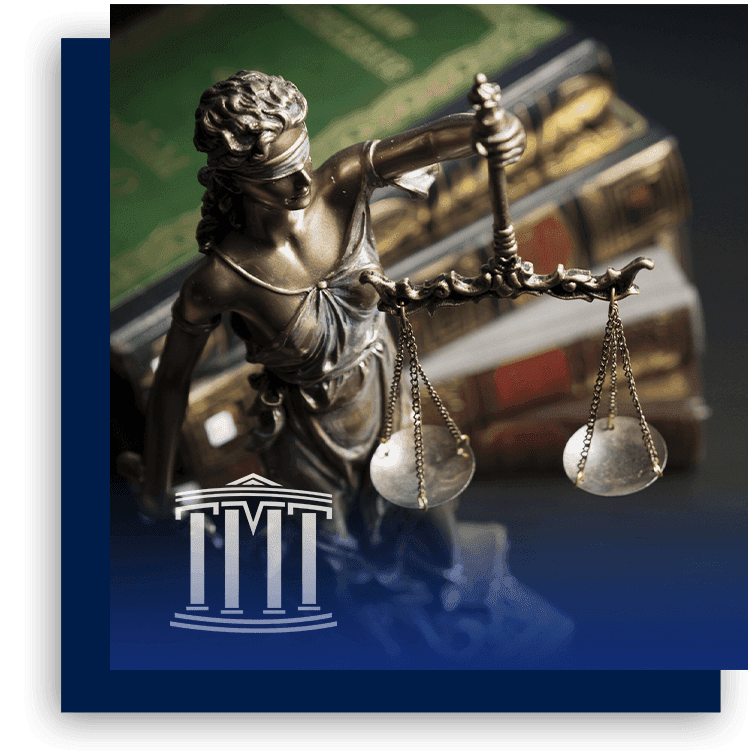 How Our Lincolnton Criminal Defense Attorney Can Help You
Teddy, Meekins & Talbert, P.L.L.C., can provide a broad range of legal services to you, including:
Requesting a reasonable bond that will allow you to live at home while your criminal case is pending.
Seeking discovery of all evidence the prosecution plans to use against you.
Conducting an independent investigation of your case, including exploring any defenses that can be raised on your behalf.
Filing pretrial motions that seek to have the charges against you dismissed or to exclude from your case any illegally obtained or unduly prejudicial evidence.
Advise you on the risks and benefits you face if your case goes to trial and, in turn, pursue the course of action that you wish to take.
Negotiating with prosecutors for a plea arrangement that will minimize your punishment in exchange for a guilty or no-contest plea.
Going to trial with a carefully prepared defense strategy that is geared towards making the strongest challenge possible to the prosecution's case.
If you are convicted, present evidence at your sentencing hearing that is aimed at minimizing the fines, jail time, or other consequences you face.
Pursuing post-conviction relief for you, including appeals, motions for appropriate relief, and expungement of past convictions.
Our lawyers are often sought out on the hardest of criminal cases in the hardest of times for the individuals and families involved in the case. We take pride in doing our very best to zealously represent our clients in every case.
Legal Issues Our Criminal Defense Attorney in Lincolnton Can Help With
Because of our deep background in North Carolina criminal law, the lawyers of Teddy, Meekins & Talbert, P.L.L.C., can handle a broad range of cases, including:
Speeding / Reckless Driving / Traffic Offenses
You need to take any traffic ticket seriously. If you miss your court date, you could be charged with failure to appear. However, you should also think twice before simply admitting guilt and paying your ticket by mail or online. A traffic offense or car accident can add points to your driver's license record and cause your auto insurance premiums to soar. We can review your case and explore all options for you such as:
Seeking to have your charge reduced to a lesser traffic offense
Moving for a Prayer for Judgment Continued (PJC)
Challenging your ticket based on weaknesses in the State's evidence.
In most cases, we can represent you in a speeding or other traffic offense case without the need for you to even appear in court.
DWI / Loss of Driving Privileges
If you are convicted of driving while impaired (DWI) in North Carolina, you can face fines, jail time, seizure of your vehicle, and loss of your driver's license in addition to other consequences. You can also lose your driver's license if you refuse to consent to a breath or blood test upon your arrest for a suspected DWI.
We are highly experienced DWI defense lawyers at Teddy, Meekins & Talbert, P.L.L.C. We can thoroughly examine your case and pursue the best strategy for you, whether that means entering a plea or challenging the State's evidence in court.
Also, we can represent you in hearings before the Division of Motor Vehicles (DMV) with the goal of protecting your driving privileges or obtaining limited driving privileges that will allow you to continue to get to work, school, or your children's daycare.
Drug Offenses / State and Federal Court
Most drug offenses are charged as felonies in state or federal court. The penalty you face depends on the type of drug, the amount involved, and whether you have past convictions for drug offenses. We recognize that people can be wrongfully charged with possession, sale, delivery, manufacturing, and trafficking drug offenses. We will work hard to protect your rights.
Other Felonies and Misdemeanors
Our criminal defense attorneys can represent clients in a variety of other felony and misdemeanor cases, including:
Property crimes
Hunting, fishing
Sex crimes
Theft crimes
Gun crimes
We also can assist you if you have been charged with a probation violation or if you are challenging a satellite-based monitoring order.
We represent adults in District Court and Superior Court as well as juveniles. We can also help college and high school students who face school disciplinary actions in addition to criminal charges.
Our Lincolnton Criminal Defense Lawyers Are Here to Help
When you have been charged with violating North Carolina law, you want a skilled and experienced criminal defense lawyer at your side that is passionate about making sure your rights are fully protected.
Contact Teddy, Meekins & Talbert, P.L.L.C., personal injury attorneys in Lincolnton, today. We can provide an immediate, confidential consultation about your case at our office in Lincolnton or at a location in Shelby, Kings Mountain, Rutherfordton, Denver, Gastonia, or a nearby area that is most convenient for you. We can get started on your defense right away.
Sources / More Information