"David Teddy was more than worth the money... he actually took the time to listen."

- Rosslyn S.

"Ralph is the epitome of what a lawyer should be."

- Melinda R.

"Daniel Talbert is a top-notch attorney... he has a never-give-up approach even when things look bleak."

- Roger T.

"David Teddy and his team are outstanding!!! WORTH EVERY PENNY!"

- Nicholas D.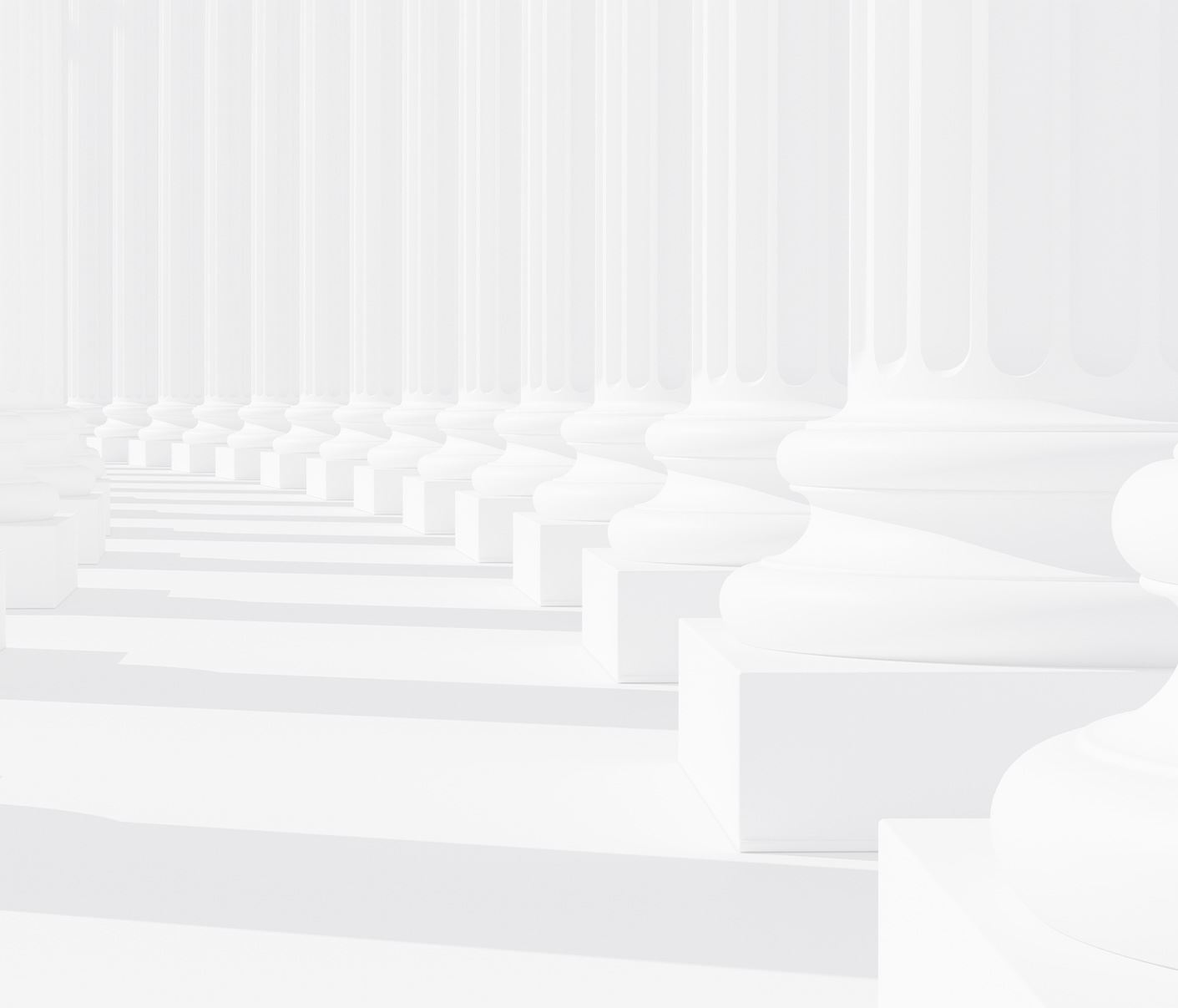 Traffic Offense Lawyers in Lincolnton, NC
Speeding — Some speeding tickets are minor infractions that add insurance points to your record. Others are more serious Class 2 misdemeanors and carry greater penalties, including hefty fines and jail time if you have prior convictions. If you are ticketed for driving more than 15 miles above the speed limit or more than 80 mph, a conviction could cost you a $1,000 fine and time in jail if you have previous convictions.
Reckless Driving — Reckless driving is a serious charge in North Carolina. It is classified as a Class I misdemeanor, the same classification as a DWI charge. Reckless driving occurs when a motorist drives a vehicle without proper care, based on the current weather and road conditions. But prosecutors must prove that the driver intentionally drove in a manner that would endanger others' lives and property and disregarded the consequences of his actions. It's often possible to negotiate a reduced charge to keep a reckless driving conviction off your driving record.
Traffic Offense — Certain traffic offenses, such as speeding through a safety zone, have heightened penalties. For example, speeding in a work zone adds $250 to your fine as well as insurance points and driving record points. Speeding in a school zone adds three driving licenses and insurance points. It's important to avoid adding points to your driving record because it could lead to a suspended or revoked license or vehicle seizure if you have multiple convictions within three years.
Prosecutors with the district attorneys' offices in Cleveland County, Gaston County, Rutherford County, and Lincoln County handle traffic offenses, including:
Speeding Tickets
Reckless Driving Charges
Speeding in a School Zone
Other Offenses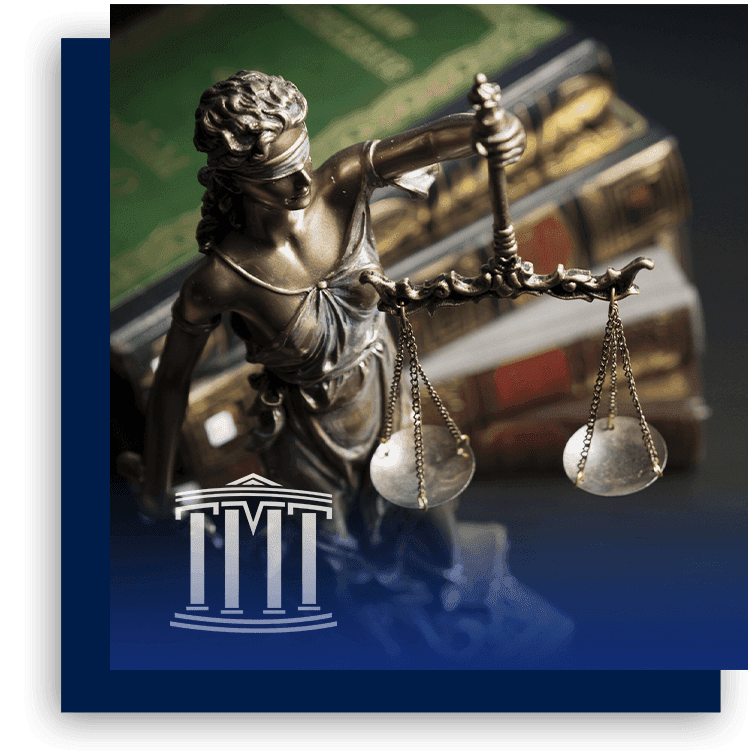 Contact a Speeding Ticket Attorney in Lincolnton Now
You should recognize that prosecutors cannot give you legal advice or explain your best options for keeping points off your license, but we are ready to discuss your legal options with you and advocate on your behalf.
If you have a clean driving record, a skilled traffic attorney at Teddy, Meekins & Talbert, P.L.L.C., may be able to get the charge reduced so your insurance rates won't increase, depending on the seriousness of the charge. If you have multiple convictions, we can also help resolve the legal complications.
Do not delay — contact Teddy, Meekins & Talbert, P.L.L.C., today.