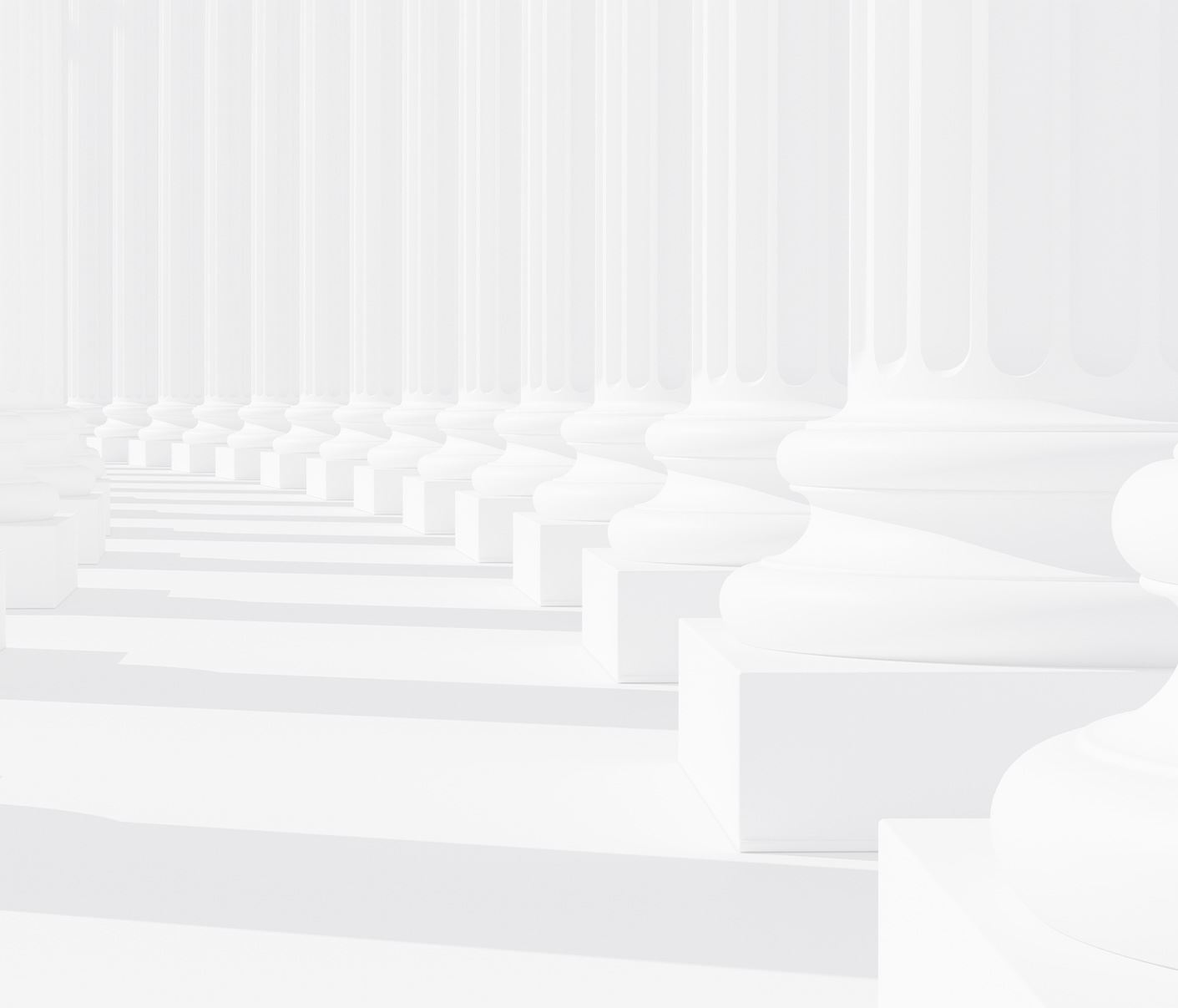 Living Wills & Health Care Plans in North Carolina
Our firm is here to tailor your needs regarding healthcare decisions in your living will document. Many end-of-life scenarios can apply, all of which may require specific instructions as to what your wishes are concerning medical care that may extend your life. These wishes often depend on how severe the situation may be and can be as detailed as needed.
Instructions can be provided for such matters as CPR, the need for ventilators, artificial nutrition and hydration, and more. They can include instructions regarding your wishes for various types of treatment options ranging from extremely invasive to non-invasive.
Living wills generally go into effect in scenarios such as the following:
When someone has suffered a terminal medical condition that is expected to result in death
When someone has lost unconsciousness that is determined to be permanent
When someone has reached an advanced stage of cognitive loss due to dementia or Alzheimer's Disease which is determined to be irreversible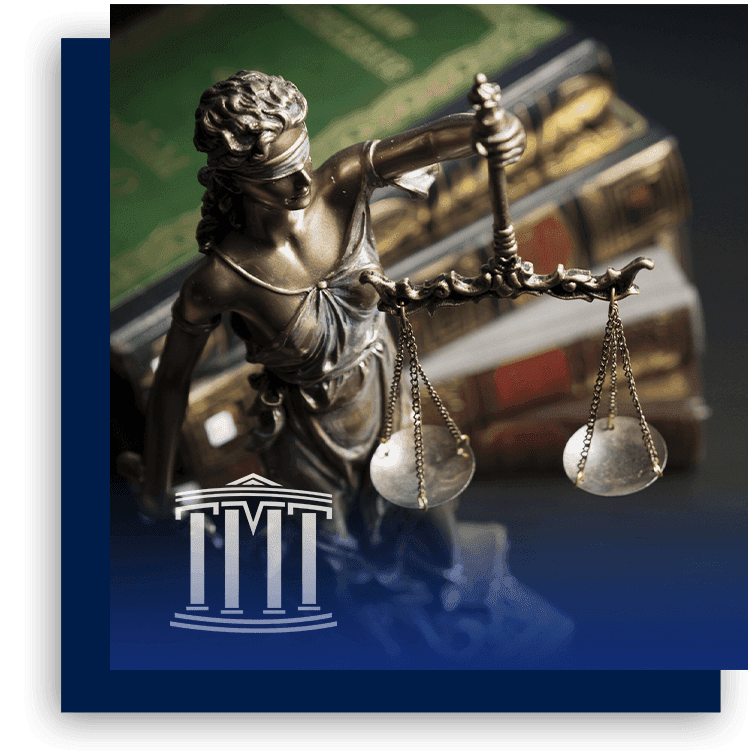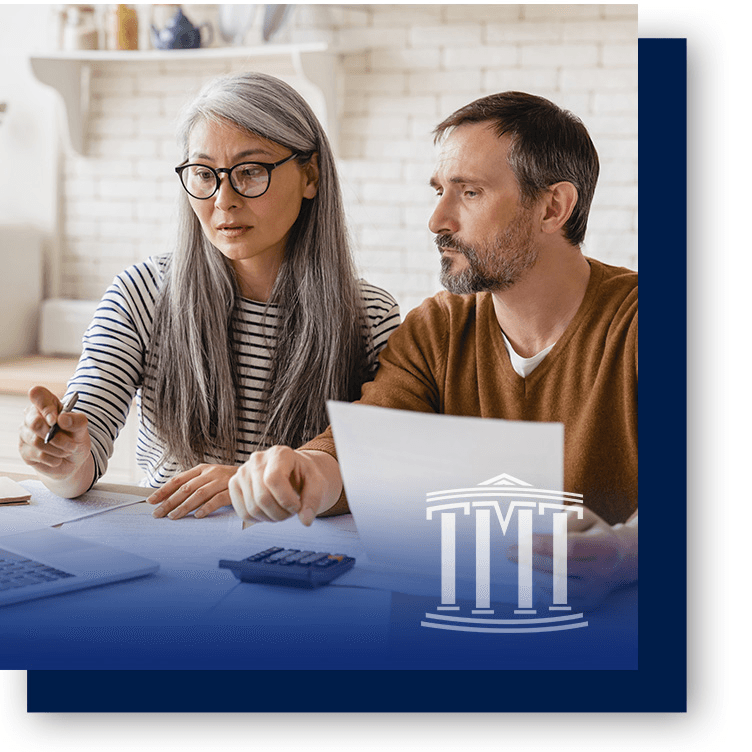 "Daniel Talbert is a top-notch attorney... he has a never-give-up approach even when things look bleak." - Roger T.

"David Teddy was more than worth the money... he actually took the time to listen." - Rosslyn S.

"David Teddy and his team are outstanding!!! WORTH EVERY PENNY!" - Nicholas D.

"Ralph is the epitome of what a lawyer should be." - Melinda R.
See what others have said about how they were represented at Teddy, Meekins & Talbert, P.L.L.C.
Health Care Powers of Attorney
Powers of Attorney (POAs)allow you to designate a trusted person to make decisions on your behalf when you cannot communicate with others. In Health Care Powers of Attorney, as established under North Carolina law, you have the right to name such a person to make these decisions about the types and extent of medical treatment or interventions you may want or not want when you are unable to express your wishes. Such a document allows you to remain in control of these critical decisions, especially when involving end-of-life choices.
The powers you grant your "agent" in these matters can be broad, such as providing instructions regarding using or discontinuing life-extending measures as well as other matters, including organ donation, autopsies, and more. These POAs can be tailored to your needs through appropriate language. In combination with a living will, you can have all your bases covered regarding medical care at a time when your family may need it the most.
Discuss Your Legal Needs With an Attorney Today
Contact us to schedule your consultation regarding living wills and Health Care Powers of Attorney and how they can benefit you as part of your healthcare planning. Our estate planning team is ready to walk you through the process involved and ensure that your unique personal needs and goals are met.