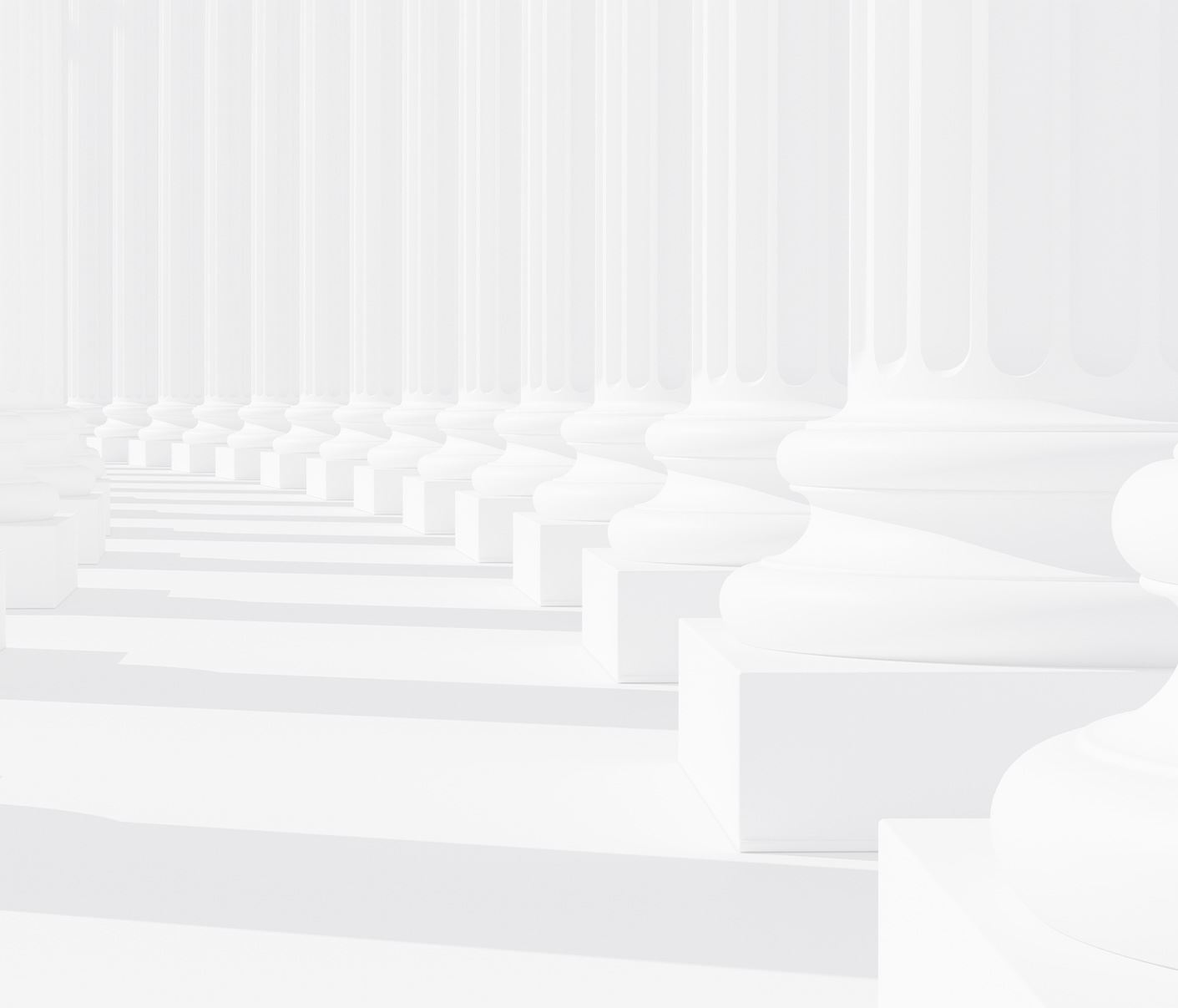 What Does a Will Do?
A simple Will allows you to do the following:
Name your property and assets that you wish to pass on to others
Name the heirs and beneficiaries whom you wish to receive property and assets with details about what they are to receive
Name an executor to oversee the administration of your Will
Name a trusted person to act as a guardian to care for any minor children you leave behind
Name someone to manage whatever property or assets you leave your minor children
The only requirements for making a Will in North Carolina are that you must be 18 years of age or older and of "sound mind." To fully implement your Will, you must sign it before two witnesses and those witnesses must sign it in your presence. These witnesses must be disinterested parties to the Will who have nothing to gain from it.
You may or may not have your Will notarized. However, "self-proving" your Will by having it notarized can streamline the probate process.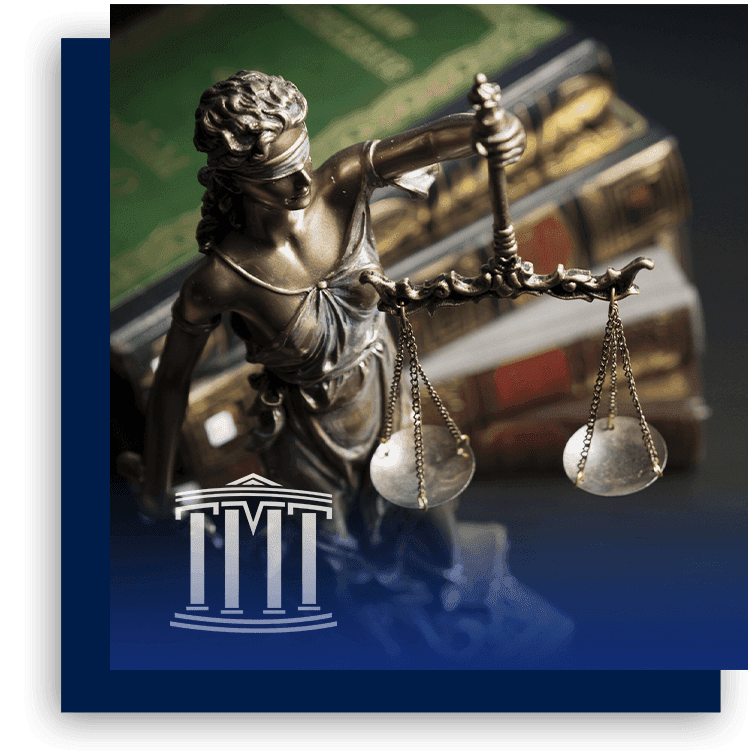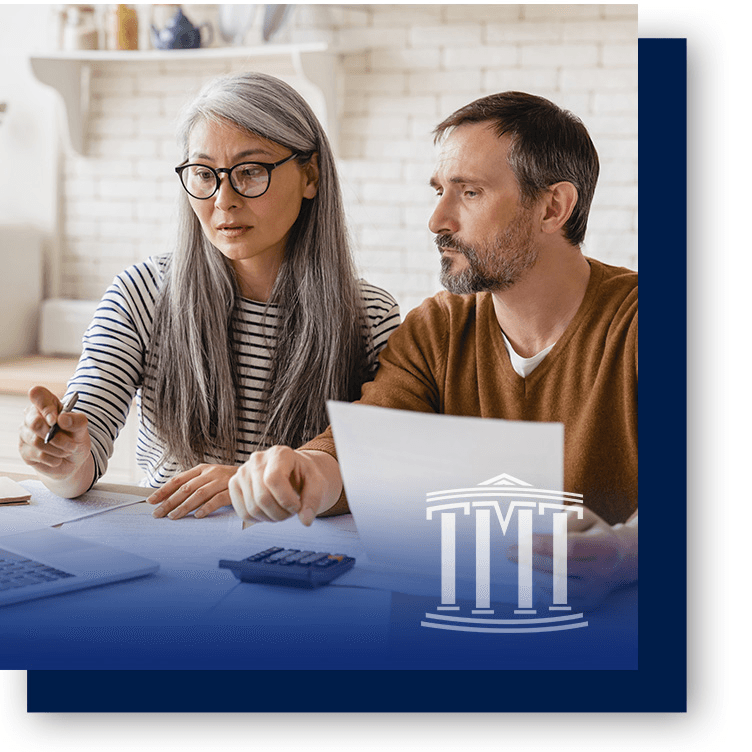 "David Teddy was more than worth the money... he actually took the time to listen." - Rosslyn S.

"David Teddy and his team are outstanding!!! WORTH EVERY PENNY!" - Nicholas D.

"Daniel Talbert is a top-notch attorney... he has a never-give-up approach even when things look bleak." - Roger T.

"Ralph is the epitome of what a lawyer should be." - Melinda R.
We take pride in the positive reviews our valued clients have written so that others can learn more about how we respond to clients and resolve even the most complex legal problems.
Protect Your Loved Ones & Property
You may believe that a simple Will is only necessary for senior citizens. However, anyone who has property and/or children should create such a document to provide legal protection should it be needed. Without a Will, your family will be subject to North Carolina law instead of protected by your Will. It is especially vital for those with children; you will want to ensure that they are raised by your preferred guardian(s) as opposed to someone you might never consider. Simple Wills also protect your spouse should you pass away because it ensures that he or she will receive the family property and assets automatically without a time-consuming determination by the court.
Book Your Free Initial Consultation with an Attorney Today
Use our contact form or call Teddy, Meekins & Talbert, P.L.L.C. today to request an appointment with one of our Shelby attorneys for simple Wills.