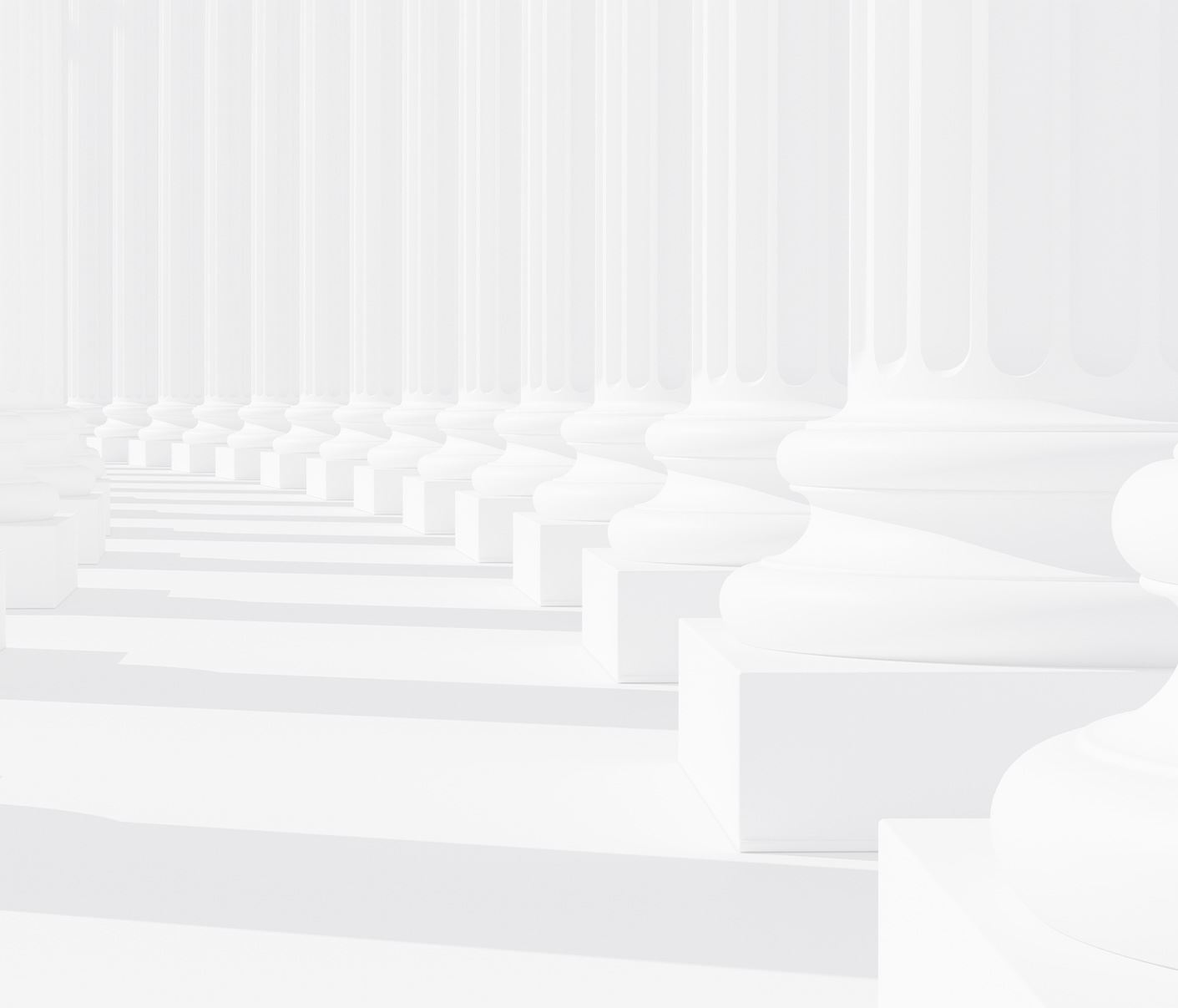 First Time Drug Offenders and Repeat Offenders - What's the Difference?
Repeat offenders have no such options, and prior convictions or arrests can result in harsher penalties and mandatory minimum jail sentences.
Repeat offenders are those who've been convicted of drug-related crimes before in North Carolina.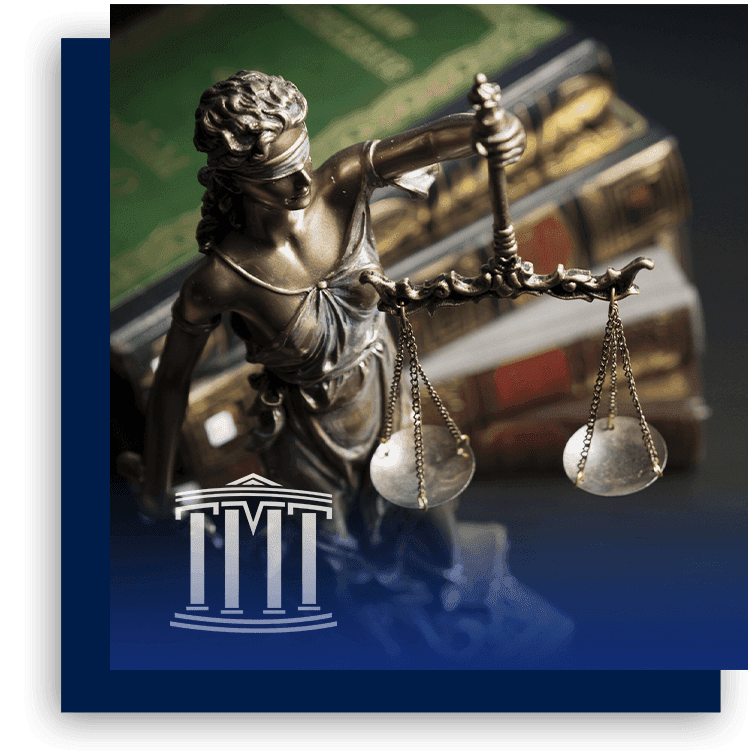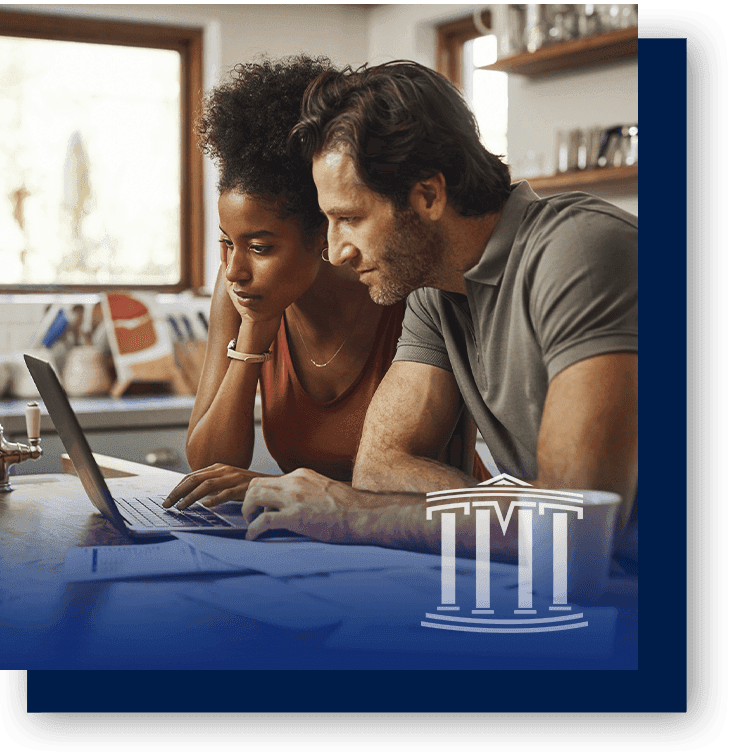 "Ralph is the epitome of what a lawyer should be." - Melinda R.

"David Teddy and his team are outstanding!!! WORTH EVERY PENNY!" - Nicholas D.

"Daniel Talbert is a top-notch attorney... he has a never-give-up approach even when things look bleak." - Roger T.

"David Teddy was more than worth the money... he actually took the time to listen." - Rosslyn S.
Drug Charge Penalties in North Carolina
CODIFIED LAW- Mandatory minimums are codified law (judge has no discretion for lenience or "throwing the book" at someone).
$200 - $200,000- For marijuana, NC drug law punishments range from $200 - $200,000 fines, and 1 day to 18 years of incarceration, depending on the circumstances.
How Can I Get My Drug Charges Dropped?
NC First Offender program:

Certain actions can lead to the dismissal of drug charges.
Designed for people who've made a simple mistake and did not act violently, etc.

If not guilty of a crime, discuss with your criminal defense lawyer other options to have charges dropped.
Options for dismissal include proof of entrapment (being planted with drugs), violations of search and seizure rights, lack of probable cause, and more.