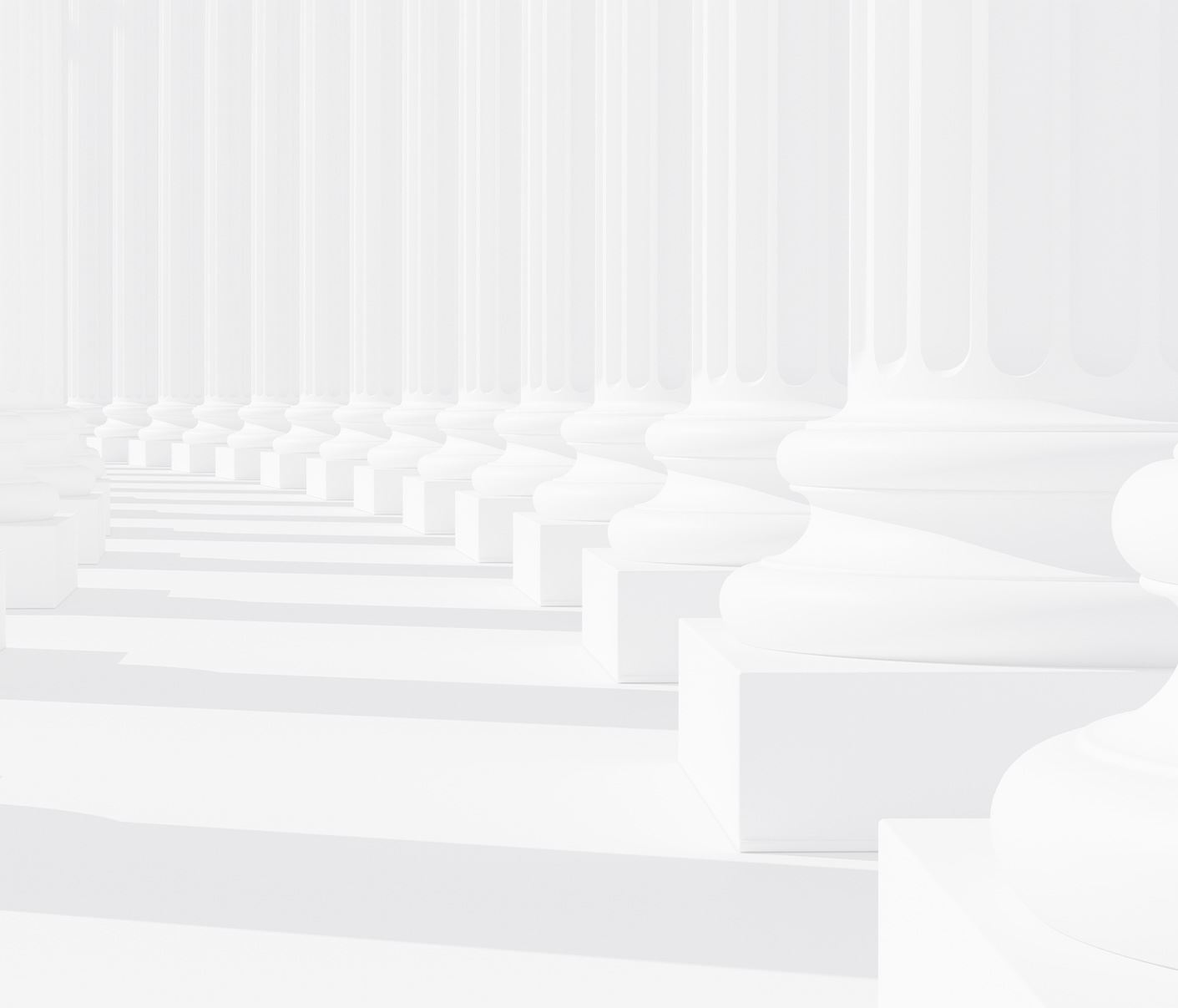 Appellate Review of DWI Checkpoints
If a trial court denies a defendant's motion to suppress, review (appeal) at the appellate court level (NC Court of Appeals / NC Supreme Court) is limited to whether the Superior Court judge made Findings of Fact that are supported by "competent evidence."
If you have questions about your DWI charges in Shelby NC and whether a Motion to Dismiss may or may not apply in your legal matter, you should immediately seek legal advice from an experienced DWI lawyer – David Teddy, Shelby NC DWI Lawyer.
If the Findings of Fact are supported by competent evidence, those findings are deemed conclusively binding.
Is DWI a Felony in NC?
On appeal, Findings of Fact that are not challenged will be deemed binding and accepted as true by the appellate court.
Conclusions of Law related to a denial of a motion to suppress at trial are subject to review using the de novo legal standard.
"De Novo" is a Latin term of art criminal defense lawyers, prosecutors, and judges use. It means, roughly translated, "fresh" or "anew."
That means the Court reviews the Conclusions of Law without being bound by the Abuse of Discretion standard.
In a de novo review, the appellate court may substitute its own judgment for the trial court's (the Superior Court Judge who originally ruled on the Motion) if it would, after reviewing the facts of the case, come to another or different conclusion.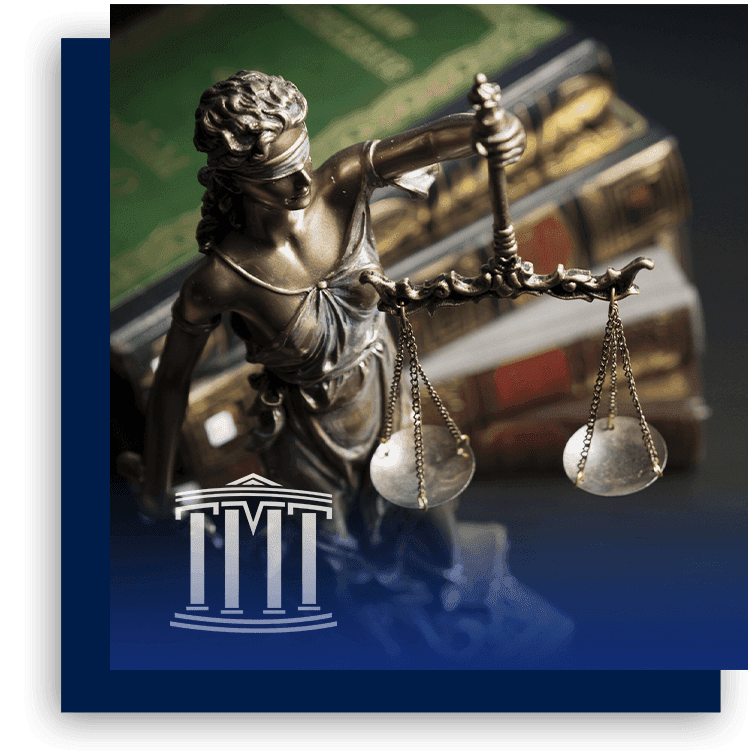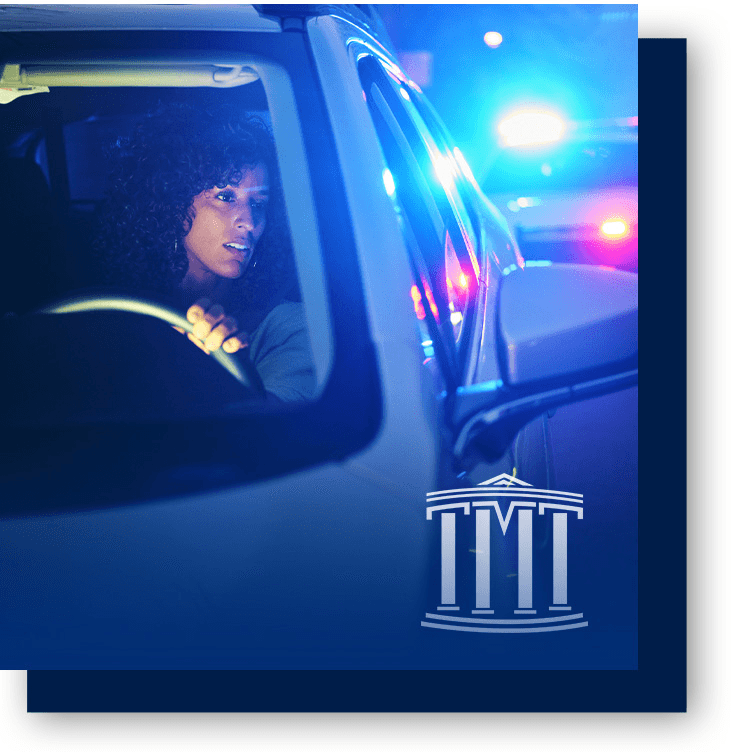 "David Teddy and his team are outstanding!!! WORTH EVERY PENNY!" - Nicholas D.

"Daniel Talbert is a top-notch attorney... he has a never-give-up approach even when things look bleak." - Roger T.

"David Teddy was more than worth the money... he actually took the time to listen." - Rosslyn S.

"Ralph is the epitome of what a lawyer should be." - Melinda R.
NC Criminal Law Specialist in Shelby
There are technical but important distinctions between Findings of Fact and Conclusions of Law. Your DWI defense lawyer can help explain what each means and their legal significance if any.
Are DWI Checkpoints Constitutional?
Section 20 of Article 1 of the North Carolina Constitution and the 4th Amendment of the U.S. Constitution provide legal protections against searches and seizures that are deemed unreasonable.
DWI checkpoints in North Carolina are 'seizures' under the law and therefore subject to Constitutional protections – David Teddy, DWI Defense Lawyer Cleveland County NC
As such, all checkpoints, whether they're called a "license checkpoint" or "DWI checking station" or "drunk driving checkpoint" must pass certain constitutional protections under both the US and North Carolina Constitutions.
Driving While License Revoked – NCDMV Suspensions
There is a two-part analysis in determining whether a DWI checkpoint is constitutional in NC.
The first step is to establish the primary programmatic purpose of the DWI checkpoint.
State troopers, police officers, and other law enforcement are allowed to check for vehicle registration, NCDMV driver license issues, and evidence of "drunk driving."
Driving while impaired in North Carolina or 'DWI' is not necessarily the same as 'drunk driving.' You don't have to be drunk to get arrested for DUI or DWI – David Teddy, DWI Lawyers Shelby NC
Checking whether you have a valid driver's license or whether someone is driving under the influence is deemed a valid primary programmatic purpose.
The second process of the analysis requires the Court, as a matter of law, to conclude whether the checkpoint was reasonable, and therefore constitutional, given the fact-pattern and unique aspects of the DWI checkpoint in the case at hand.
What is Driving While Impaired?
In North Carolina, the laws relating to impaired driving only require appreciable impairment of your physical or mental faculties.
The term DUI in North Carolina, again, while still often used by many in our community, relates to Driving Under the Influence. Ordinarily, people relate "being under the influence" to drinking and driving.
Impairment may be caused by things other than alcohol in beer, wine, and liquor drinks.
Validly prescribed medications, even if entirely legal to take and possess, may impair your ability to operate a motor vehicle.
Illegal drugs, like marijuana and illegally obtained controlled substances like "bars" (Xanax) may also provide sufficient legal basis for arrest and prosecution for impaired driving.
Teddy Meekins & Talbert Law Firm – Shelby NC DWI Lawyers
The legal analysis of whether a DWI checkpoint in North Carolina is constitutional can be somewhat complicated.
The individual facts and circumstances of your criminal charges are very much considered by the trial court.
The Findings of Fact made by the trial court, if not disputed by the defendant or the defense lawyer, are binding and otherwise deemed conclusive.
On the other hand, the Conclusions of Law, or more specifically put, the legal rulings by the judge, may be subject to some level of review on an appeal if the Defendant's Motion to Suppress is denied.
The State may appeal, in certain circumstances, rulings on motions, including a Motion to Dismiss charges if granted by the Court.
If you have been arrested in Cleveland County North Carolina or face DWI charges in Shelby, we recommend you hire A DWI defense lawyer immediately.
There may be important motions to file, including motions to suppress and motions to dismiss DWI charges. It's important to get to work right away.
That may require obtaining a copy of the DWI dashcam video or body camera footage worn by the arresting officer or charging officer.
We think it's important to exhaustively explore your legal options before deciding whether to take a matter to trial or enter a plea of guilty – David Teddy, DWI Defense Lawyer Shelby NC
Legal consultations for criminal matters at our law firm are free of charge.
Everything you tell us in consultation is subject to what defense lawyers refer to as the attorney-client privilege.
Call Shelby DWI Defense Lawyer David Teddy NOW (704) 396-5155
For criminal charges in Rutherford County NC and DWI in Rutherfordton, partner Daniel Talbert is available for legal consultations