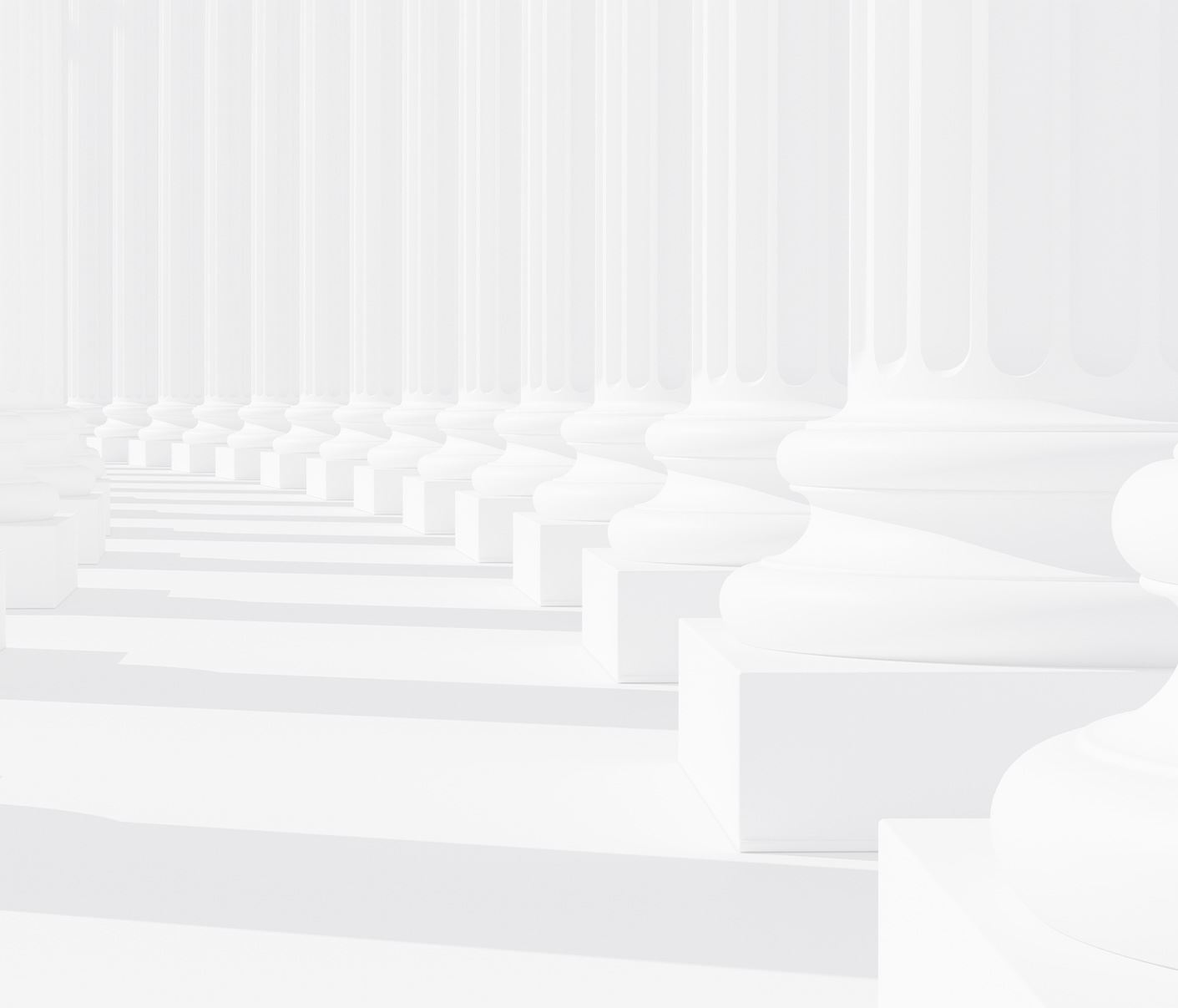 What is the Legal Limit in North Carolina?
Clearly, part of the confusion is that we haven't always focused on educating people on impaired driving laws.
Not that long ago, .10 was the legal standard applied to Driving Under the Influence or "DUI" charges in North Carolina.
If you've taken an NCDMV written test in the recent past, chances are you studied up on the "legal limit."
Is DWI a Felony in North Carolina?
You may remember something about .08 or higher.
Then again, you may also recall some types of licenses are subject to a 0.04 limit or restriction.
Other types of drivers, most notably younger, new drivers who may be referred to as "provisional drivers" or "provisional licensees" by defense lawyers, aren't allowed to have any amount of alcohol in their system.
It's all a bit discombobulating in that it's quite common for people to refer to impaired driving as "drunk driving" and the "legal limit" as .08.
The "legal limit" in North Carolina is technically a number below .08.
Driving While License Revoked or Suspended
For example, .079 is below .08 and therefore may technically be referred to as the "legal limit."
Breath tests or blood tests indicating a .001 higher reading, making it .08 would be enough for a finder of fact (judge or jury as the case may be) to find the person accused of DWI guilty of driving while impaired.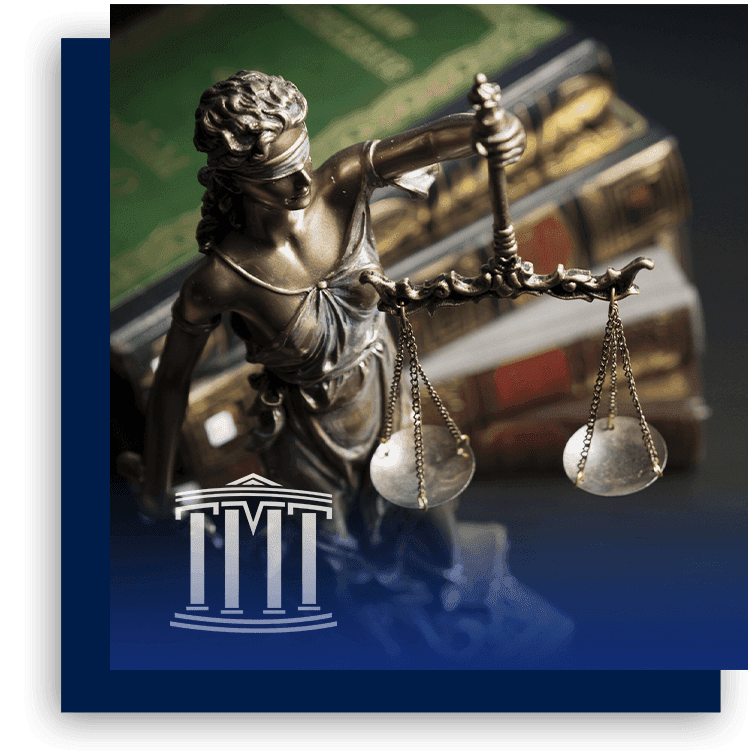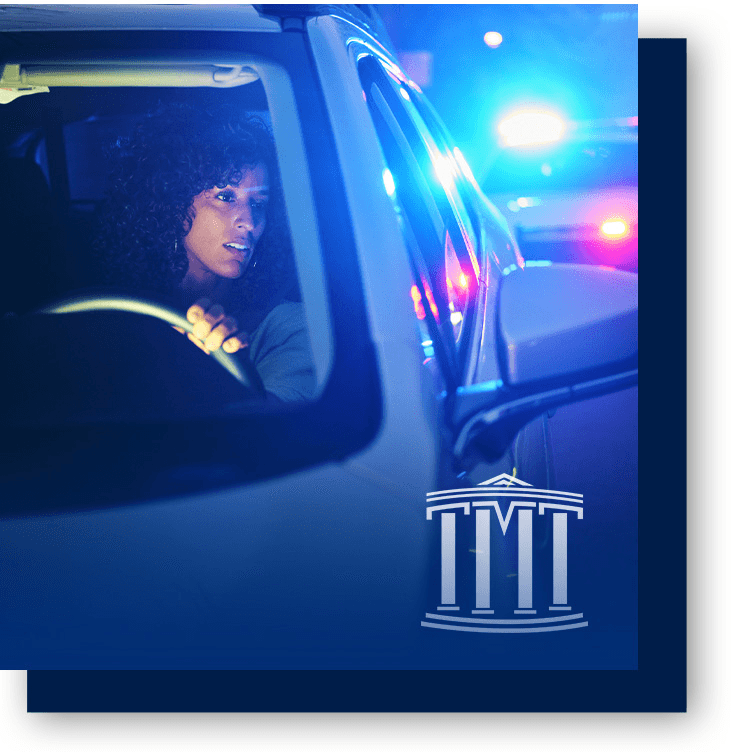 "Daniel Talbert is a top-notch attorney... he has a never-give-up approach even when things look bleak." - Roger T.

"Ralph is the epitome of what a lawyer should be." - Melinda R.

"David Teddy and his team are outstanding!!! WORTH EVERY PENNY!" - Nicholas D.

"David Teddy was more than worth the money... he actually took the time to listen." - Rosslyn S.
One of the more common terms DWI defense lawyers use, in explaining DWI charges to clients, is "BAC."
That stands for Blood Alcohol Content.
It generally refers to the amount of alcohol in your bloodstream.
"We make sure clients understand the technical differences between results from say a 'Breathalyzer' and those obtained pursuant to a blood draw and possible Search Warrant – David Teddy, DWI Defense Lawyer Shelby NC
That in-and-of-itself is subject to some level of confusion, in that we (North Carolina) no longer use the Breathalyzer machine as an accepted type of scientific evidence in DWI trials.
Are DWI Checkpoints Legal?
Breath Alcohol test results would most accurately be referred to as BrAC.
Breath tests estimate the amount of ethyl alcohol (ethanol) in your bloodstream.
The resulting number from the "blow" is an extrapolated value that takes into consideration and assumes certain factors such as a standard breath-blood partition ratio, available TVA or Tidal Volume of Air, and correct alveolar sampling.
As such, BrAC is converted to BAC by the machine in calculating the reading after you blow.
Blood Alcohol Content, which is sometimes also referred to as Blood Alcohol Concentration, is the true BAC.
Is the Breathalyzer Admissible?
The Breathalyzer was a type of breath testing machine that hasn't been used for decades.
Even so, people still regularly refer to all types of breath testing devices as "the breathalyzer."
It was replaced by a breath sampling machine called an Intoxilyzer 5000.
Can I Drive After a Drunk Driving Arrest?
That too has been updated under the NC DWI laws (the NC Administrative Code).
The most common machine used to test for impaired driving and BAC in North Carolina is referred to as the EC/IR II and it is manufactured by the Intoximeters Corporation.
People also regularly refer to the handheld PBT – Portable Breath Test as a "breathalyzer."
As such, DWI defense lawyers are careful to explain the different types of devices and readings.
"We think it's a good idea to properly describe the devices and readings to clients. It can be very easy to confuse – David Teddy, DWI Defense Attorney

Contact a DUI Defense Attorney in Shelby For Help!
If you have questions about your DWI charges in Shelby NC or Kings Mountain or Rutherfordton, give us a call.
Legal consultations for criminal charges are confidential. What we discuss with you during the consultation is protected by the attorney-client privilege.
"Our goal is to provide helpful information to people during times of need. We understand you might be concerned about allegations of DWI. We want to help – Daniel Talbert, Rutherfordton DWI Lawyer
Call NOW: (704) 396-5155