"Daniel Talbert is a top-notch attorney... he has a never-give-up approach even when things look bleak."

- Roger T.

"David Teddy and his team are outstanding!!! WORTH EVERY PENNY!"

- Nicholas D.

"David Teddy was more than worth the money... he actually took the time to listen."

- Rosslyn S.

"Ralph is the epitome of what a lawyer should be."

- Melinda R.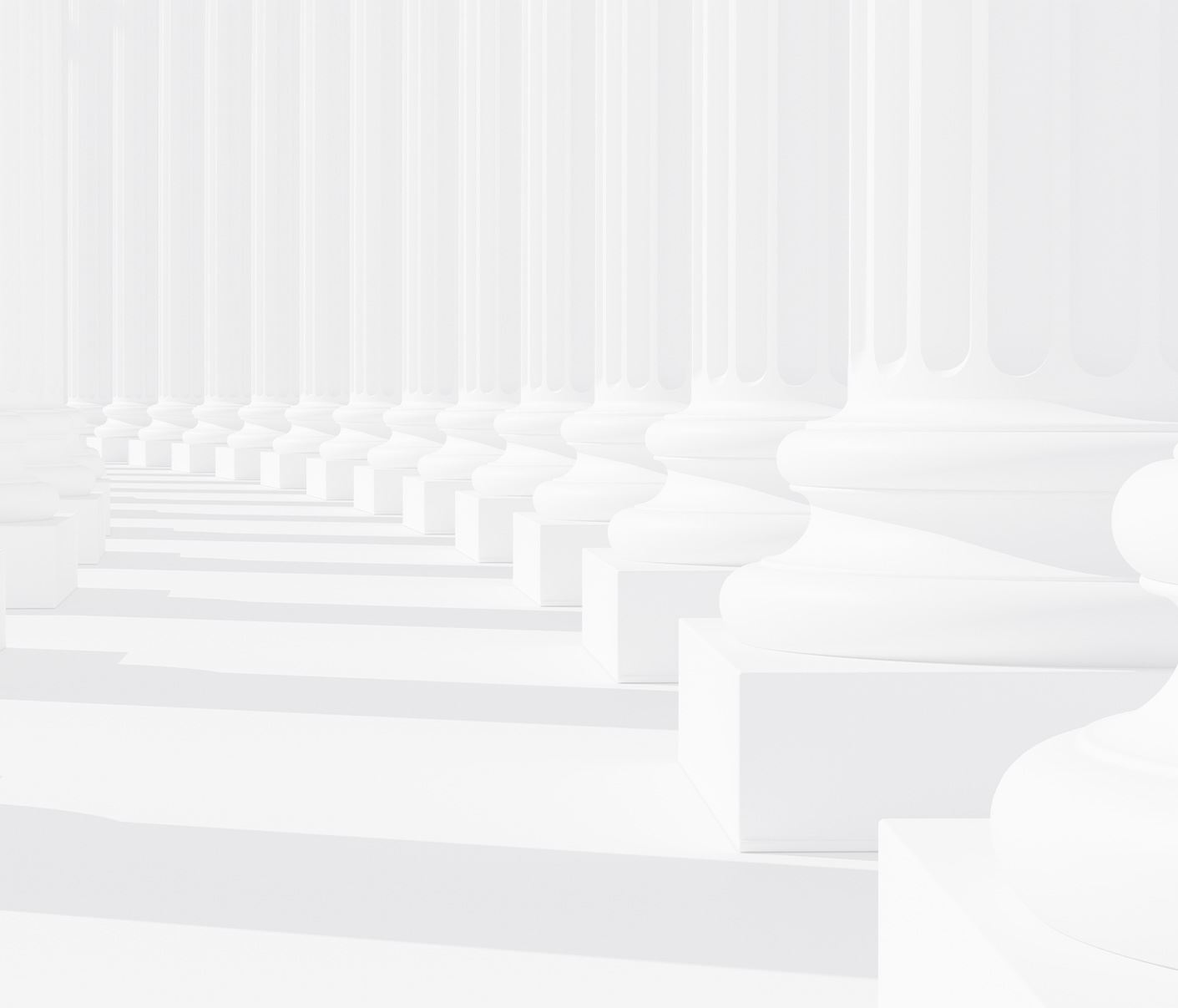 Causes of Traumatic Brain Injuries
A sudden, external force applied to the head or body can cause a traumatic brain injury (TBI). The external force could be a violent hit or jolt. It could be an object colliding with the head.
The sudden force can damage the sensitive tissues and blood vessels in the brain, causing a TBI. Damage could be confined to one specific area of the brain, or it might impact multiple parts of the brain, depending on the nature of the injury.
Some of the Most Common Types of Accidents That Can Cause Traumatic Brain Injuries Are:
Slip-and-fall accidents
Car accidents
Truck accidents
Motorcycle accidents
Nursing home abuse and neglect
Violent incidents
Sports injuries
Workplace accidents
Construction site accidents
Explosions
Boating and other water-related accidents
Often, people are shocked to learn that most traumatic brain injuries result from falls. The Centers for Disease Control and Prevention estimates that falls account for almost half of all TBI-related hospitalizations in the United States. Car accidents and firearm-related incidents round out the top three causes of traumatic brain injuries.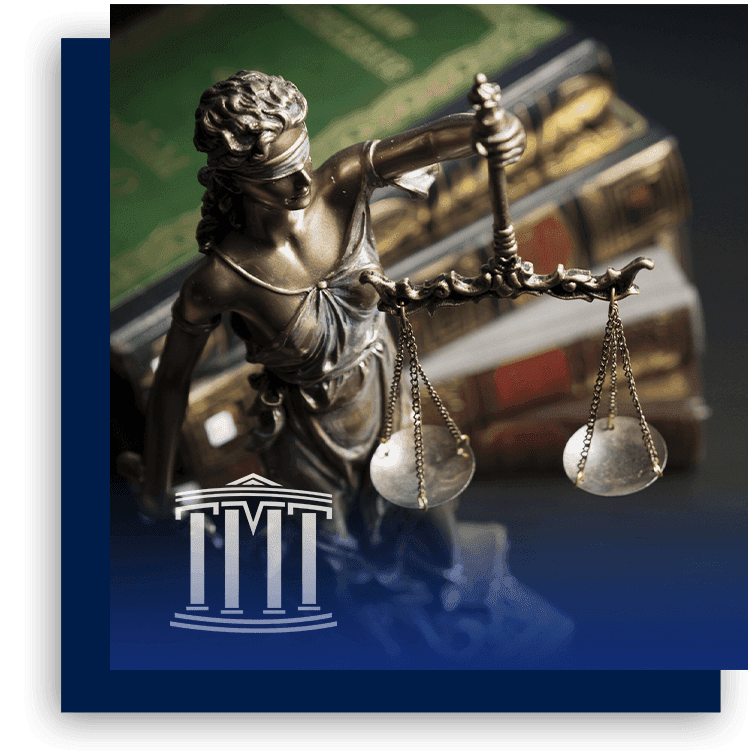 Traumatic brain injury is a term that can describe more than one type of brain injury.
Most TBI's Are Categorized in One of Two Ways:
Closed traumatic brain injury – A closed TBI can occur when a powerful force affects the head or body. Most closed head injuries result from a sudden hit, fall, or violent shaking. Closed injuries can bruise the brain when the force of the blow causes the brain to strike the inside of the skull. Closed injuries can also tear blood vessels, damage brain tissue, and cause chemical alterations. These injuries do not break open the skull.
Open traumatic brain injury or penetrating brain injury – An open or penetrating TBI happens when an external object pierces the skull and affects the brain. Bullets and shrapnel from car accidents are the most common sources of penetrating TBIs. The foreign object penetrates through the skull and exposes the brain to the object.
Traumatic Brain Injuries Can Also Be Categorized by Their Severity:
Mild traumatic brain injury – Mild TBIs are sometimes also referred to as concussions. Although serious, these injuries are seldom life-threatening. Concussions may result in loss of consciousness, slight changes in cognition, headaches, and nausea. Concussions also put victims at risk of more severe outcomes should they suffer another TBI.
Moderate traumatic brain injury – Moderate TBIs can result in acute or potentially chronic physical and cognitive impairments. Some people can recover from these injuries, while others may live with permanent disabilities. The nature of the injury and its location in the brain can significantly impact a person's prognosis.
Severe traumatic brain injury – Severe TBIs can be fatal. Those who survive will generally face lifelong complications and side effects. Outcomes can include permanent physical and cognitive impairments that can dramatically impact a person's quality of life.
Symptoms of TBI After an Accident
The symptoms of a TBI can vary depending on the severity of the injury. After any significant impact, seek medical attention immediately. Even mild brain injuries can turn serious if left untreated.
Some Common Signs That You May Have a Brain Injury After an Accident Include:
Headache
Dizziness
Confusion
Nausea
Vomiting
Changes in vision or hearing
Memory loss
Impaired judgment
Losing your sense of time or space
Paralysis
Muscle weakness
Poor balance or coordination
Tremors
Difficulty communicating or picking words
Slurred speech
Fatigue
Irritability
Mood changes
Seizures
Loss of consciousness
What to Do After Experiencing a Brain Injury
You must seek medical attention immediately after an accident that may have caused a TBI. Do not wait. Traumatic brain injuries can be fatal. The longer you wait, the more damage sensitive brain tissue and blood vessels may sustain.
Medical documentation may also be vital to a traumatic brain injury claim down the road. Keep records of your hospital and doctor's visits, as well as your treatment plan and prognosis. You will also want to keep all bills and receipts related to your medical care and out-of-pocket expenses after the accident.
It is also crucial that you speak to an experienced Lincolnton brain injury attorney as soon as possible. Our attorneys are ready to investigate the circumstances of the accident and help you pursue the compensation you need.
Compensation for a Traumatic Brain Injury
How do you put a price on the value of your brain? Some insurance companies want to provide accident victims with a quick payout, then close the books. Unfortunately, a fast payday is rarely in your best interest and probably won't come close to covering your future accident-related expenses. Managing a traumatic brain issue can be a lifelong challenge.
Get in touch with our experienced traumatic brain injury attorneys to determine what your claim may be worth. You may potentially be able to recover valuable compensation for the following:
Current and future medical expenses
Lost wages
Loss of future earning capacity
Permanent disability
Pain and suffering
Emotional distress
Mental impairment
Loss of enjoyment of life
Other related losses
Talk to a North Carolina Brain Injury Attorney Today
You may be reeling from the changes brought on by a TBI. The Lincolnton brain injury attorneys at Teddy, Meekins & Talbert, P.L.L.C, want you to know we are sensitive to what you are going through. We will treat your case with respect and compassion as we seek maximum compensation for the harm you've suffered and the losses you've incurred.
Get in touch with a Lincolnton TBI attorney today by calling our office or reaching out to us online. The consultation is free and confidential.