"David Teddy was more than worth the money... he actually took the time to listen."

- Rosslyn S.

"Daniel Talbert is a top-notch attorney... he has a never-give-up approach even when things look bleak."

- Roger T.

"Ralph is the epitome of what a lawyer should be."

- Melinda R.

"David Teddy and his team are outstanding!!! WORTH EVERY PENNY!"

- Nicholas D.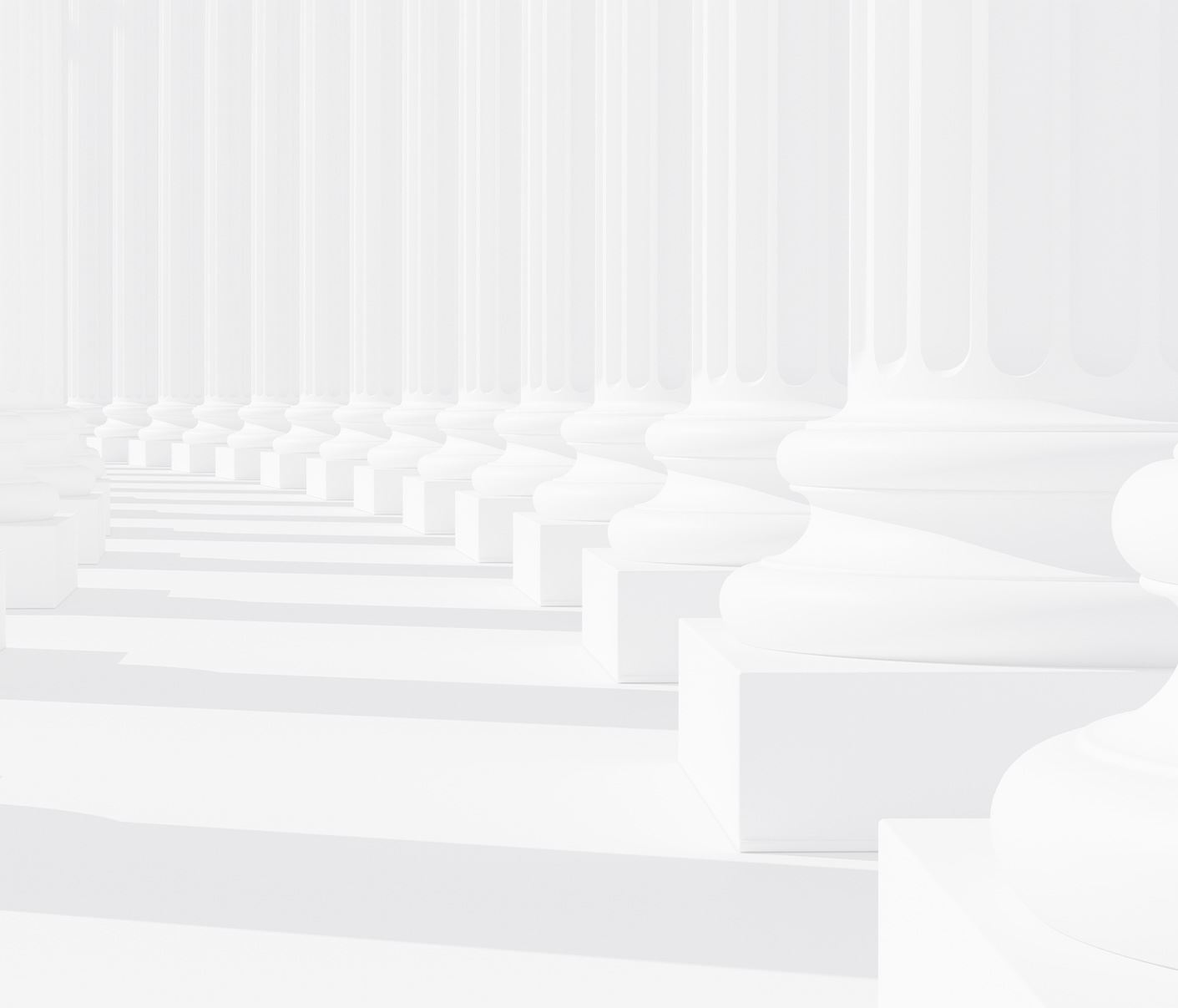 What Is a Back Injury?
A back injury is any injury that affects the bones, muscles, connective tissues, nerves, or other parts of the lower or upper back. Back injuries are most commonly the result of physical trauma to some part of the lower or upper back, though they can also be caused by accumulated wear and tear over time.
Back injuries can affect a wide area of the body, from the neck and shoulders down to the lower spine above the tailbone. Back pain can range from a moderate, dull ache to a sharp, sidelining pain. Back injuries range in severity from minor muscle strains and herniated discs to more severe injuries like spinal fractures. In some cases, a severe back injury can lead to partial or complete paralysis.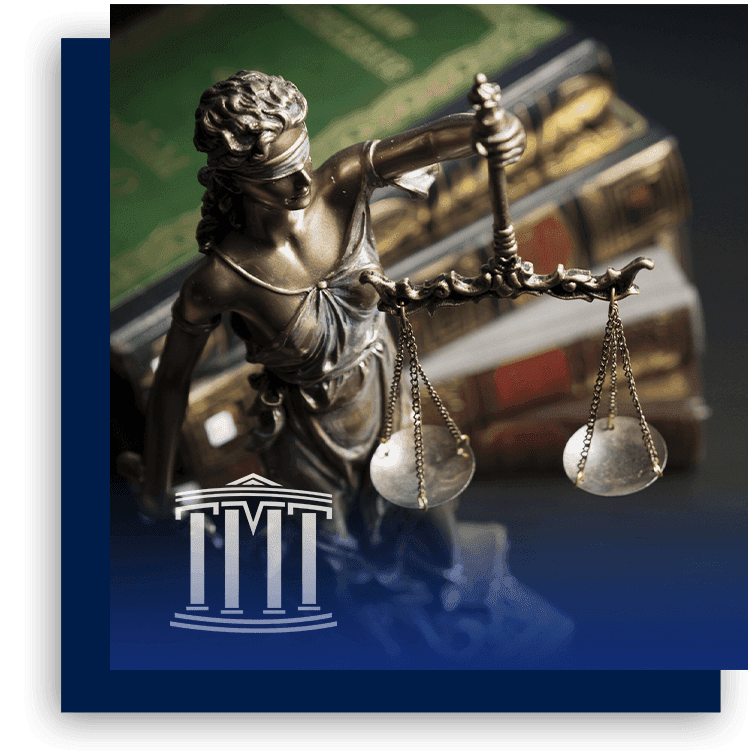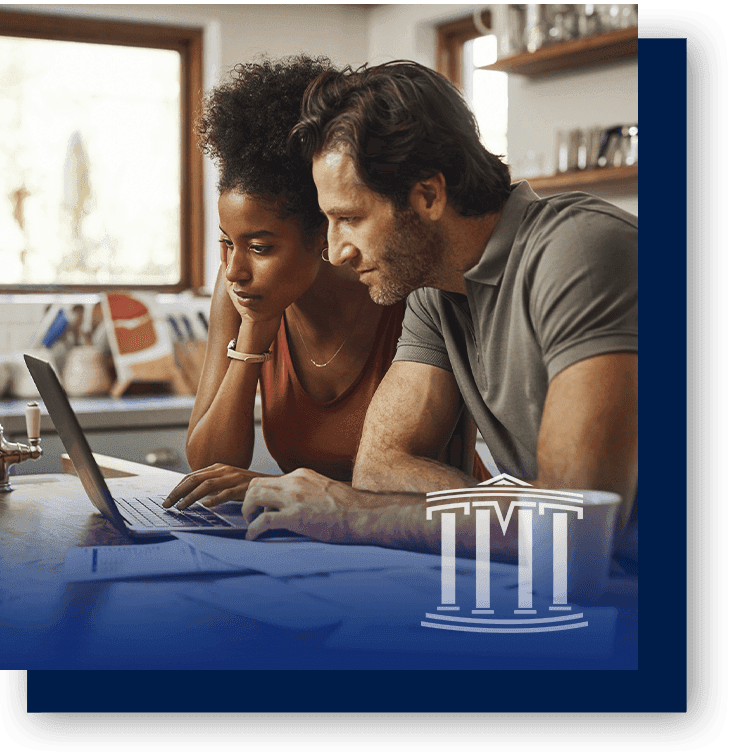 "David Teddy was more than worth the money... he actually took the time to listen." - Rosslyn S.

"Daniel Talbert is a top-notch attorney... he has a never-give-up approach even when things look bleak." - Roger T.

"Ralph is the epitome of what a lawyer should be." - Melinda R.

"David Teddy and his team are outstanding!!! WORTH EVERY PENNY!" - Nicholas D.
There are many different kinds of back injuries, and some are much more severe than others. Some of the most common types of back injuries in Lincolnton, NC, include:
Strains and sprains — A back sprain occurs when one of the ligaments connecting the bones in the back become stretched or torn. A strain is when a muscle or tendon in the back tears or becomes stretched.
Ruptured or herniated discs — The vertebrae in the spine are supported by spongy discs that cushion the vertebrae from pressure and hard impacts. Discs are made up of a nucleus, which is surrounded by the annulus, its protective cover. The annulus can be torn in a back injury causing the nucleus to protrude into the spinal cord. This protrusion can create debilitating pain in the legs.
Pinched nerves — When intense pressure or force is put on the back, it can cause part of the spinal canal to narrow, making it difficult for any nerve signals to travel from the spine to the rest of the body. A pinched nerve can lead to numbness, weakness, and pain in different parts of the body, and in severe cases, a pinched nerve can cause paralysis.
Spinal fracture — A blow to the spine, whether that impact is direct or indirect, can cause vertebrae to fracture or become dislocated. That can lead to paralysis and a host of other injuries. In some cases, the vertebrae may not break completely but will instead develop multiple hairline cracks, known as compression fractures.
Paralysis — If the spinal cord is badly injured or suffers a complete break in an accident, it can lead to paralysis. Paralysis is usually permanent, though, in some instances, victims can regain some mobility. A lower back injury can cause paraplegia, where the legs lose feeling and mobility. Alternatively, an injury to the upper back or neck could lead to quadriplegia, where an individual tragically loses all movement below the neck.
Common Causes of Accidental Back Injuries in Lincolnton
Any hard blow or other trauma to the back can lead to severe injuries.
Some of the Most Common Situations That Produce Lincolnton Back Injuries Include:
Bicycle accidents
Pedestrian accidents
Repetitive motion injuries
Medical malpractice
Sports injuries
Physical assaults
Symptoms and Ongoing Impairments From Back Injuries
Because back injuries can impact your movement, and spinal cord injuries can cause severe effects throughout your body, the symptoms and ongoing issues related to a back injury are severe and often persistent.
These Symptoms and Impairments Include:
Numbness in different parts of the body
Muscle weakness or spasms
Reduced mobility or range of motion
Altered heart rate
Sudden spikes or drops in blood pressure
Sexual dysfunction
Issues with digestion
Many of these symptoms or other conditions are permanent and can significantly impact your future. A back injury attorney can explore the causes of your injury and your future prognosis to assist you in pursuing compensation for all your losses related to an accident.
Treatments and Complications From Back Injuries
The treatment options for back injuries depend on the type of injury you have suffered and its severity. A minor back strain or sprain can be treated with over-the-counter painkillers, rest, and applying ice to the affected area. More serious injuries like ruptured discs, broken vertebrae, or spinal cord injuries may require surgery and other major treatments.
Some back injuries are so severe that they cannot be treated, even with surgery. A devastating spinal cord injury, for instance, may lead to paralysis. Physical and occupational therapy can help in some cases, and you can modify your home to accommodate your disability if you are paralyzed. But someone with a severe back injury will likely lose the ability to work and may not be able to take part in certain activities, drastically affecting both their livelihood and quality of life.
How to Prove You Sustained a Back Injury
A back injury lawyer can help gather evidence to document your injuries and show how another party should be held liable for the accident in which you were hurt.
Common Types of Evidence Used in Back Injury Claims Include:
Medical records
Documentation of time off work
Police accident reports
Photos from the accident scene
Eyewitness accounts
Expert testimony
Surveillance photos or video
Kinds of Damages a Back Injury Lawyer Can Pursue
Each case is unique, but with an experienced back injury lawyer in your corner, you could be eligible to recover compensation for:
Medical bills
Lost wages
Lost future earnings and benefits
Physical pain and suffering
Emotional distress
Reduced quality of life
Contact Our Lincolnton Back Injury Lawyers Today
You should not have to suffer through the fallout of a back injury alone. If someone else caused your injury, the Lincolnton back injury attorneys at Teddy, Meekins & Talbert want to help you seek compensation and closure.
Let our legal team guide you towards a better tomorrow. Contact us today for a free case review.