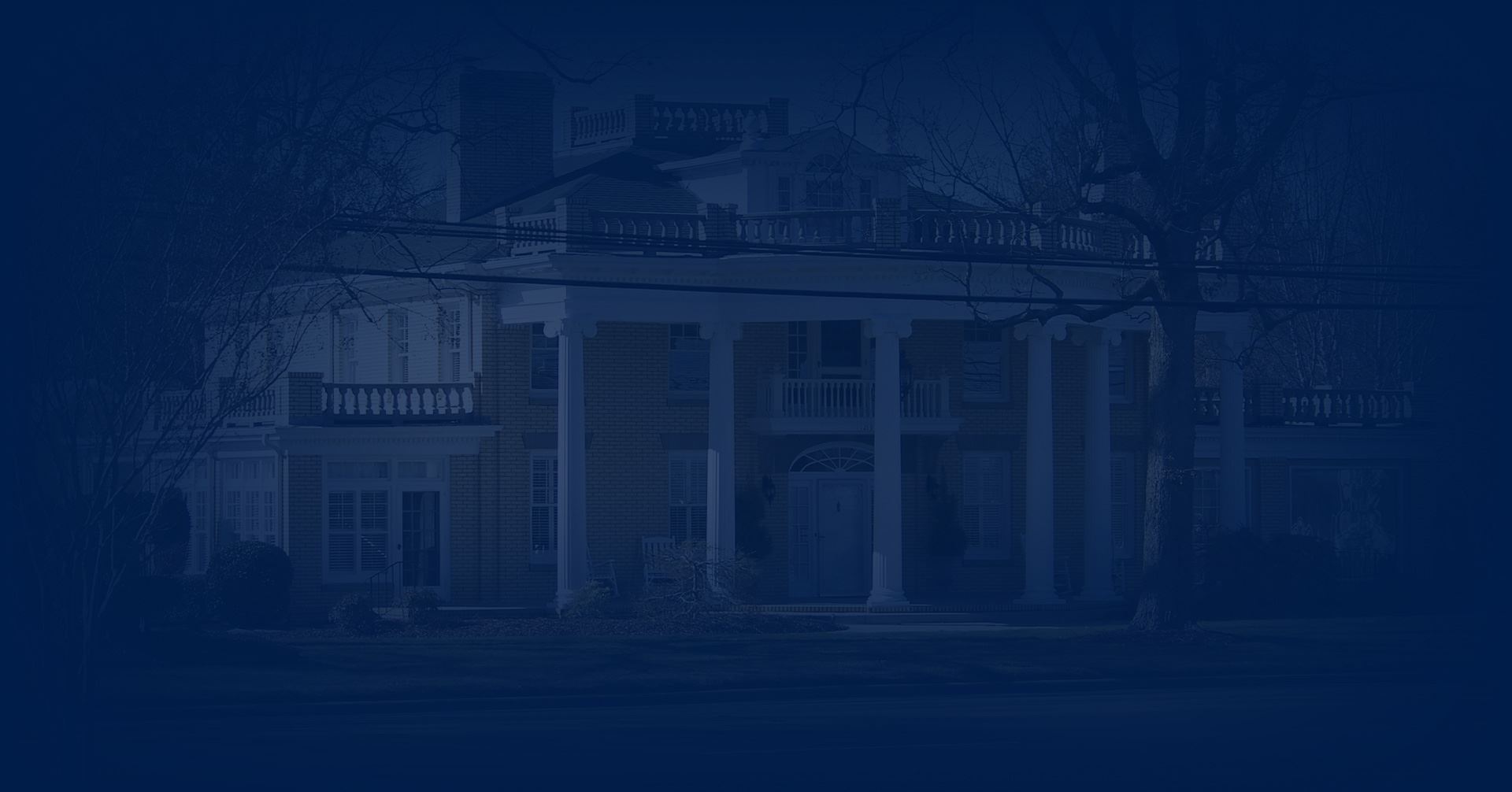 North Carolina Law Firm
We Have Earned Respect From Our Legal Peers and Clients
A severe injury accident in North Carolina can turn your life upside down in an instant. In the aftermath of a car crash, truck wreck, slip and fall, or other unforeseen incident, it is natural to experience significant pain, stress, and anxiety. You might be forced to deal with mounting medical bills, lost wages, and pushy insurance adjusters.
The entire experience can be overwhelming. Fortunately, you're not alone. Experienced legal help is available to you.
If someone else's carelessness injured you, you should speak with an experienced personal injury lawyer in North Carolina. At the law firm of Teddy, Meekins, & Talbert, P.L.L.C., we understand that every case is unique. You deserve a lawyer ready to listen to your story and guide you through the process. With our North Carolina injury attorneys by your side, you can focus on your recovery and leave the legal worries to us.
Our legal team includes an attorney who is Board Certified in Civil Trial Advocacy by the National Board of Trial Advocacy and two Board Certified Mediators. Board certification recognizes lawyers who have developed specialized skills and experience in specific areas of law. Clients who hire a lawyer who is Board Certified can be confident that they have chosen an attorney who has met rigorous requirements that not every lawyer has achieved.
Our goal is to provide aggressive and compassionate representation to injured individuals in our community. To find out why so many others in North Carolina have chosen us to represent them, contact us now for a confidential case evaluation with a knowledgeable member of our team.
What Is a Personal Injury Case?
If someone else's actions or inaction harmed you, you might be entitled to seek compensation from them through a North Carolina personal injury claim. A personal injury case is a civil claim. It is very different from a criminal case, which is handled by the government and involves criminal acts like theft or assault. Instead, a personal injury case allows you to hold another party accountable if they failed to take reasonable steps to prevent you from being injured.
That means you won't have to prove that the other person intended to harm you. Instead, you need to show that they were negligent in some way and that their actions or inaction harmed you.
You can seek money for your medical bills, lost wages, pain, suffering, and more through a personal injury action. While this might seem straightforward, getting what you're owed isn't always easy. The at-fault party might not accept responsibility for your injuries, and the insurance companies are often unwilling to pay the full and fair amount you're entitled to. That's why you should hire an experienced lawyer who has an extensive track record with personal injury cases.
Common Types of Personal Injury Cases in North Carolina

Many kinds of personal injury cases can be filed in North Carolina. Some of the most common include:
Car accidents – If another driver was texting, speeding, failed to yield, failed to signal a lane change, was tired, intoxicated, or otherwise careless behind the wheel and injured you, you could be owed significant compensation.
Truck accidents – Due to their large size and weight, collisions involving commercial vehicles often result in severe injuries for the occupants of smaller cars. Depending on the situation, the truck driver, trucking company, cargo company, maintenance company, or other parties could be liable for your injuries.
Motorcycle accidents – Motorcyclists face significant risks when riding since their vehicles are light, have few safety features to protect them, and are difficult to see on the road. If a motorist fails to exercise adequate caution when sharing the road and hits you while on your motorcycle, they could owe you money for the harm you've suffered.
Pedestrian accidents – Did a vehicle hit you while you were crossing the street, walking on the sidewalk, in a parking lot, in a parking garage, or elsewhere in North Carolina? If so, you could be owed compensation from the at-fault driver.
Dog bites – Dog bites are traumatic events that can cause significant physical and emotional trauma. If someone else's dog bit you, our personal injury lawyers can help you determine what compensation you're owed. The money usually comes from the dog owner's homeowner's insurance.
Slips and falls – If you've been injured in a slip-and-fall accident on someone else's property, such as a restaurant, store, amusement park, hotel, or elsewhere, you could be owed money for your medical bills, lost income, and more.
Workers' compensation – If you've been injured at work or developed an occupational illness, you could file a claim for workers' compensation benefits from your employer's policy. The no-fault system covers related medical bills and partial wage replacement.
Nursing home abuse and neglect – If your loved one was abused or neglected in a nursing home, a lawyer with experience handling these types of cases can help stop this mistreatment and seek justice for what happened.
Damages You Could Recover in an NC Personal Injury Claim
In North Carolina, you could potentially recover the following types of compensation through a personal injury claim:
Past and future medical expenses
Past and future loss of earnings
Pain and suffering
Scars or disfigurement
Partial/total loss (or loss of use) of part of the body
Permanent injury
Loss of consortium
Punitive damages
Any other type of damages supported by the evidence in your case.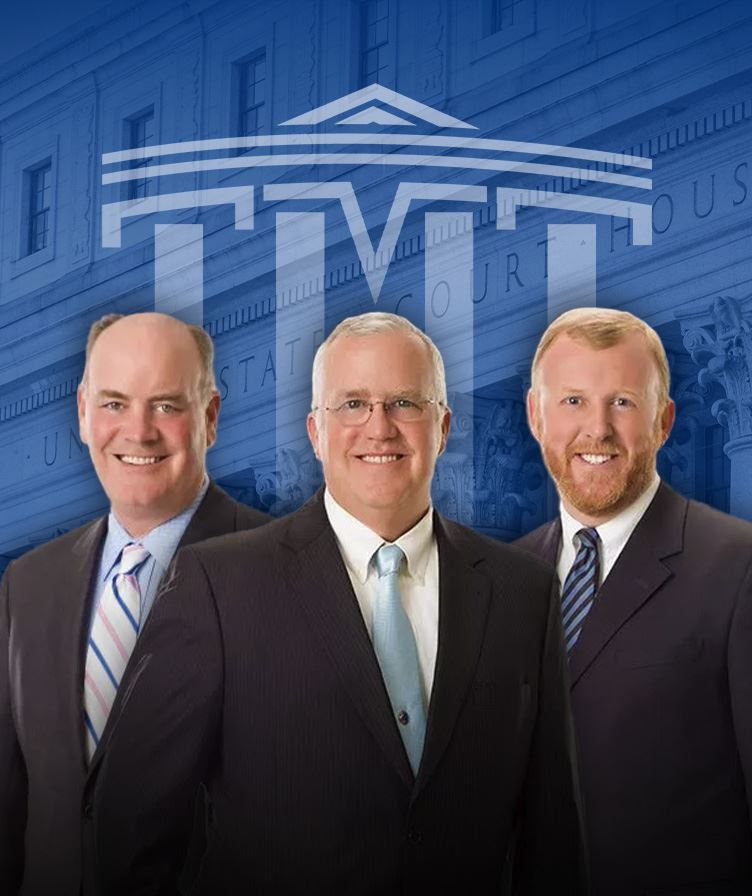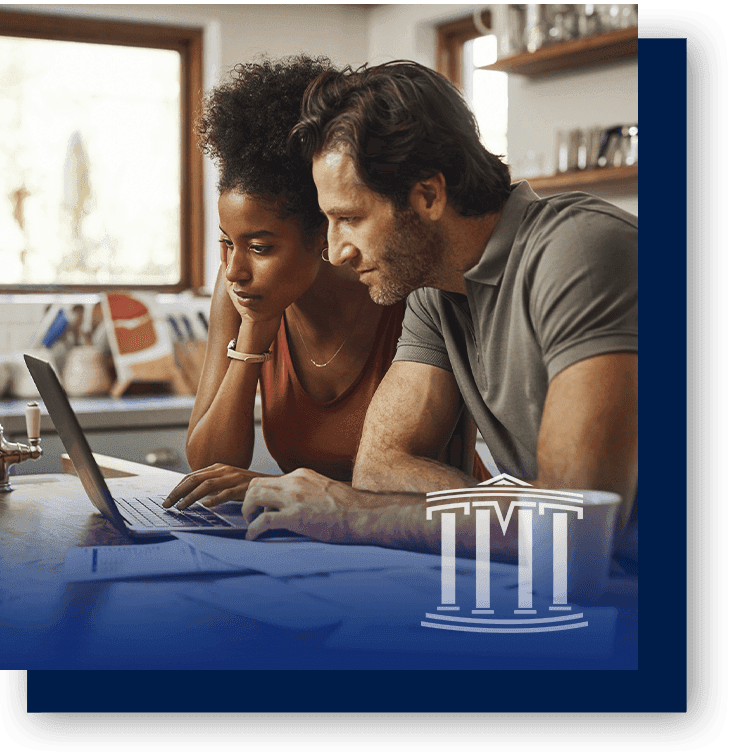 "Daniel Talbert is a top-notch attorney... he has a never-give-up approach even when things look bleak." - Roger T.

"David Teddy and his team are outstanding!!! WORTH EVERY PENNY!" - Nicholas D.

"David Teddy was more than worth the money... he actually took the time to listen." - Rosslyn S.

"Ralph is the epitome of what a lawyer should be." - Melinda R.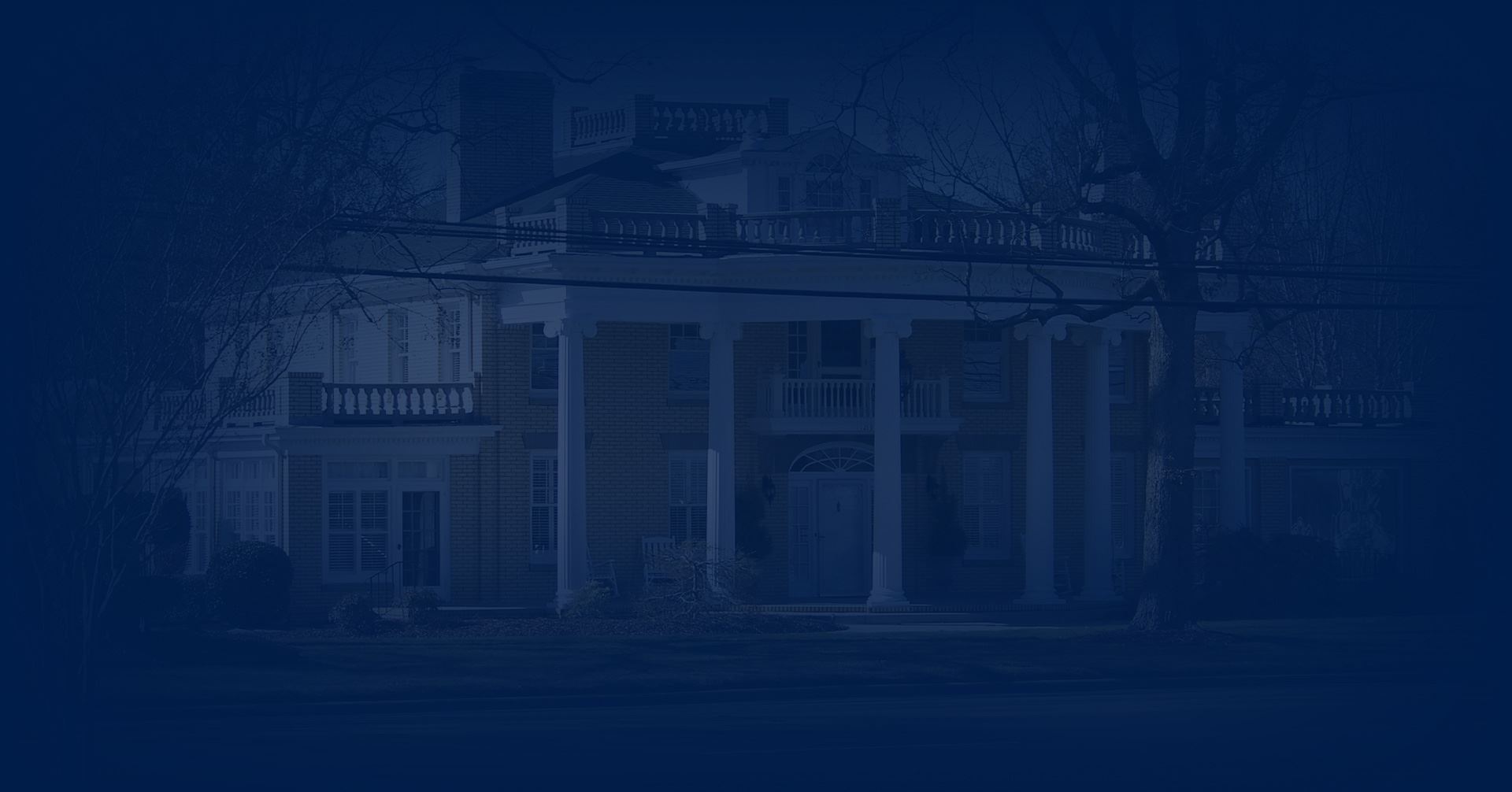 Evidence Used to Prove Fault in an NC Personal Injury Case
To build a convincing injury claim, your lawyer will thoroughly investigate the accident and gather evidence to show that the other party was at fault. Depending on the circumstances, the evidence might include, for example:
Statements from eyewitnesses
The official police report
Medical records
Expert testimony (for example, accident reconstruction analysis)
Pictures and video of the scene
Cell phone or black box recorder data
Preserved products (if a defective product caused a severe injury)
Statute of Limitations on Personal Injury Claims in NC
In North Carolina, you have three years from the accident date to file a personal injury lawsuit against the at-fault party. If you don't file your lawsuit within the time frame established by the state's statute of limitations, the law will bar the court from hearing your case. Only very narrow and rare circumstances can extend the deadline.
Steps to Take To Protect Your Rights After an Accident
The aftermath of an injury accident can be a confusing and stressful time. However, it's crucial to remember the following steps to protect your rights after the accident:
Seek medical attention immediately. Remember that some injury symptoms might not be immediately apparent, so it's better to be safe than sorry. Visit a doctor right away.
Obtain a copy of the police report if you or someone else called authorities to the scene.
Get the names and contact information of anyone who witnessed the accident.
Take pictures and video of the accident scene and your injuries.
Keep copies of all your medical bills, wage statements, repair bills, receipts for travel, and any other expenses you incur due to the accident.
Do not post about your accident or injuries on social media. The other party's insurance company representatives will seek evidence to deny or underpay your claim.
Do not speak to insurance company representatives (even your own) without hiring a lawyer first.
Contact a North Carolina Injury Attorney Today
If someone else's negligence injured you in North Carolina, contact the personal injury attorneys at Teddy Meekins & Talbert, P.L.L.C., for a confidential case evaluation. We have extensive experience helping people hurt in preventable accidents in North Carolina seek justice and fair compensation. Let us put our experience and resources to work for you.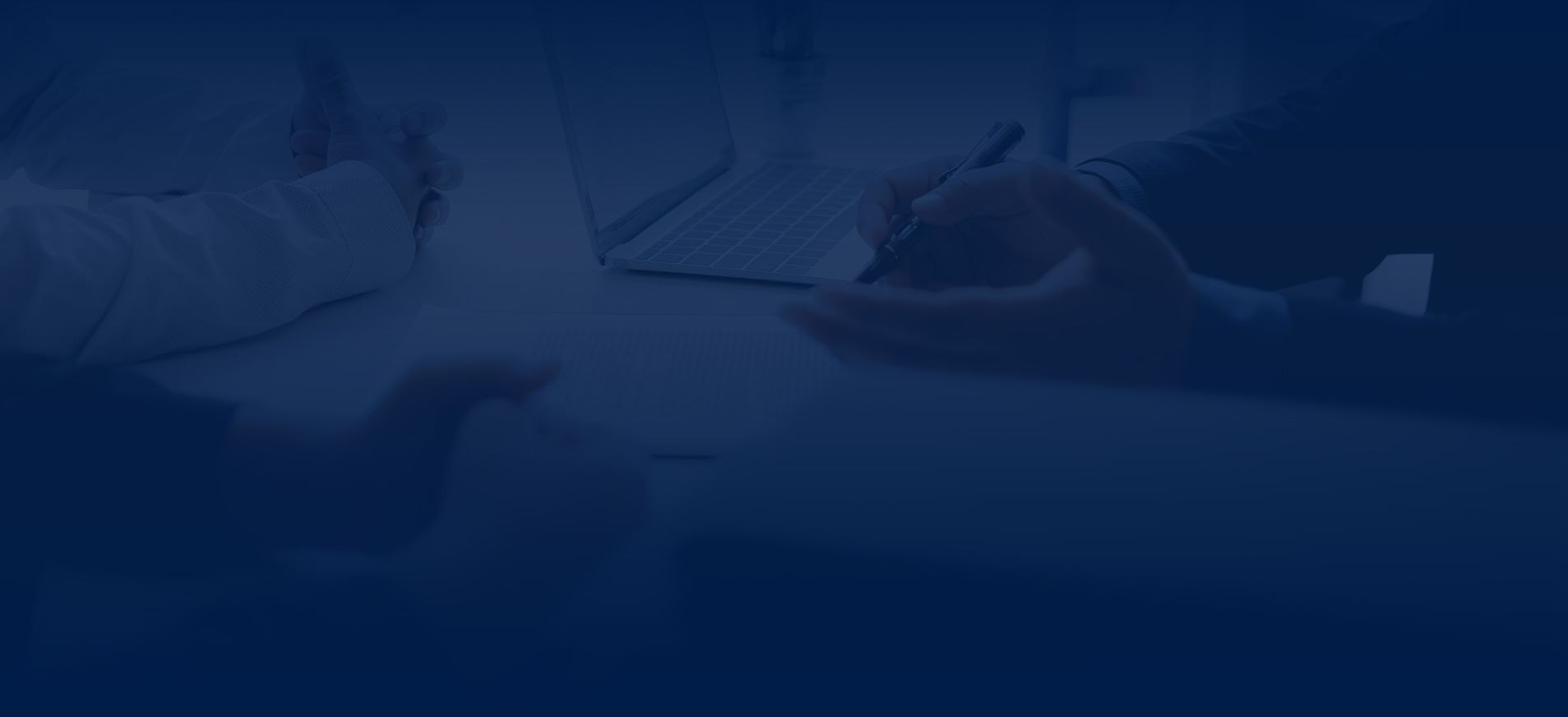 What Sets Teddy, Meekins & Talbert Apart
Respected in the Tri-County Area

Serving Shelby Since 1994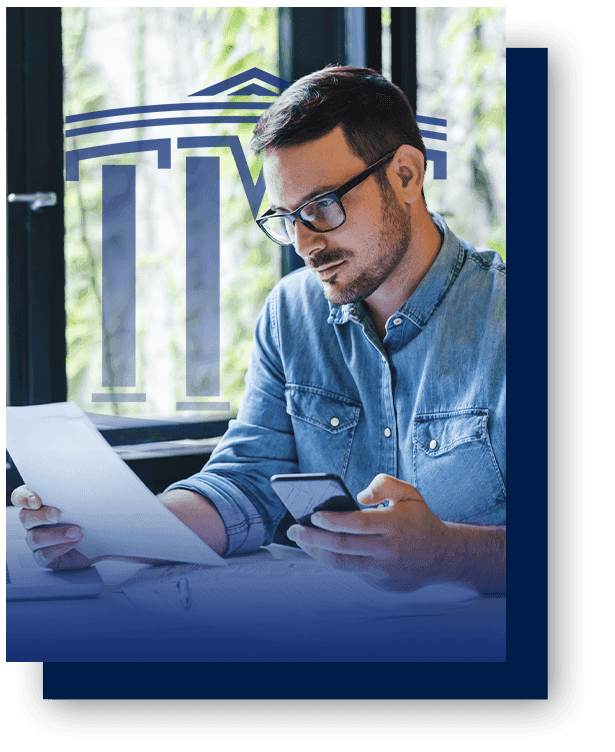 Contact Us Today
Get Started With A Confidential Consultation