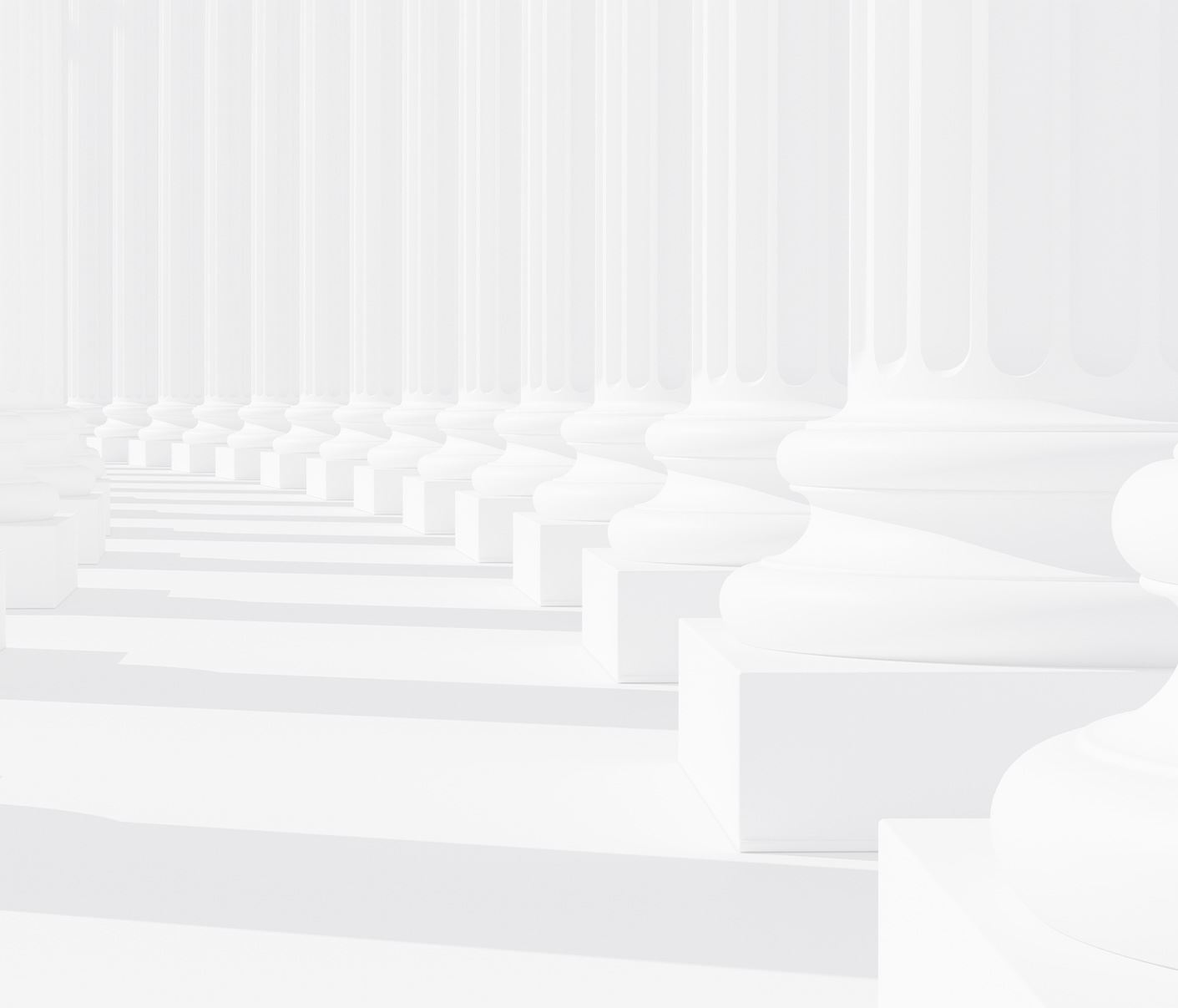 Our Experienced Legal Team in Rutherfordton, North Carolina is Ready to Assist You
Injured in an accident near Shelby, North Carolina? Visit https://www.teddyandmeekins.com/ to see how the Personal Injury Lawyers of Teddy, Meekins & Talbert, P.L.L.C. can help you with your case today!
#personalinjury #personalinjuryattorney #personalinjurylawyer #shelby #shelbync #teddymeekinstalbert #northcarolina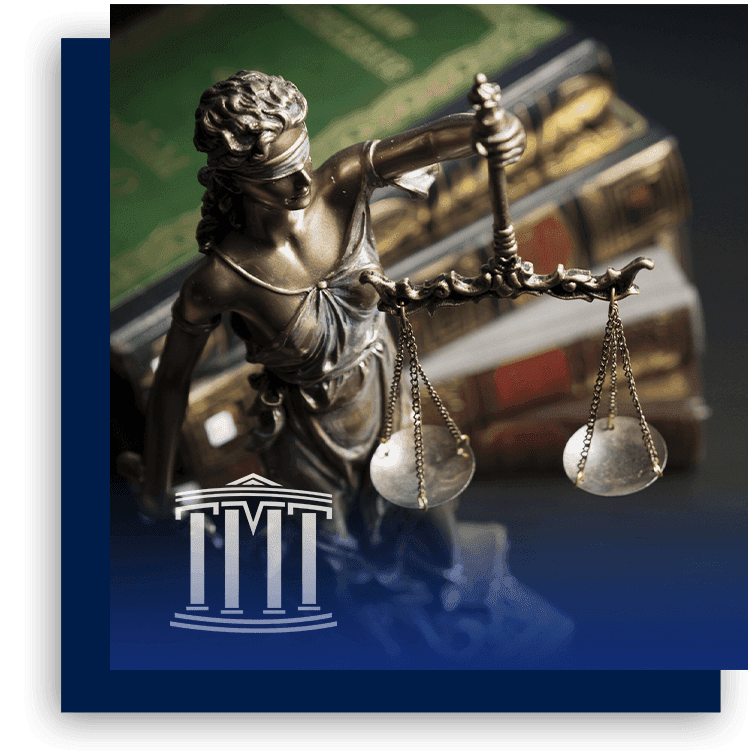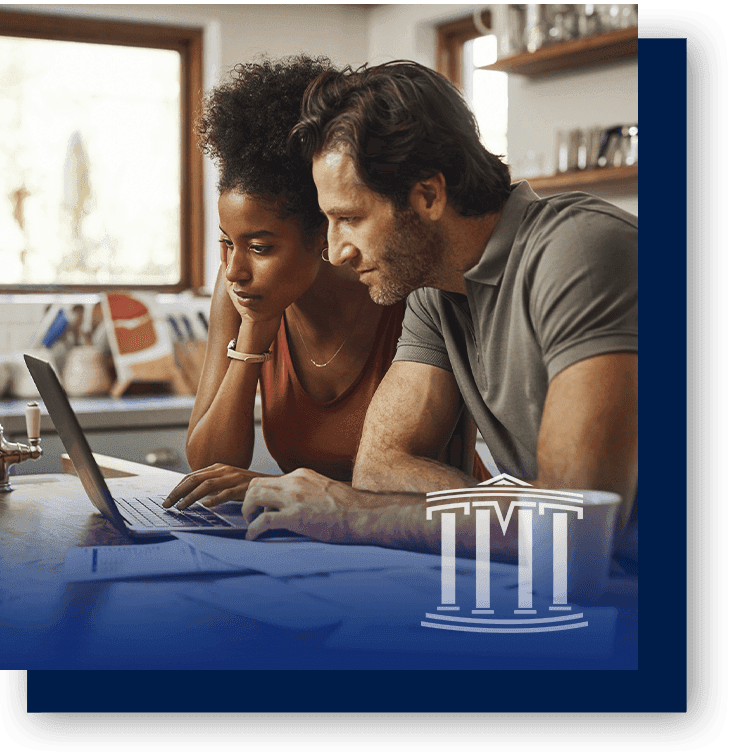 "Daniel Talbert is a top-notch attorney... he has a never-give-up approach even when things look bleak." - Roger T.

"Ralph is the epitome of what a lawyer should be." - Melinda R.

"David Teddy was more than worth the money... he actually took the time to listen." - Rosslyn S.

"David Teddy and his team are outstanding!!! WORTH EVERY PENNY!" - Nicholas D.