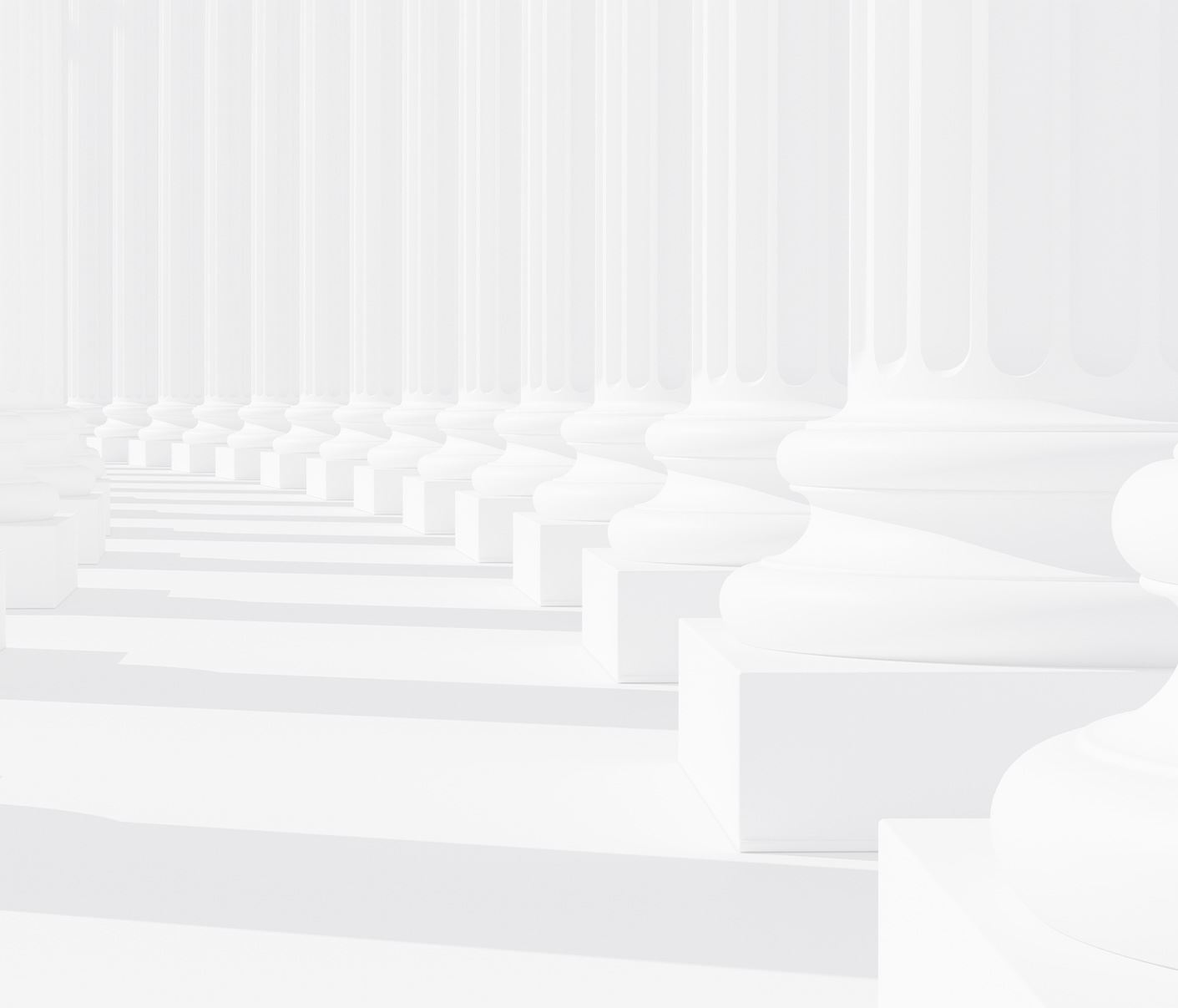 Our Experienced Legal Team in Rutherfordton, North Carolina is Ready to Assist You
When you need a lawyer, where do you turn?
Many people don't know that they have options when it comes to finding legal help.
In this video, we discuss the different ways lawyers can help you and why you should choose one.
If you're in the Shelby NC area and need legal assistance, please call us today!
Our firm provides a range of different legal services.
We help people with things like:
Divorce and Family Law
Domestic Violence
Criminal Defense
DUI DWI Impaired Driving Charges
Accident Cases
Workers' Compensation
RES 2107 Daniel Talbert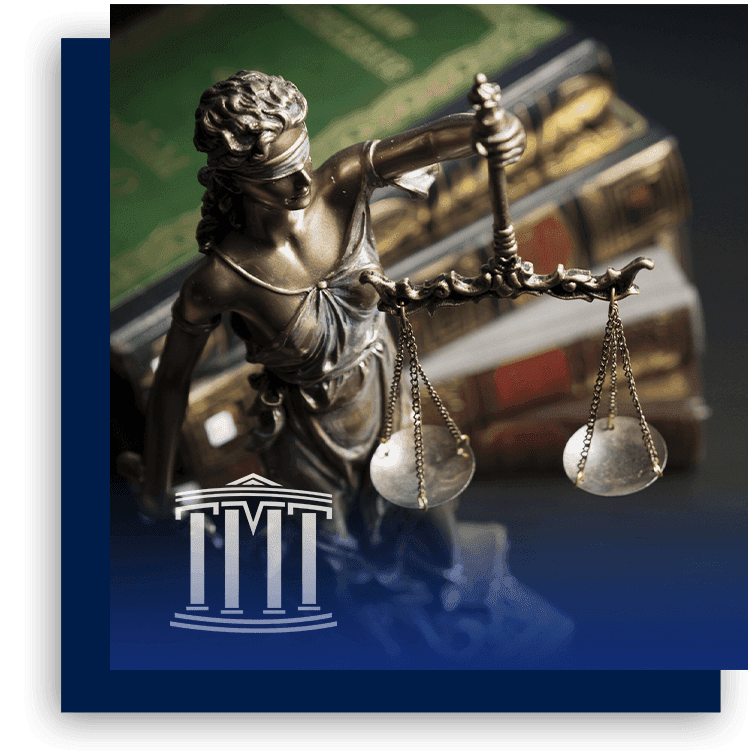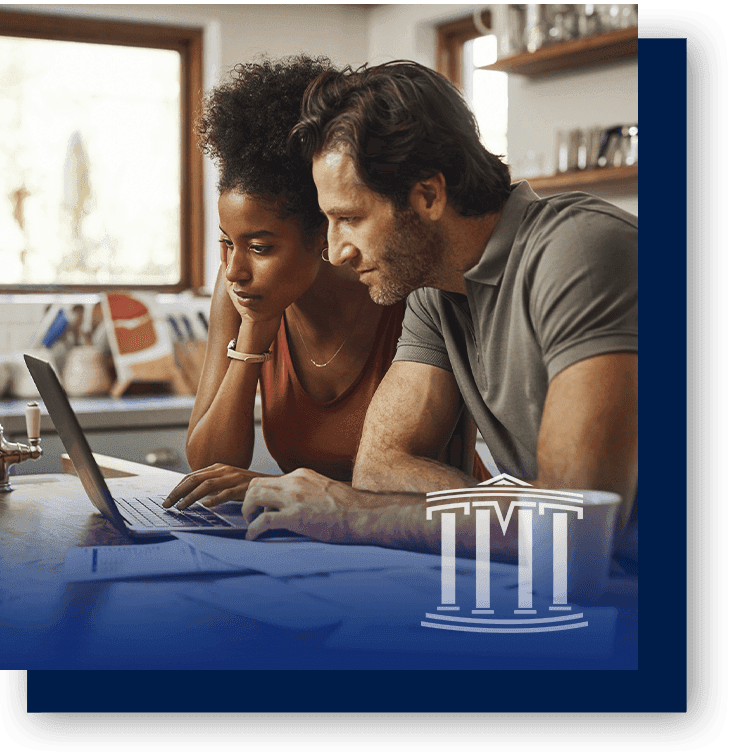 "David Teddy was more than worth the money... he actually took the time to listen." - Rosslyn S.

"Daniel Talbert is a top-notch attorney... he has a never-give-up approach even when things look bleak." - Roger T.

"David Teddy and his team are outstanding!!! WORTH EVERY PENNY!" - Nicholas D.

"Ralph is the epitome of what a lawyer should be." - Melinda R.