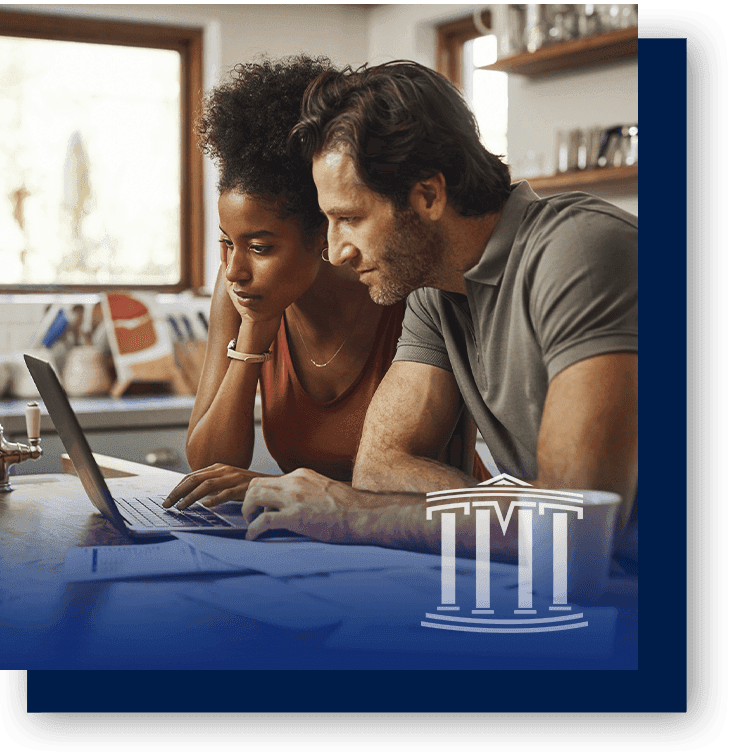 "Daniel Talbert is a top-notch attorney... he has a never-give-up approach even when things look bleak." - Roger T.

"David Teddy and his team are outstanding!!! WORTH EVERY PENNY!" - Nicholas D.

"Ralph is the epitome of what a lawyer should be." - Melinda R.

"David Teddy was more than worth the money... he actually took the time to listen." - Rosslyn S.
If You're Ever Injured on the Job, You Might Be Wondering What Is "Work Comp?"
WORK COMP stands for workers' compensation, and it's a system in North Carolina that provides benefits to employees who are injured on the job or during a workplace accident.
Some people also refer to it as Workmen's Compensation, Workers Compensation, or Workman's Compensation. Don't worry about what you call it. We'll understand what you're talking about when you call.
In this video, Shelby Workers' Compensation Lawyer explains what Workers' Compensation covers, how to file a claim and some of the common myths about it.
We offer a FREE Case Evaluation for Workers' Compensation cases in NC.
Give us a ring. We'd love to help!
Meekins 2101
#workcomp #workerscompensation #accidentlawyers #shelby #northcarolina #RALPHMEEKINS