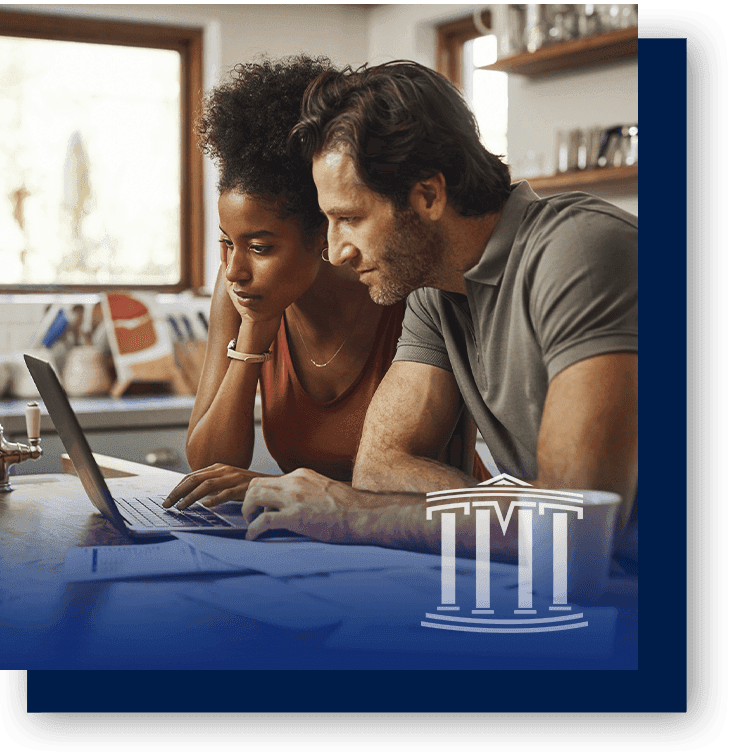 "Daniel Talbert is a top-notch attorney... he has a never-give-up approach even when things look bleak." - Roger T.

"David Teddy and his team are outstanding!!! WORTH EVERY PENNY!" - Nicholas D.

"Ralph is the epitome of what a lawyer should be." - Melinda R.

"David Teddy was more than worth the money... he actually took the time to listen." - Rosslyn S.
If You've Been Injured at the Workplace or Hurt in an on the Job Accident in Shelby, We Are Here to Help.
"The NC Work Comp laws can be a bit complicated if not downright confusing at times" - Ralph Meekins, Shelby Workmans Compensation Lawyer
One of the first questions people have is: Am I covered by the Workers Compensation Laws?
Generally speaking, the NC Workers' Compensation Act is intended to be inclusive in nature. Whether you're hurt on a construction site or at the office, there's a good chance you're covered.
If the employer has three or more full-time employees, the Work Comp laws are intended to protect or "cover" employees injured in the course and scope of employment.
Our Shelby Workers' Compensation Lawyers like to sit down with potential clients, take a look at what happened, and provide guidance on the most appropriate way to move forward.
We do not charge for legal consultations for Work Comp cases in Cleveland County or Rutherford County.
What you tell us is confidential. It's protected by something called the attorney-client privilege.
That's important, especially for Work Comp cases, because sometimes the employee fears what will happen if they make a claim for an on the job injury.
They worry their boss will fire them if they make a claim for an injury.
Ralph Meekins in Shelby NC is an experienced Workers' Compensation lawyer. It doesn't matter if you call it Work Comp, Workmen's Compensation, Workman's Compensation, or simply a "Comp Claim," we'd like to help.
Call now to schedule your consultation with Ralph Meekins.
Meekins 2101 V10 How do I know if I'm covered by worker's comp.