"Ralph is the epitome of what a lawyer should be."

- Melinda R.

"David Teddy was more than worth the money... he actually took the time to listen."

- Rosslyn S.

"Daniel Talbert is a top-notch attorney... he has a never-give-up approach even when things look bleak."

- Roger T.

"David Teddy and his team are outstanding!!! WORTH EVERY PENNY!"

- Nicholas D.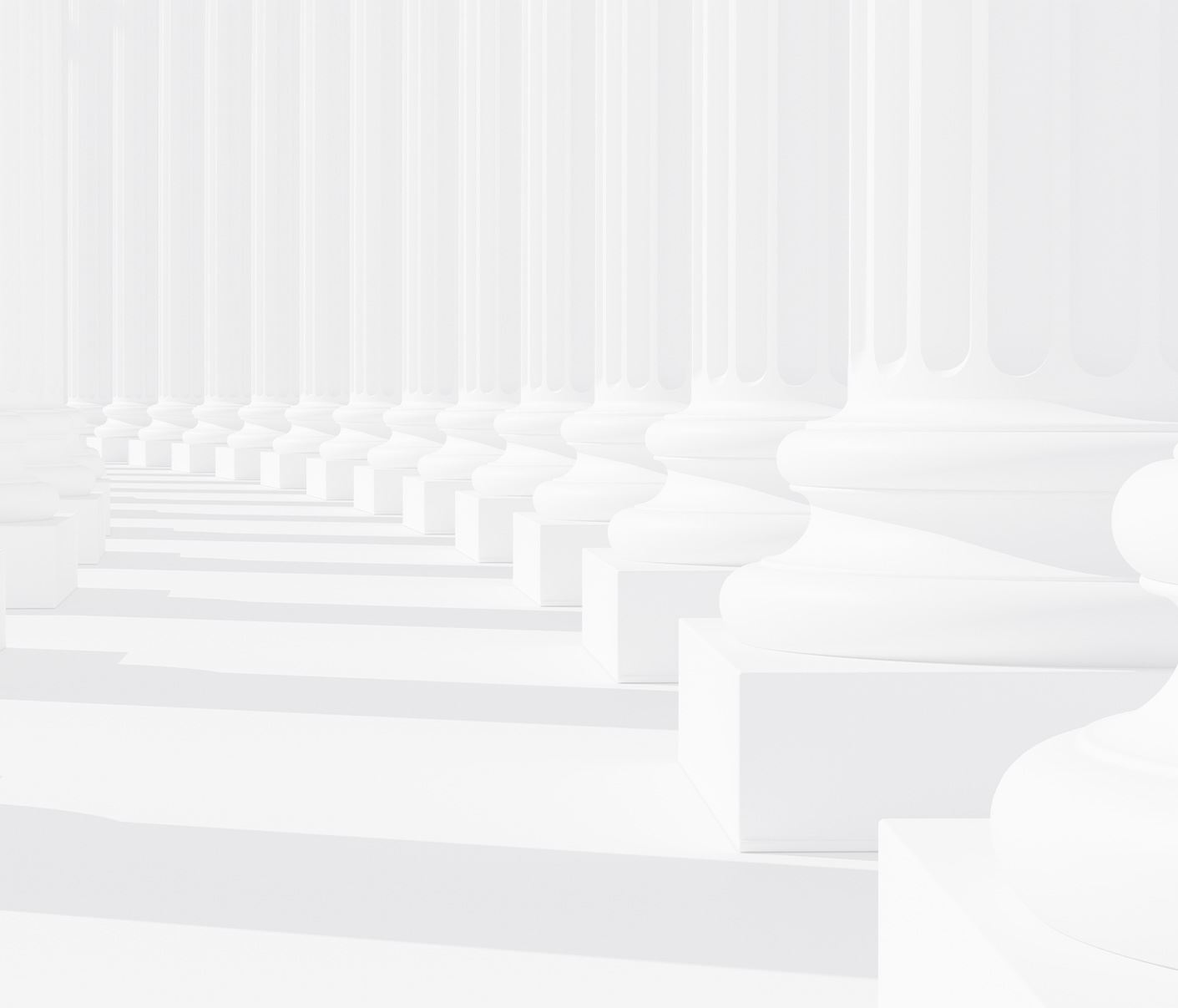 Types of Divorce
There are several different types of divorce proceedings allowed under North Carolina law. They are:
No-fault divorce – Under North Carolina law, there are only two grounds for an absolute divorce. Applicants file for no-fault divorces in the majority of cases. To obtain a no-fault divorce, you and your spouse must live separately and apart for a period of at least one year. This means you and your spouse must live in separate homes, and at least one of you must intend for this separation to be permanent. Living in different rooms of the same home generally does not meet this requirement for a no-fault divorce. If you and your spouse reconcile or resume marital relations, this will reset the one-year clock to obtain a no-fault divorce.
Divorce from bed and board – Even though it has "divorce" in the name, North Carolina state law says that a divorce from bed and board (DBB) is actually not a permanent dissolution of the marriage. Instead, a DBB is a court-ordered separation of two spouses. DBB orders can only be obtained under specific circumstances. It might be a recommended step when one spouse can prove serious fault on the part of their partner, such as committing adultery or abusing drugs or alcohol. Once a DBB order has been filed, spouses have the option to try to resolve the issues, just like in a voluntary separation. After a DBB order has been filed, applicants must still wait a year before they can file for an absolute divorce and legally end the marriage.
Incurable insanity – Incurable insanity is the only other approved reason for absolute divorce in North Carolina, but it's used rarely. To obtain a divorce on the grounds of incurable insanity, you and your spouse must have been living apart for at least three years due to your spouse's mental health disorder. Your spouse must have been institutionalized during those three years or found to be insane by a judge at least three years ago. Finally, you will need two specialty doctors to testify that your spouse is currently "incurable insane."
Annulment – An annulment differs from a divorce slightly, although, in many ways, the result is the same. If your marriage is annulled, legally, it's as if the marriage never existed, whereas a divorce ends an existing marriage. There are only a handful of circumstances that qualify for marriage annulment, including:

Marriages between close family members (specifically, anyone related more closely than first cousins)
Marriages in which one party is underage (with some exceptions)
Marriages in which one party lacks the mental capacity to understand what marriage entails
Marriages in which one person commits to the marriage under false pretenses, such as being tricked into believing that a partner is pregnant
Marriages in which one party is physically impotent at the time of the marriage, as diagnosed by a doctor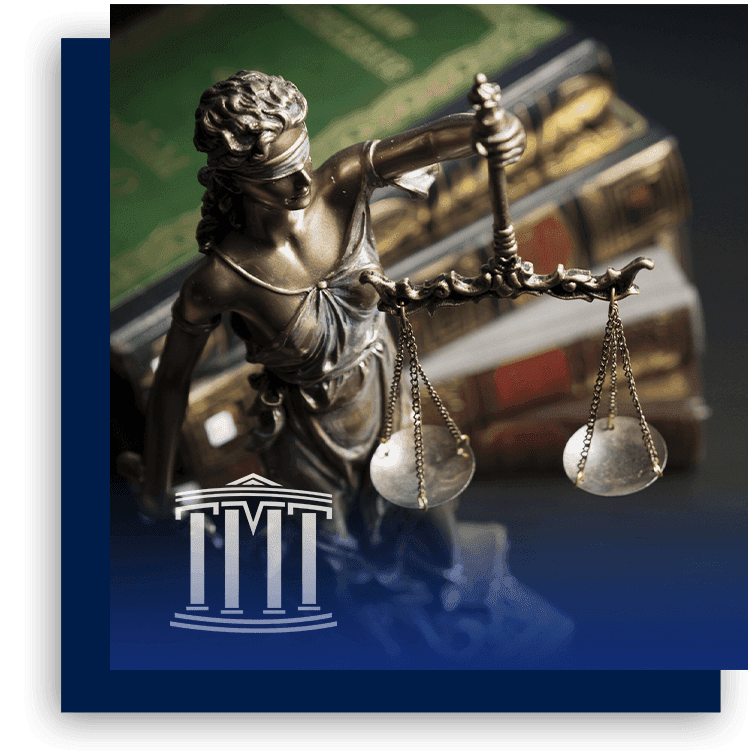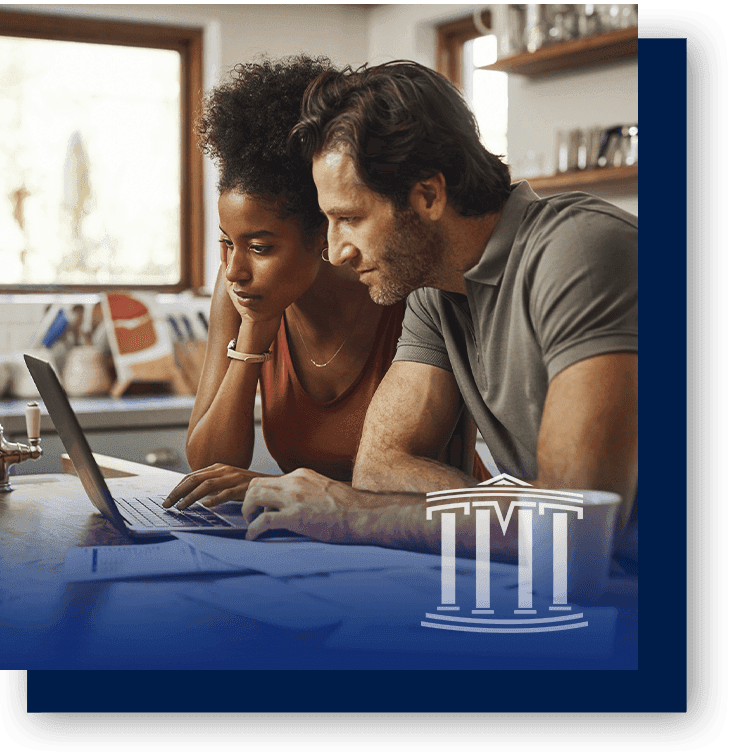 "Ralph is the epitome of what a lawyer should be." - Melinda R.

"David Teddy was more than worth the money... he actually took the time to listen." - Rosslyn S.

"Daniel Talbert is a top-notch attorney... he has a never-give-up approach even when things look bleak." - Roger T.

"David Teddy and his team are outstanding!!! WORTH EVERY PENNY!" - Nicholas D.
Divorce and Property Division
Divorce property division is complicated. Rest assured that your Lincolnton divorce attorneys will protect your interests.
Here are the basic rules for how property and related issues are resolved when you get a divorce in North Carolina:
Division of property – According to state courts, the default position for divorce cases in North Carolina is that all shared marital assets will be divided "equitably," usually meaning an equal, 50/50 split. Shared marital property includes most assets accumulated by a couple during their marriage, while the state generally regards any assets or debts acquired before the marriage as separate property. A 50/50 asset split is the default position for most divorce cases, but it's not required that spouses split all their shared assets. A separation agreement or prenuptial agreement signed and agreed to by both spouses can proscribe how the shared assets are divided. Judges can decide what constitutes an "equitable" division of assets in particular circumstances. State law outlines 14 factors judges can use to determine how assets are divided in a divorce case, such as:

The length of the marriage
The age and health of both spouses
Each spouse's current income and ability to work
The different financial obligations facing each spouse, including the costs of raising any children

Payment of debts and obligations – Debts affect the value of the marital estate in divorce just like assets do. Any shared debts acquired during the marriage will most likely be divided similarly to the assets. However, if you or your spouse acquired any outstanding debts before the marriage, those debts would probably be considered separate property.
Post-separation support such as alimony – If you've separated from your spouse and filed for divorce, you might be eligible for two types of financial support from your spouse. The first is post-separation support, which are short-term payments made from one spouse to another after they've separated but before the divorce is finalized. The second type is alimony, or long-term support paid after the divorce is complete. State law says that dependent spouses are owed financial support after divorce from supporting spouses. Either spouse can be a dependent or supporting spouse, depending on the terms of the divorce. In North Carolina, there are no specific formulas for how much a spouse must pay in alimony, nor for how long alimony payments will last. The judge in divorce will make an alimony determination based on the facts of the case. Alimony payments end once the dependent spouse either remarries or moves in with a new romantic partner or if either former spouse dies.
Child support – In North Carolina divorce cases, both parents must support any children resulting from the marriage, but that does not mean that the spouses will necessarily pay the same amount. The spouse with primary custody will likely receive child support payments from the other spouse. There are specific guidelines courts must follow when determining child support, including:

Both spouses' income levels and other assets (retirement accounts, stocks, and bonds, etc.)
The child's past, present, and future expenses, including their medical needs
The current standard of living for the child and their parents, especially the parent who retains primary custody

Visitation plan – The judge will determine who has visitation rights based on the child's best interests. If one spouse has a history of violent behavior or has previously failed to comply with court orders, their visitation rights may be restricted or flat-out denied.
Steps for Getting a Divorce in Lincolnton
Here are the basic steps for obtaining a divorce in North Carolina:
Establish residency. You or your spouse must live in North Carolina and have lived here for at least six months.
Begin your one-year separation period.
Fill out the necessary forms and submit them to the correct local court after at least a year of separation.
Serve your spouse with a legal complaint about divorce.
Wait at least 30 days to allow your spouse to respond to your complaint, then request a hearing.
Attend your divorce hearing.
While you are not required to have a legal separation attorney to obtain a divorce, choosing not to is often a mistake. A mistake in one of these steps can cause legal headaches for years. A Lincolnton separation attorney can help you understand and resolve any issues that arise in your case and help keep proceedings moving smoothly.
What Is the Timeline for Divorce in NC?
Regardless of the grounds for divorce, it will be at least one year before you can end your marriage. The no-fault option requires a separation of at least one year, while the incurable insanity option requires a waiting period of at least three years.
You can obtain a divorce from a bed and board order under certain circumstances, but a separation order rather than an absolute divorce is probably not preferable for most filers.
If your spouse contests the terms of your divorce, it could take longer for the courts to sort out how your marital assets will be divided, who will retain custody of any children from the marriage, and so on. In all these circumstances, a divorce lawyer respected by Lincolnton judges and mediators can help expedite the process.
How a Lawyer Can Help You Through Separation and Divorce
Here are a few ways a divorce separation attorney can help you navigate your separation and divorce:
Helping you fill out the necessary paperwork to obtain your divorce
Gathering evidence to support your case for a more favorable division of your marital assets
Working with you to make the strongest case possible for custody of any children
Fighting any allegations made by your spouse
Representing you in court or mediation proceedings
Get Help Now From Our Lincolnton Divorce Lawyers
At Teddy, Meekins & Talbert, we know how emotionally taxing divorce can be and how important it is to have an ally at your side. Call our Lincolnton office, fill out our contact form, or chat with us live to speak with one of our skilled divorce attorneys today.