"Ralph is the epitome of what a lawyer should be."

- Melinda R.

"Daniel Talbert is a top-notch attorney... he has a never-give-up approach even when things look bleak."

- Roger T.

"David Teddy was more than worth the money... he actually took the time to listen."

- Rosslyn S.

"David Teddy and his team are outstanding!!! WORTH EVERY PENNY!"

- Nicholas D.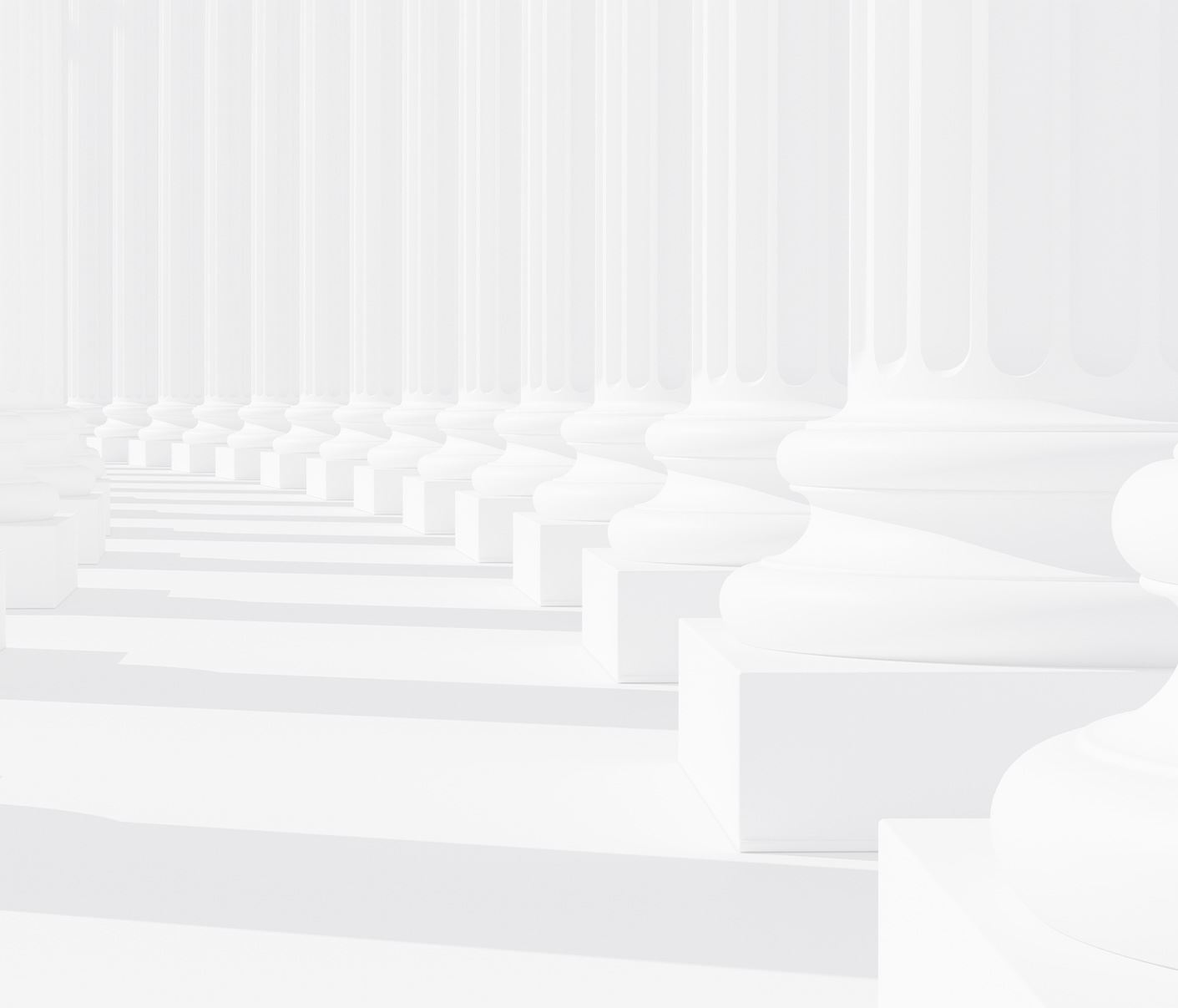 Common Types of Construction Site Accidents in Lincolnton, NC
Construction sites are inherently dangerous because heavy equipment and machinery can be difficult to operate safely. Common types of construction site accidents include the following:
Scaffolding falls – Scaffolding is frequently used on construction sites as a platform for employees performing work at heights. If scaffolding collapses due to faulty assembly or insufficient support, workers can suffer injuries such as broken bones, concussions, and spinal cord injuries.
Power tools – Power tools are essential for construction but must be used and maintained correctly. Accidents involving power tools can result in puncture wounds, lacerations, and loss of digits and limbs, for example.
Poorly maintained machinery – Large machinery such as lifts, excavators, and compactors must be maintained to avoid accidents. Malfunctioning machinery can cause crush injuries, burns, lacerations, broken bones, amputations, and paralysis, among others.
Accidents related to bulldozers, forklifts, and cranes – Accidents involving bulldozers, forklifts, cranes, and similar heavy machinery can result in terrible injuries. Operators of this equipment must be well-trained and alert when working.
Falling lumber – Falling lumber can cause crushed or pinned injuries, resulting in broken bones, soft tissue injuries, and amputations, for example.
Exposure to toxic chemical fumes from varnishes, solvents, and paints – Many construction sites contain chemicals that can be hazardous if exposure occurs.
Falling objects – Falling objects can cause concussions, lacerations, puncture wounds, broken bones, traumatic brain injuries, spinal cord injuries, and amputations.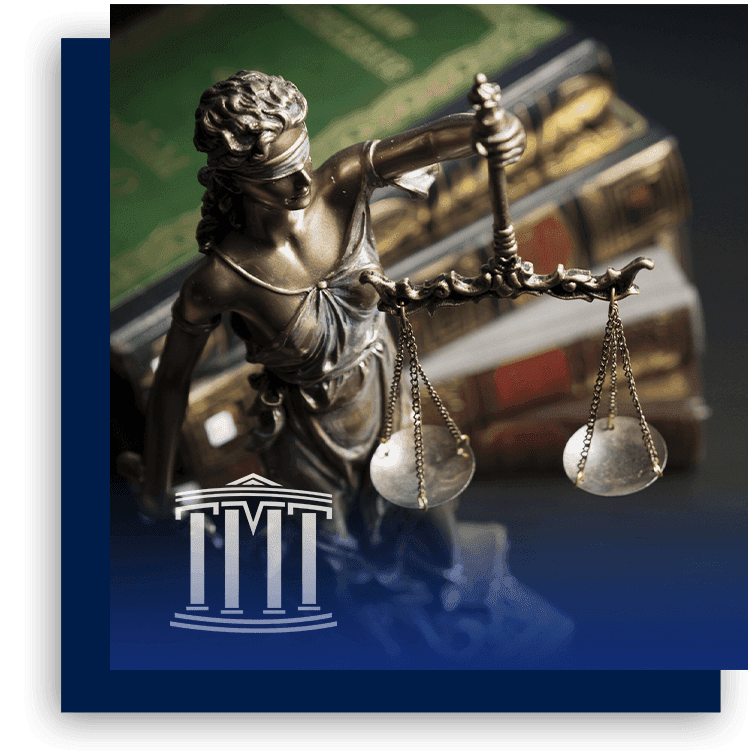 Damages Available for Injuries Resulting From a Construction Accident
In North Carolina, injured construction workers may be able to recover compensation for their injuries through a workers' compensation claim. Most North Carolina employers must provide workers' compensation insurance coverage for their workers, regardless of who is at fault for an accident. By filing a workers' comp claim, you could recover compensation for the following:
Medical expenses related to treating your injuries, including doctor's appointments, surgery, physical therapy, and medications
Partial wage replacement for the time you miss work during your recovery
Permanent disability benefits, if your injuries result in the permanent loss of a body part or bodily function that prevents you from working
In some instances, you may be able to file a personal injury lawsuit against a non-employer third party that contributed to the construction accident. By filing a personal injury lawsuit, you could pursue additional compensation, including for the following losses:
Current and future medical expenses
All lost wages
Loss of future income if your injuries result in permanent disability
Pain and suffering
Mental anguish
Diminished quality of life
Who Can Be Held Responsible for a Construction Site Accident Third-Party Lawsuit?
Depending on the circumstances of the case, the following parties could be held responsible for a construction site accident through a third-party lawsuit:
The construction site owner – Construction sites aren't necessarily owned by the companies that work on them. The property owners should be responsible for maintaining a safe work area. If the site owner fails to do so and an accident occurs, they could be liable for injuries resulting from the accident.
Contractors or subcontractors – Constructions sites often have multiple contractors or subcontractors working alongside each other. If another contractor's recklessness, negligence, or wrongful actions caused the accident, they might be liable for your injuries.
Manufacturers of defective equipment – Construction workers frequently use various tools, equipment, machinery, and materials while performing their job duties. If equipment malfunctions and causes an accident, the manufacturer may be responsible for your injuries.
Negligent motorists – Motorists often traverse construction sites in trucks, dump trucks, bulldozers, and other vehicles. A negligent driver who causes an accident could be held liable for your injuries.
Lincolnton Construction Accident Statistics
According to the Bureau of Labor Statistics, nearly 200 North Carolina workers were killed and about 60,000 injured in workplace accidents in one recent year. The construction industry accounted for 43 of these fatalities – the most of any industry. The most common fatal accidents were falls, slips, and trips. The construction industry also recorded 4,600 injuries that same year, for a rate of two injuries per 100 full-time workers.
Pursuing Compensation After a Construction Accident
To pursue compensation after a construction accident, you should contact a construction injury attorney who can help by:
Reporting your accident to your employer within 30 days, as required under workers' compensation rules
Filing a workers' compensation claim with the appropriate state agency
Investigating the accident to determine whether a third party was responsible
Filing a personal injury lawsuit if a third party is liable for your injuries
Negotiating with insurance companies to get you the benefits you need
Appealing a denied or undervalued workers' compensation claim
Advocating for your rights in court if necessary
Contact Teddy, Meekins & Talbert for Legal Help After a Construction Accident in Lincolnton
If you were injured in a Lincolnton construction accident, the attorneys at Teddy, Meekins & Talbert, P.L.L.C., are ready to advocate for your rights to demand the compensation you deserve. Our Lincolnton construction injury lawyers can review your situation, help you file workers' compensation claims, represent you in hearings, and pursue third-party claims.
Contact us today to speak with one of our Lincolnton construction site accident attorneys.