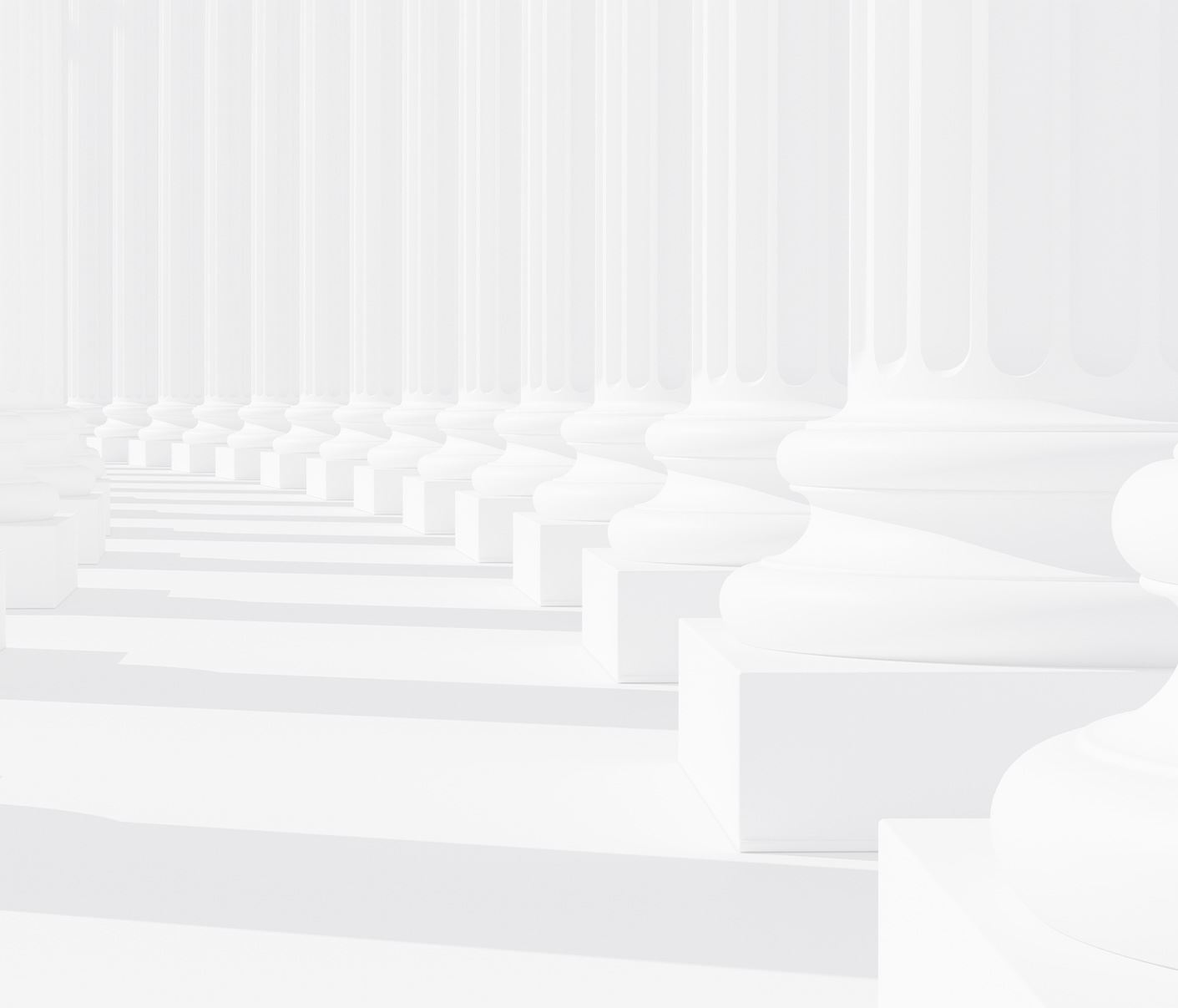 Our Experienced Legal Team in Rutherfordton, North Carolina is Ready to Assist You
We provide a client-centered approach that is designed to reduce the stress and anxiety that often comes to those who face serious legal matters. Problem-solving is at the very core of what we do from handling criminal cases, family disputes to personal injury. If you have been injured, accused of a crime, or are going through a difficult time in your marriage that requires legal advice, call (704) 734-9505 and speak with a member of our team. When you hire Teddy, Meekins & Talbert, you hire an entire team of legal professionals and we are ready to stand shoulder to shoulder with you.
______________________________________________________
Teddy, Meekins & Talbert
1219 Fallston Rd.
Shelby, NC 28150
Phone: (704) 396-5155
https://www.teddyandmeekins.com/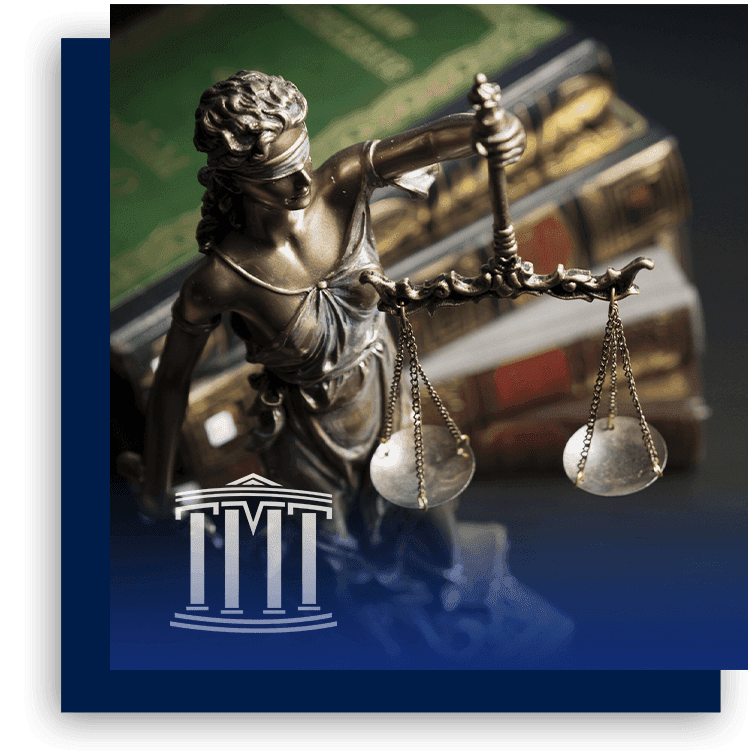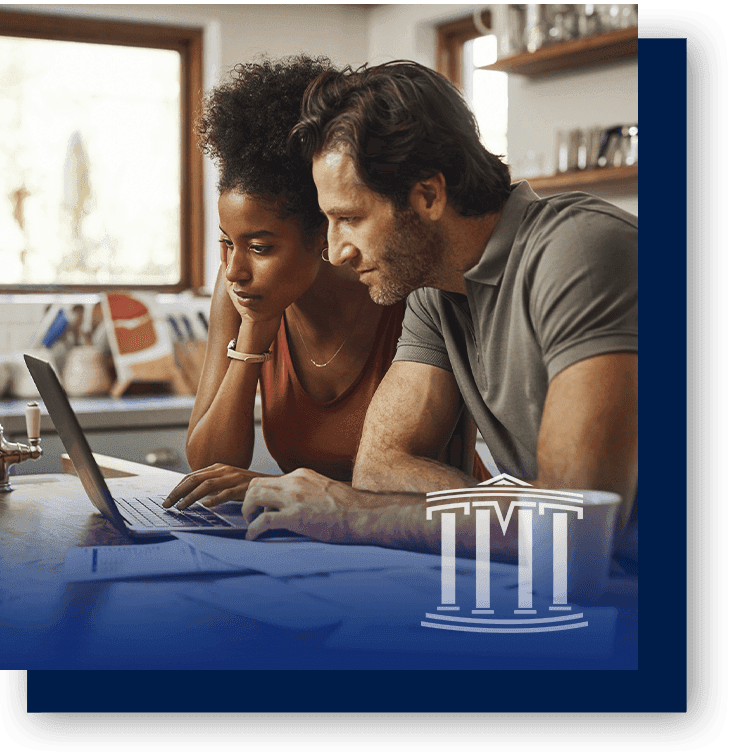 "David Teddy was more than worth the money... he actually took the time to listen." - Rosslyn S.

"Daniel Talbert is a top-notch attorney... he has a never-give-up approach even when things look bleak." - Roger T.

"David Teddy and his team are outstanding!!! WORTH EVERY PENNY!" - Nicholas D.

"Ralph is the epitome of what a lawyer should be." - Melinda R.