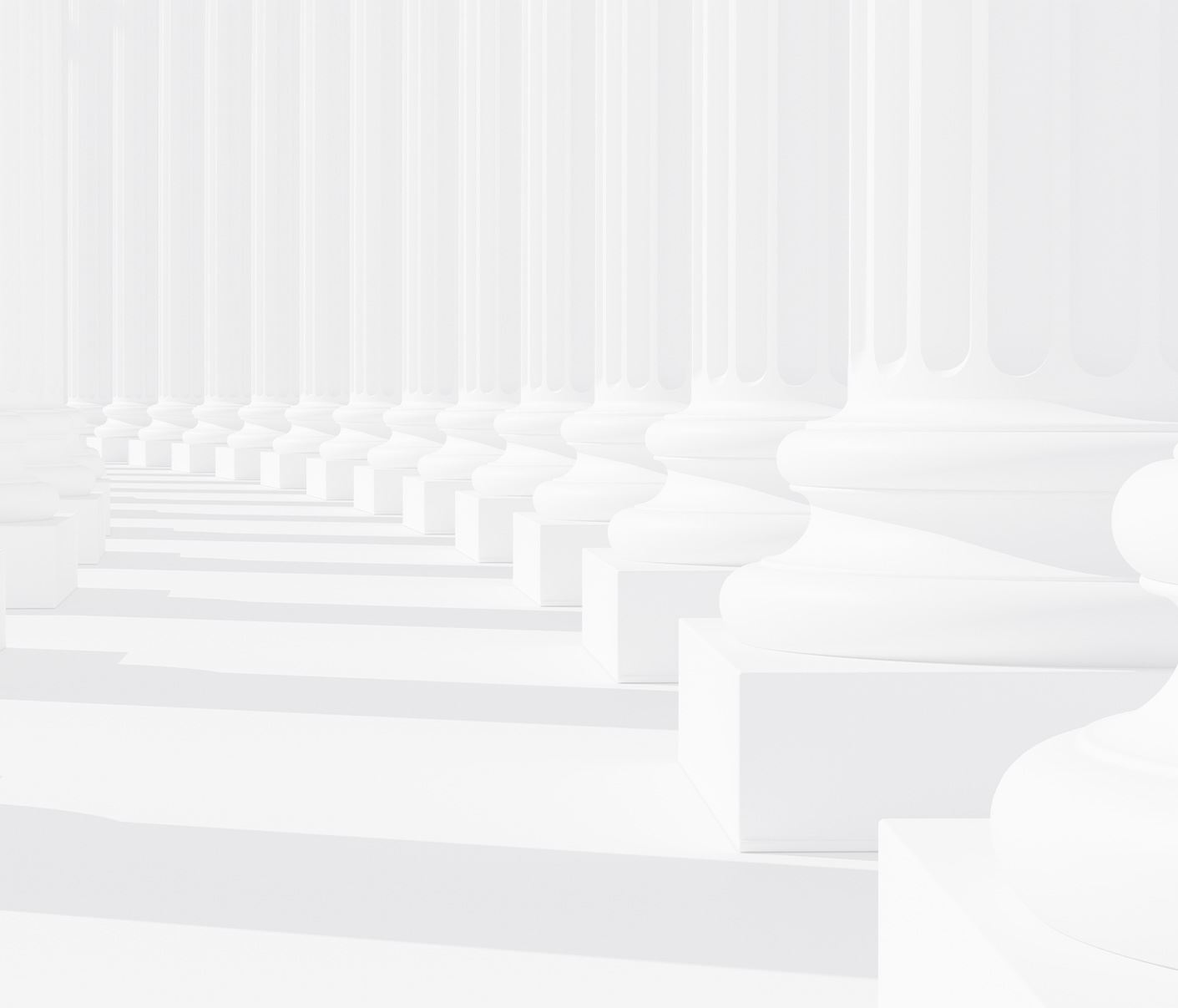 Our Experienced Legal Team in Rutherfordton, North Carolina is Ready to Assist You
Talking to police about what happened or giving a statement may seem simple enough.
Unfortunately, making a trip down to the Cleveland County Sheriff's Office or the Shelby police station for a "brief interview" can end up in an hours-long interrogation and depending on the facts of the case, possibly criminal charges.
If you talk to the police voluntarily, meaning you give a statement of your own free will while NOT arrested, it's possible if not likely Miranda Warnings are not required.
"Noncustodial, voluntary statements may not necessitate 5th Amendment warnings. Police don't always have to read your Miranda Rights if you aren't under arrest and if you cooperate with an investigation" - David Teddy, Criminal Defense Lawyer in Shelby NC
Our Criminal Defense Lawyers in Shelby NC and Rutherford County believe it's a good idea to speak with legal counsel first.
Talk to a criminal lawyer, someone experienced handling felony and misdemeanor charges, before doing anything.
That doesn't mean you should be rude to law enforcement officers or assume the worst.
Quite the contrary.
We recommend people who may be subject to a criminal investigation or a "person of interest" to politely exercise their legal rights.
Here's the hard part. You may be a person of interest or suspect and not even know if. If the police want to "hear your side of the story," we think it's time to Lawyer Up.
Advise police officers, detectives, law enforcement, etc., "I'd like to talk to a lawyer before saying anything."
Respectfully ask if you are free to leave. Then, call our Shelby criminal defense law firm. We are here to help.
For criminal charges, we do not charge consultation fees.
What you tell us is kept strictly confidential. Our goal is to guide you through the process, advising you whether it makes sense to exercise your right to remain silent (5th Amendment Rights).
Call Criminal Defense Lawyer David Teddy now to schedule your consultation.
DT 2101e Should I go to the police if I'm a suspect 2 22 21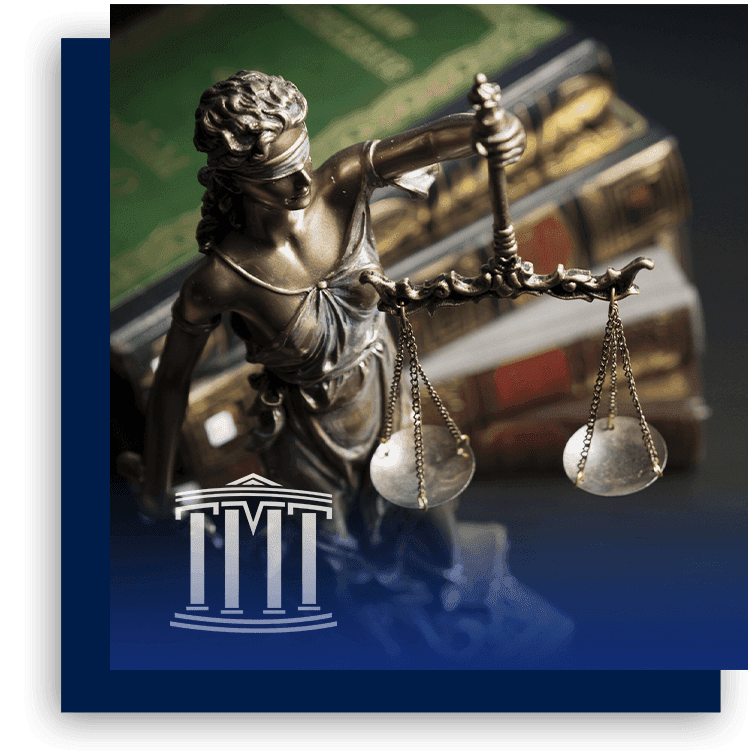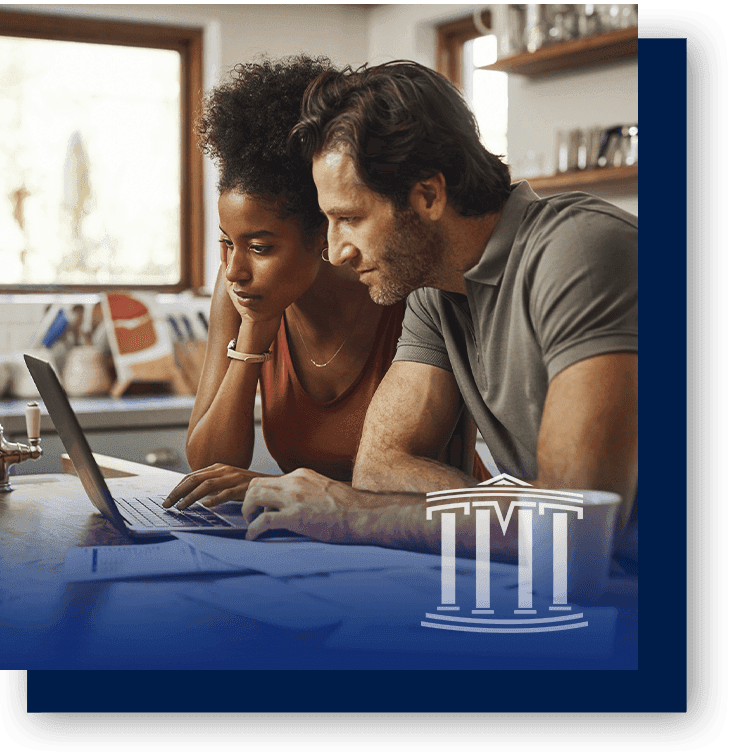 "Daniel Talbert is a top-notch attorney... he has a never-give-up approach even when things look bleak." - Roger T.

"David Teddy and his team are outstanding!!! WORTH EVERY PENNY!" - Nicholas D.

"David Teddy was more than worth the money... he actually took the time to listen." - Rosslyn S.

"Ralph is the epitome of what a lawyer should be." - Melinda R.