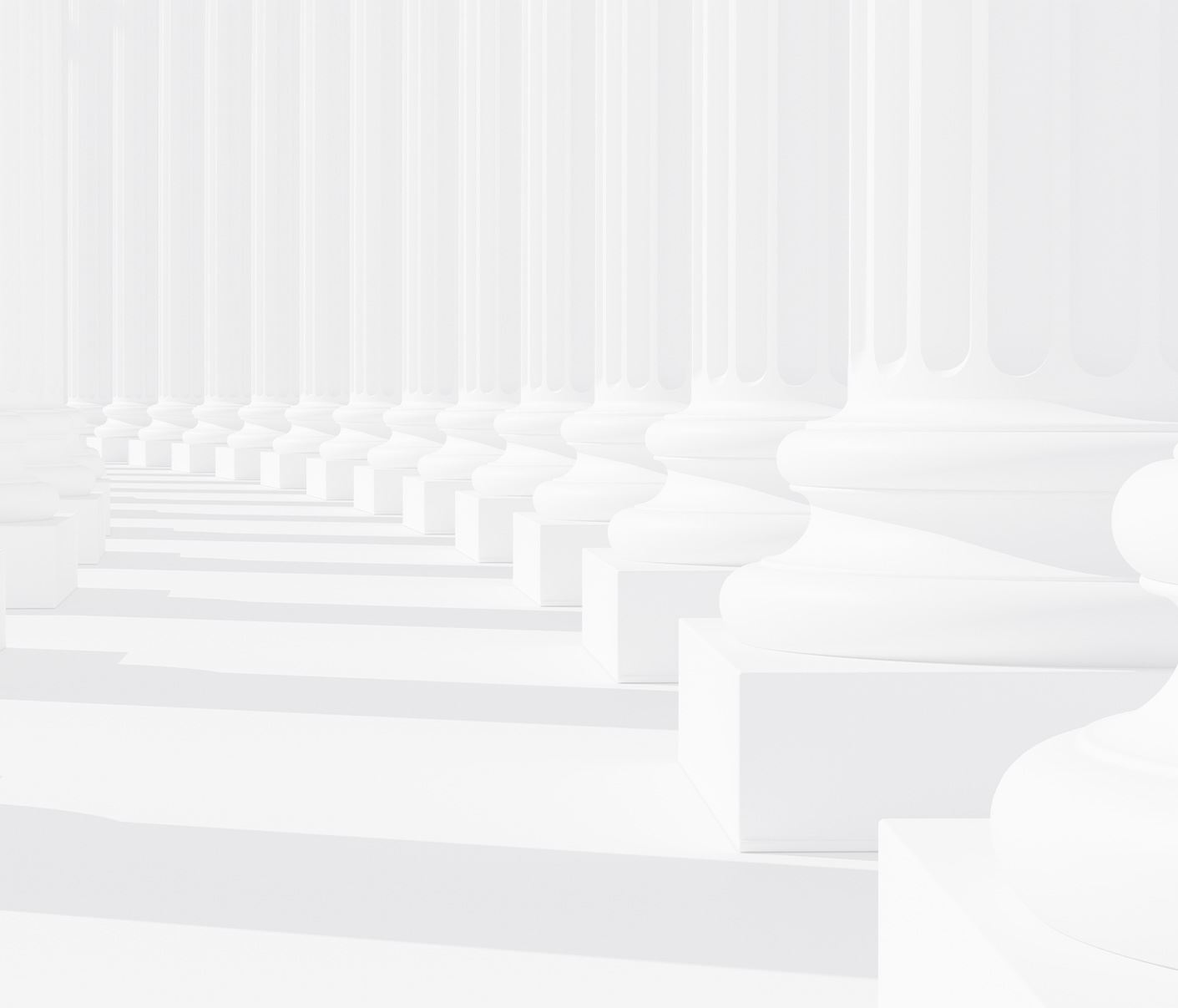 Our Experienced Legal Team in Rutherfordton, North Carolina is Ready to Assist You
When it comes to making a statement after a car accident, some people might feel like they should give a statement to the adjuster.
Should you talk to the Insurance Company or their Adjuster? Should you give a statement after an accident?
The quick answer is NO!
Do not give a statement to an Insurance Adjuster before speaking with an experienced accident lawyer.
Insurance Adjusters are not there to help you.
Adjusters do not represent you or your best interests. They represent the big insurance companies.
They do everything they can to settle claims for as little as possible.
If the insurance company can completely deny a claim, that's even better for them.
In this video, we'll talk about why you might want to think twice before saying anything to an Insurance Adjuster.
Give us a call. We're here to help.
We'll explain your legal rights and options after a car accident.
#lawyer #accident #car #shelby #northcarolina #ralphmeekins #davidteddy #danieltalbert #rutherford #cleveland #personalinjury #motorcycle #wrecks #statements #insurance #adjusters
MEEKINS 2101x Should I give a statement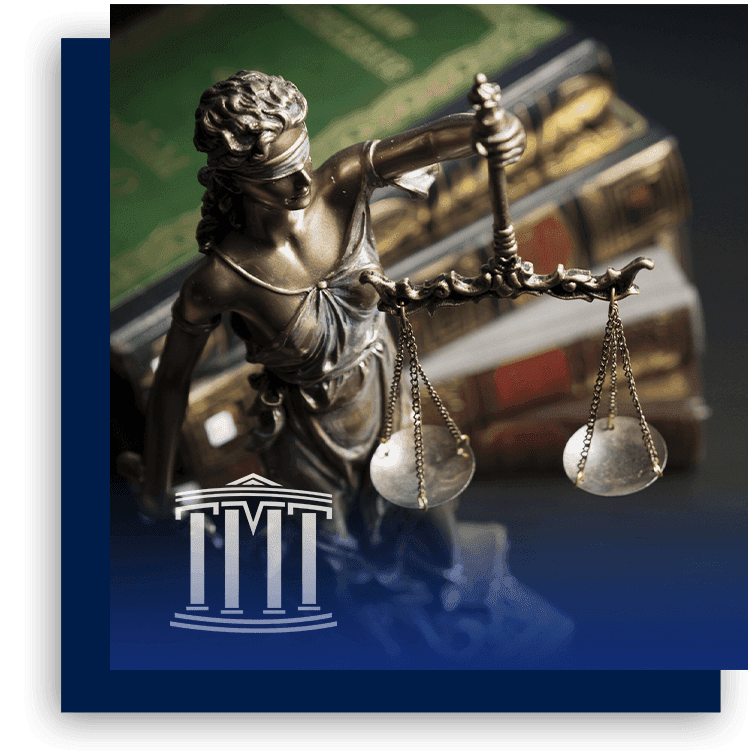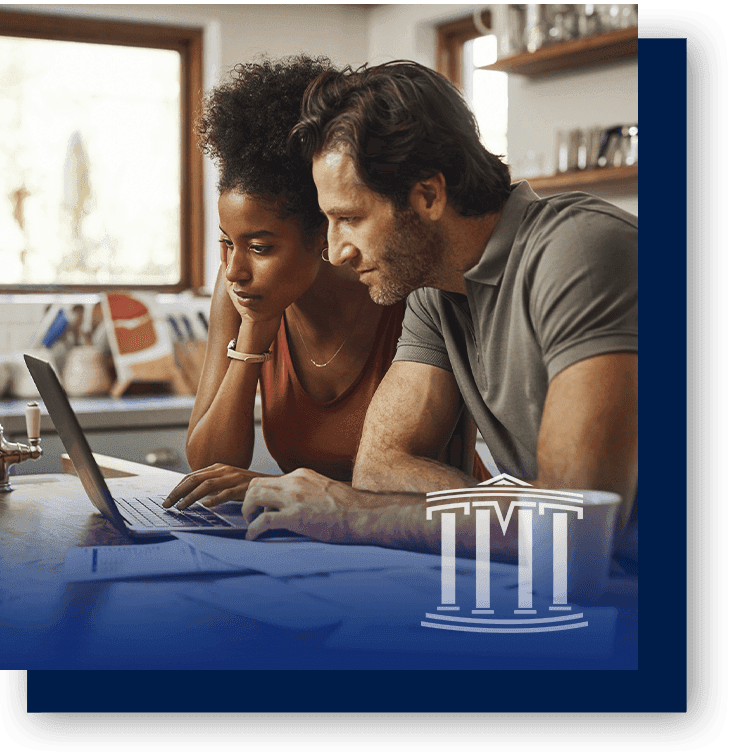 "David Teddy and his team are outstanding!!! WORTH EVERY PENNY!" - Nicholas D.

"David Teddy was more than worth the money... he actually took the time to listen." - Rosslyn S.

"Ralph is the epitome of what a lawyer should be." - Melinda R.

"Daniel Talbert is a top-notch attorney... he has a never-give-up approach even when things look bleak." - Roger T.