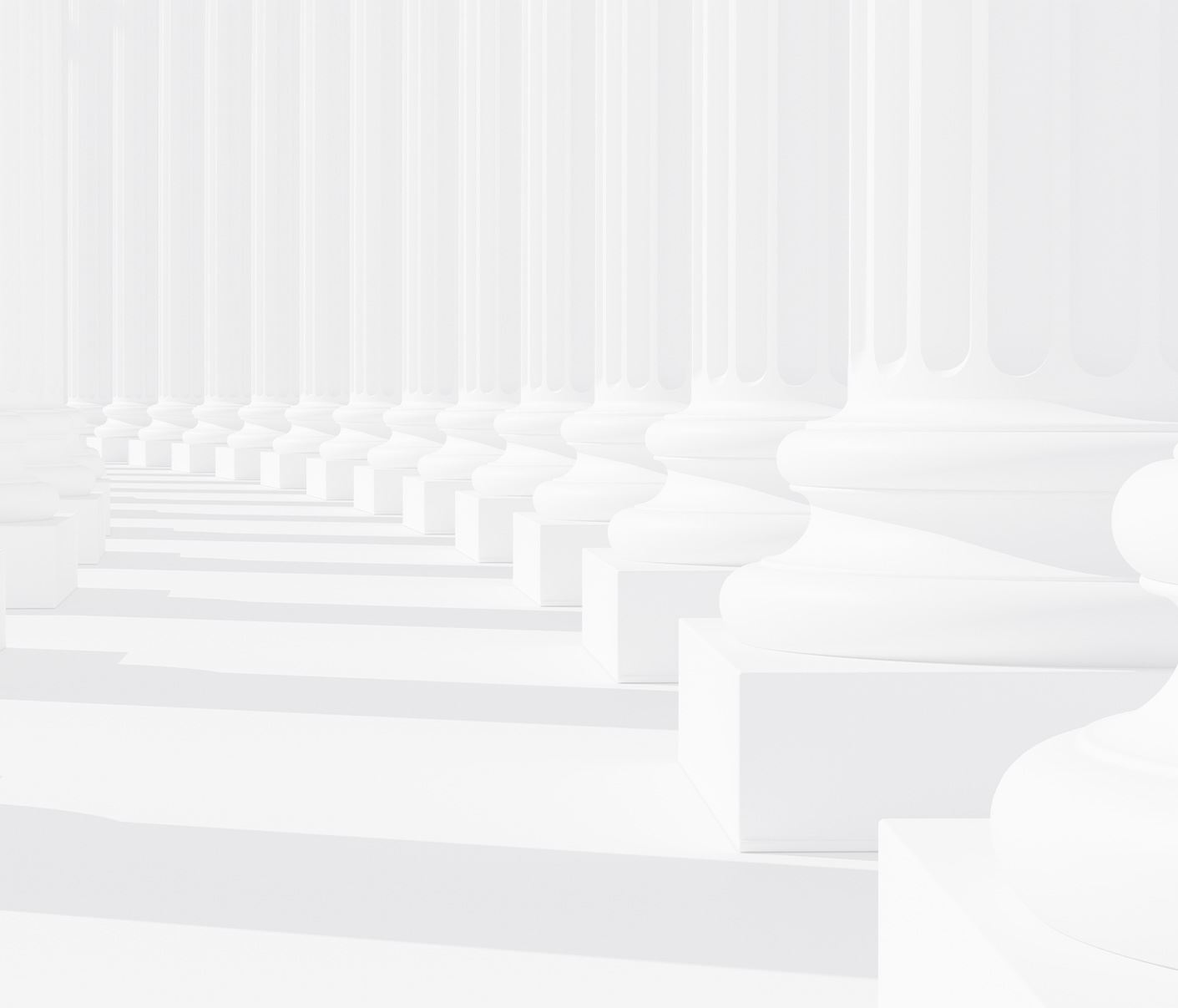 Our Experienced Legal Team in Rutherfordton, North Carolina is Ready to Assist You
Do you have questions about cooperating with law enforcement?
As a criminal defense lawyer, I get this question all the time. Let me share some insights that might help you when deciding if it is in your best interest to cooperate with the authorities!
David Teddy, Shelby Criminal Defense Attorney
DT 2101c
#criminallaw #criminallawyer #criminaldefense #criminaldefenseattorney #criminaldefenselawyer #shelbync #rutherford #teddymeekinstalbert #lawyerup #northcarolina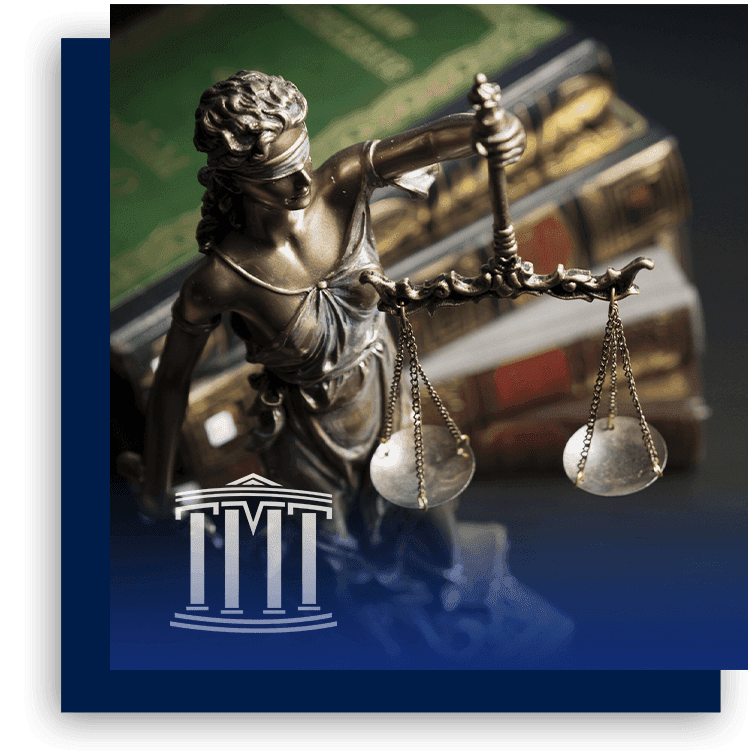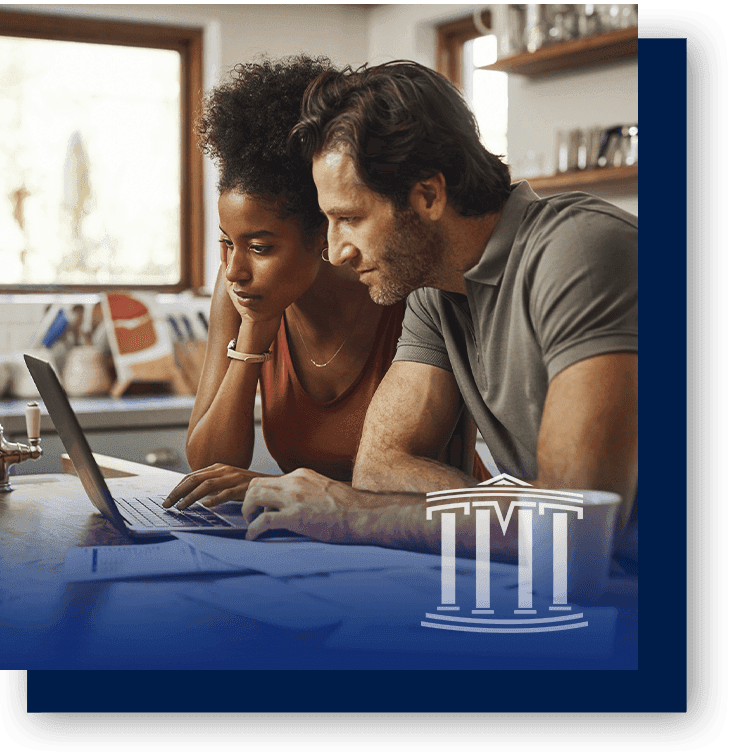 "Daniel Talbert is a top-notch attorney... he has a never-give-up approach even when things look bleak." - Roger T.

"Ralph is the epitome of what a lawyer should be." - Melinda R.

"David Teddy and his team are outstanding!!! WORTH EVERY PENNY!" - Nicholas D.

"David Teddy was more than worth the money... he actually took the time to listen." - Rosslyn S.