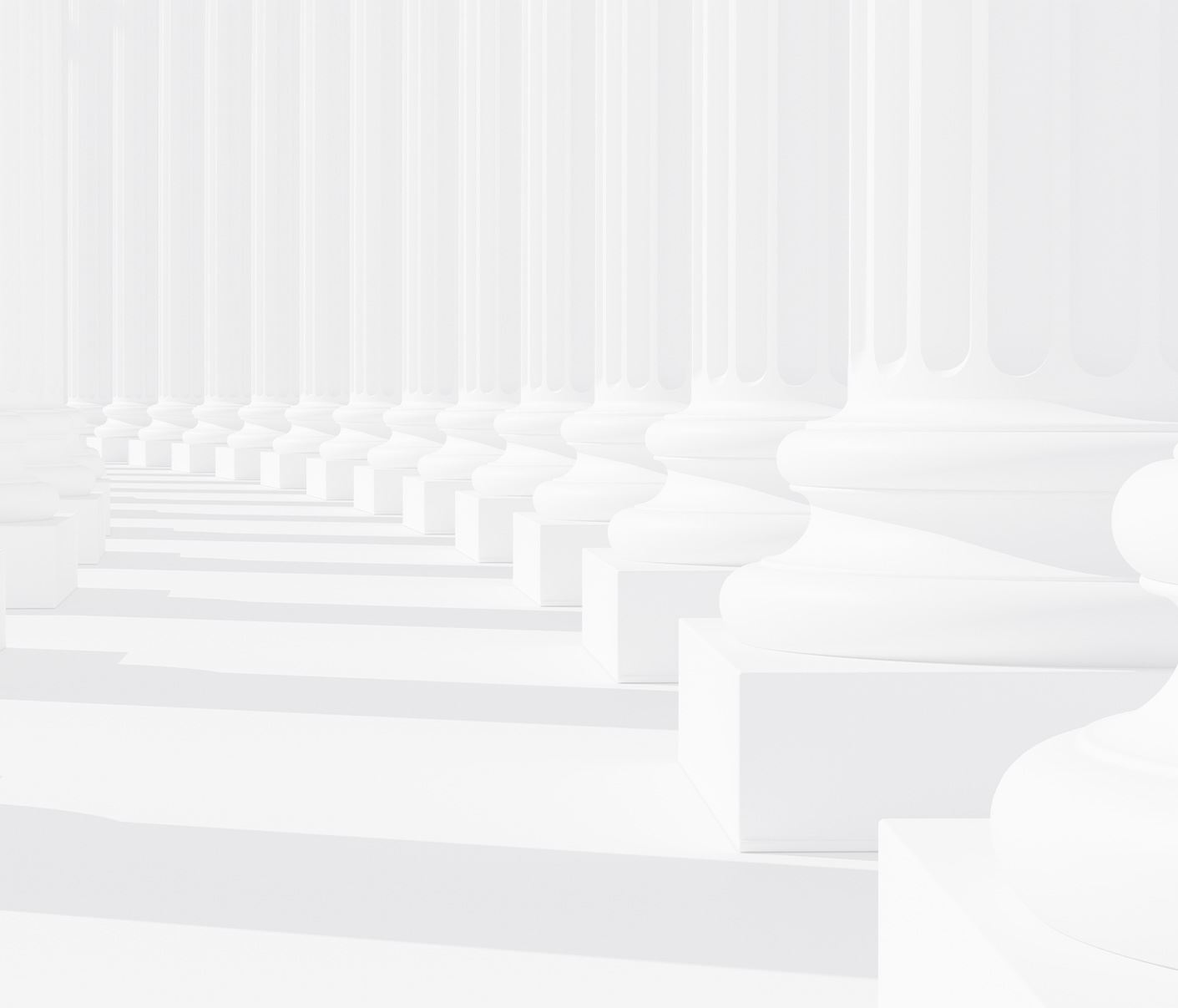 Our Experienced Legal Team in Rutherfordton, North Carolina is Ready to Assist You
The value of a Work Comp case in North Carolina depends on a series of factors, including things such as:
Seriousness of Injury
Type of Surgeries
Length of Recovery from Surgery
Your Average Weekly Wage and How Much You're Paid
The Disability Rating given by the doctors
The need for future treatment
How the injury has affected your work career
Your Work Comp claim may be worth more than just reimbursement for medical bills or 2/3 of lost wages.
Call Ralph Meekins in Shelby if you have questions about the value of your Workers' Compensation claim in North Carolina. Our Shelby Work Comp law firm helps people who have been hurt at work and in on-the-job injuries.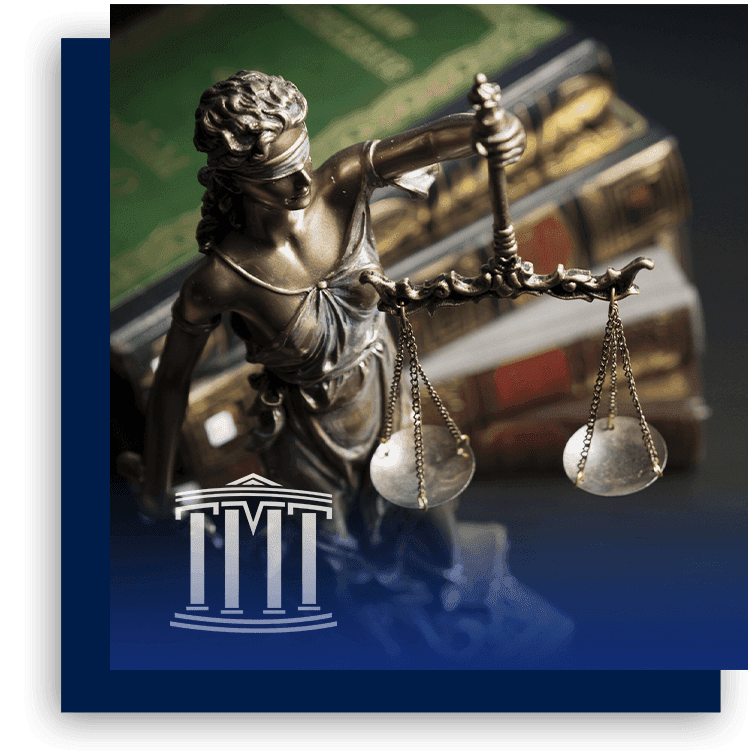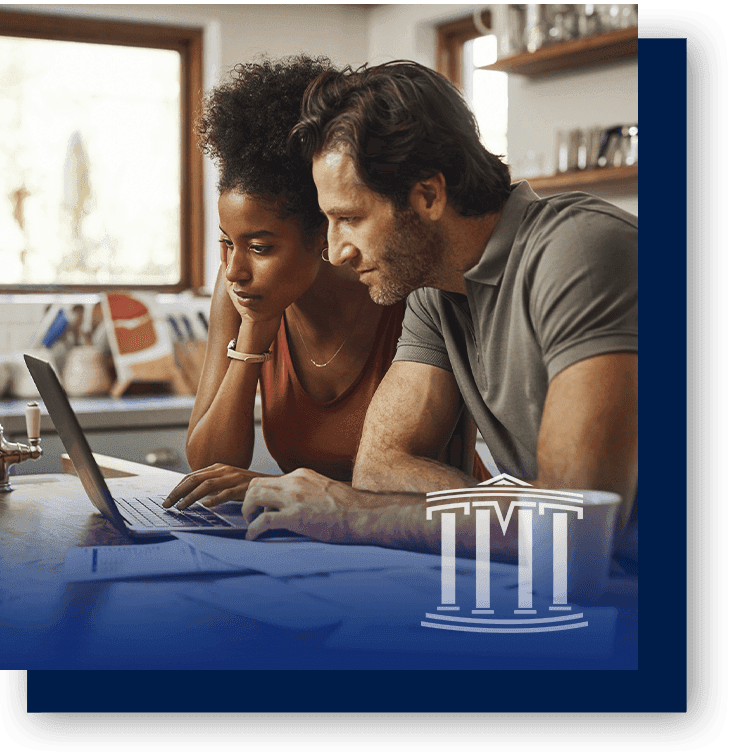 "Daniel Talbert is a top-notch attorney... he has a never-give-up approach even when things look bleak." - Roger T.

"David Teddy and his team are outstanding!!! WORTH EVERY PENNY!" - Nicholas D.

"Ralph is the epitome of what a lawyer should be." - Melinda R.

"David Teddy was more than worth the money... he actually took the time to listen." - Rosslyn S.