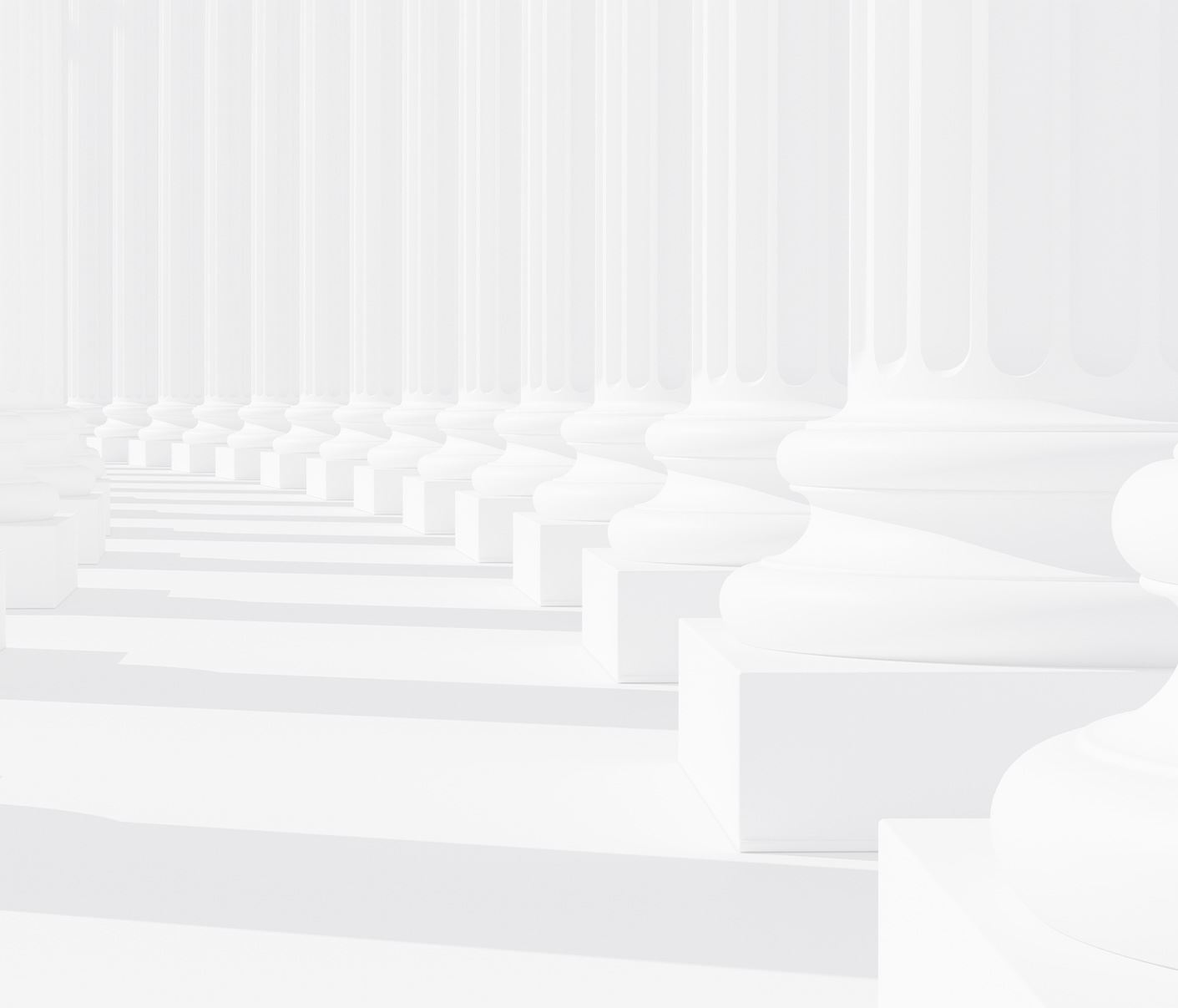 Our Experienced Legal Team in Rutherfordton, North Carolina is Ready to Assist You
Assessing the credibility of witnesses is very much a part of preparing a defense to criminal charges.
When it comes to domestic violence charges in Rutherfordton, sometimes people refer to disputes as "He said, she said,"
By that they mean, he says one thing and she says something different. There is a fundamental dispute between what people say happened and the truth.
Meeting out justice in court depends on hearing the evidence, weighing the credibility of witnesses, and subjecting what "he said" and "she said" to cross-examination.
"It can be a complicated process. Credibility issues are something we as defense lawyers consider in determining whether a plea is appropriate or whether it's better to take something to trial." Daniel Talbert, Criminal Defense Attorney Rutherford NC
https://youtu.be/lAHR2tGgGGc
#criminallaw #criminaldefense #criminallawyer #criminaldefense #shelbync #rutherford #teddymeekinstalbert #clevelandcounty #davidteddy #domesticviolence #restrainingorder #testimony #credibility
RES 2107 Daniel Talbert V9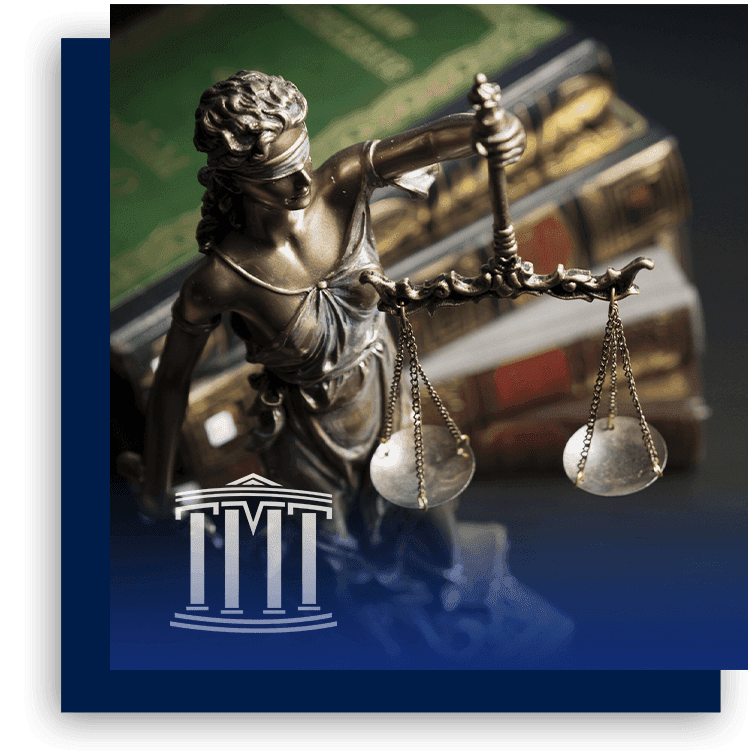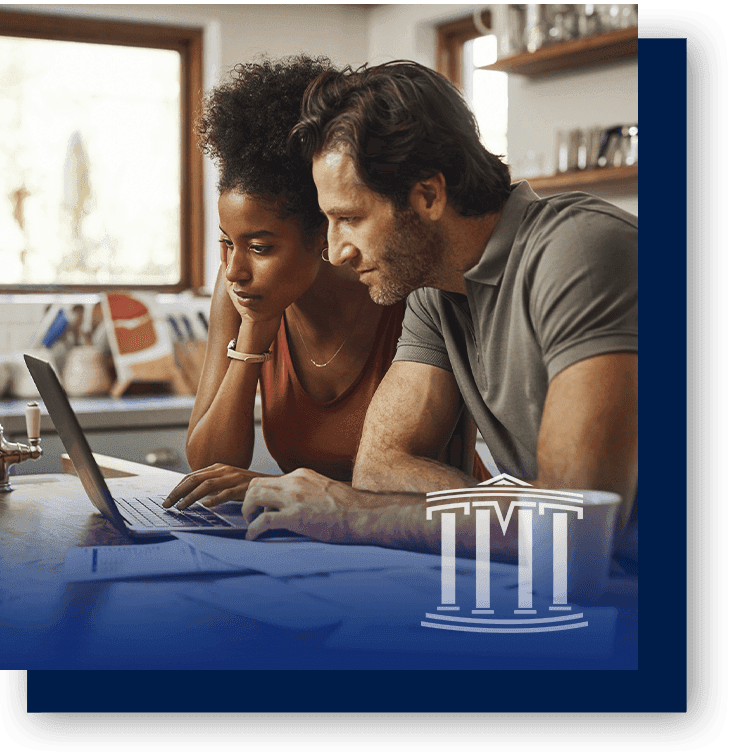 "David Teddy was more than worth the money... he actually took the time to listen." - Rosslyn S.

"David Teddy and his team are outstanding!!! WORTH EVERY PENNY!" - Nicholas D.

"Daniel Talbert is a top-notch attorney... he has a never-give-up approach even when things look bleak." - Roger T.

"Ralph is the epitome of what a lawyer should be." - Melinda R.