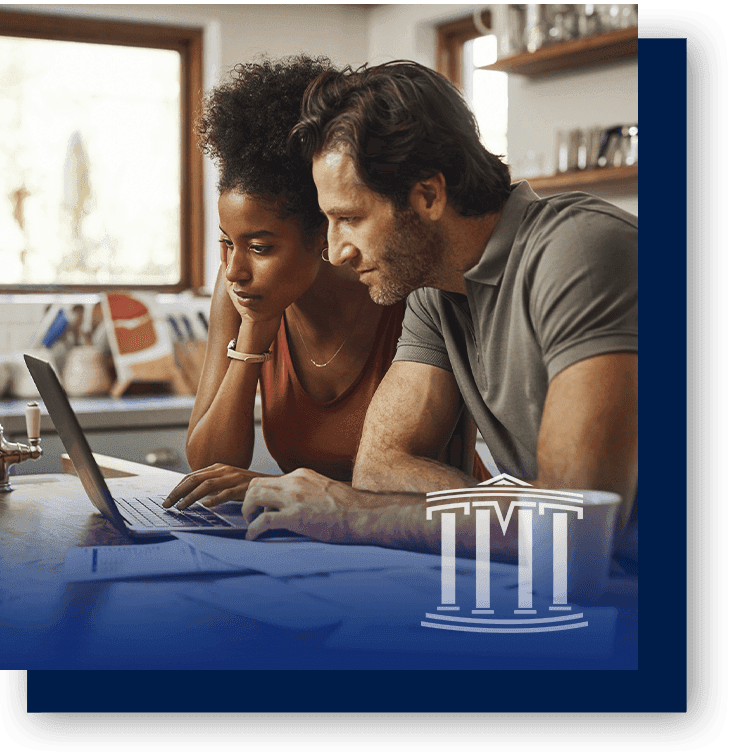 "David Teddy and his team are outstanding!!! WORTH EVERY PENNY!" - Nicholas D.

"David Teddy was more than worth the money... he actually took the time to listen." - Rosslyn S.

"Daniel Talbert is a top-notch attorney... he has a never-give-up approach even when things look bleak." - Roger T.

"Ralph is the epitome of what a lawyer should be." - Melinda R.
If You're Injured on the Job, Will a Workers Compensation Lawyer Help?
In this video we'll talk about what benefits and protections are available to you.
You'll learn how to make sure your rights are protected and get more information on who might be liable for your injury.
We also cover things like:
How much does it cost to hire a lawyer?
Can a lawyer help me avoid mistakes?
.Do I have to see the company doctor?
Meekins 2101 V6
#workerscompensation #northcarolina #workcomp #workplaceinjury #rutherford #rutherfordton #ralphmeekins #teddy